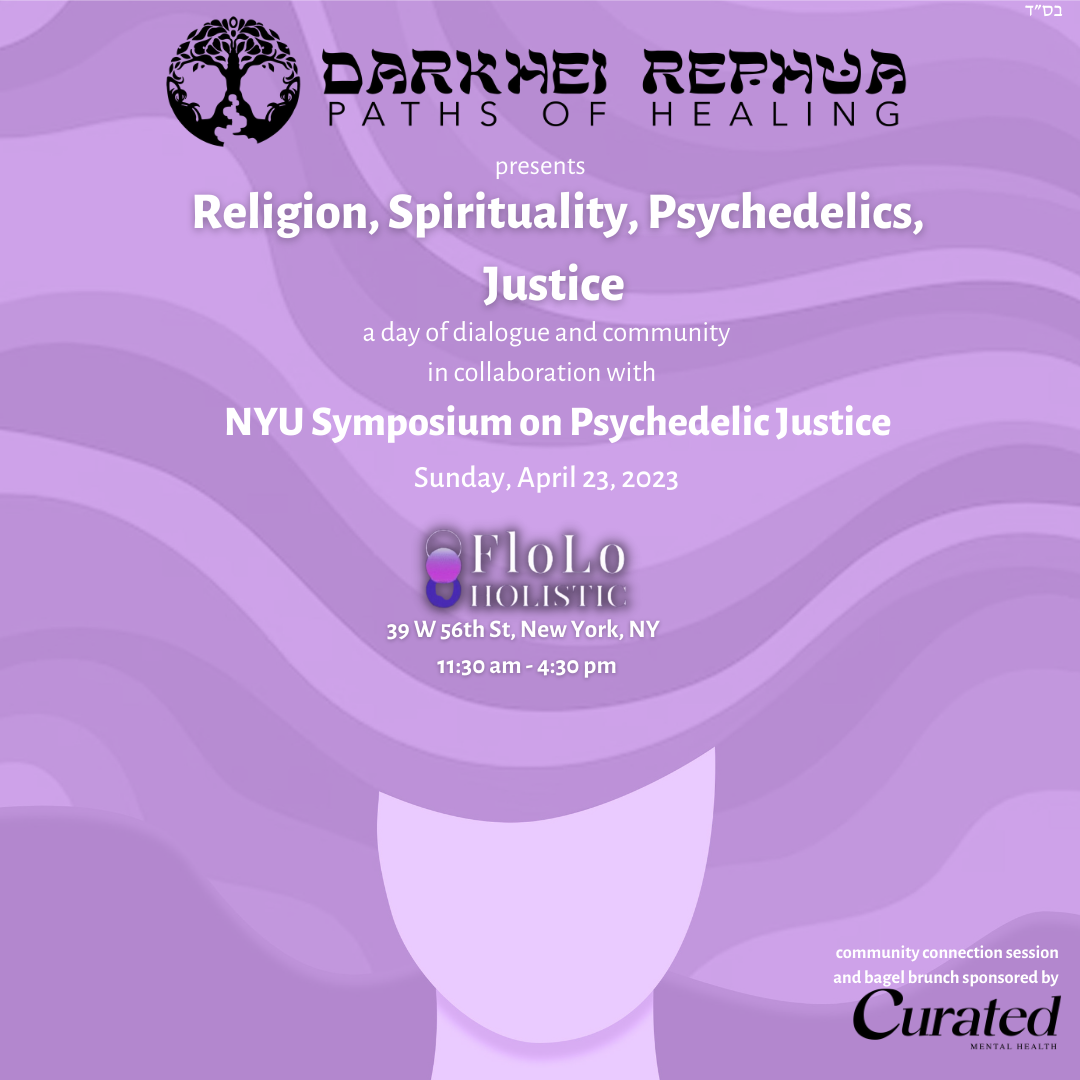 NYU Psychedelic Symposium
April 23, 2023
11:00 am - 4:00 pm
Host: NYU Global Center for Academic and Spiritual Life
New York's First Psychedelic Symposium on Social Justice
3 Moderated Panel Discussions
3 Keynote Presentations
Shape the movement. Join the conversation.
The NYU Student Association for Psychedelic Studies invites you to join today's psychedelic thought leaders, activists and practitioners for a full day of culture and community building.
In an era when quick fix ketamine is peddled on Instagram and dodgy shamans deal out dark web tickets to the divine it is time to begin thinking critically.
Join us as we interrogate the dominant narratives that are shaping the much marketed "psychedelic renaissance."
Help us ask the questions: who will this benefit; what will it cost us; where do we go from here?
All proceeds to benefit the Psychedelic Access Fund, an organization dedicated to connecting people from marginalized backgrounds and with limited means to lifesaving psychedelic interventions.
Panel Topics include
Sex, Power, and Accountability in Therapy
Conversations on consent and psychedelic therapist-client power dynamics . How do we keep things from going wrong and what is our response when they do?
Prohibition, Policy, and Law: Albany and Beyond
A "state of the union" discussion by activists and policy makers on the current strategies being deployed to decriminalize psychedelics in the halls of power. A bill is currently before the New York State legislature to decriminalize psychedelic plant medicines. Read more here .
Reparations, Reciprocity and Revolution
What does it mean to have an anti-oppressive therapy practice? How about a business? In an industry predicated upon the extraction of resources and knowledge from indigenous communities how do we propose to practice healing while operating within a capitalist model?
with Keynote Presentations on
Sex, Power, and Healing in Society: A Psychedelic Perspective
High on Power: Breaking Cycles of Harm in Psychedelic Spaces
Psychedelic Extractivism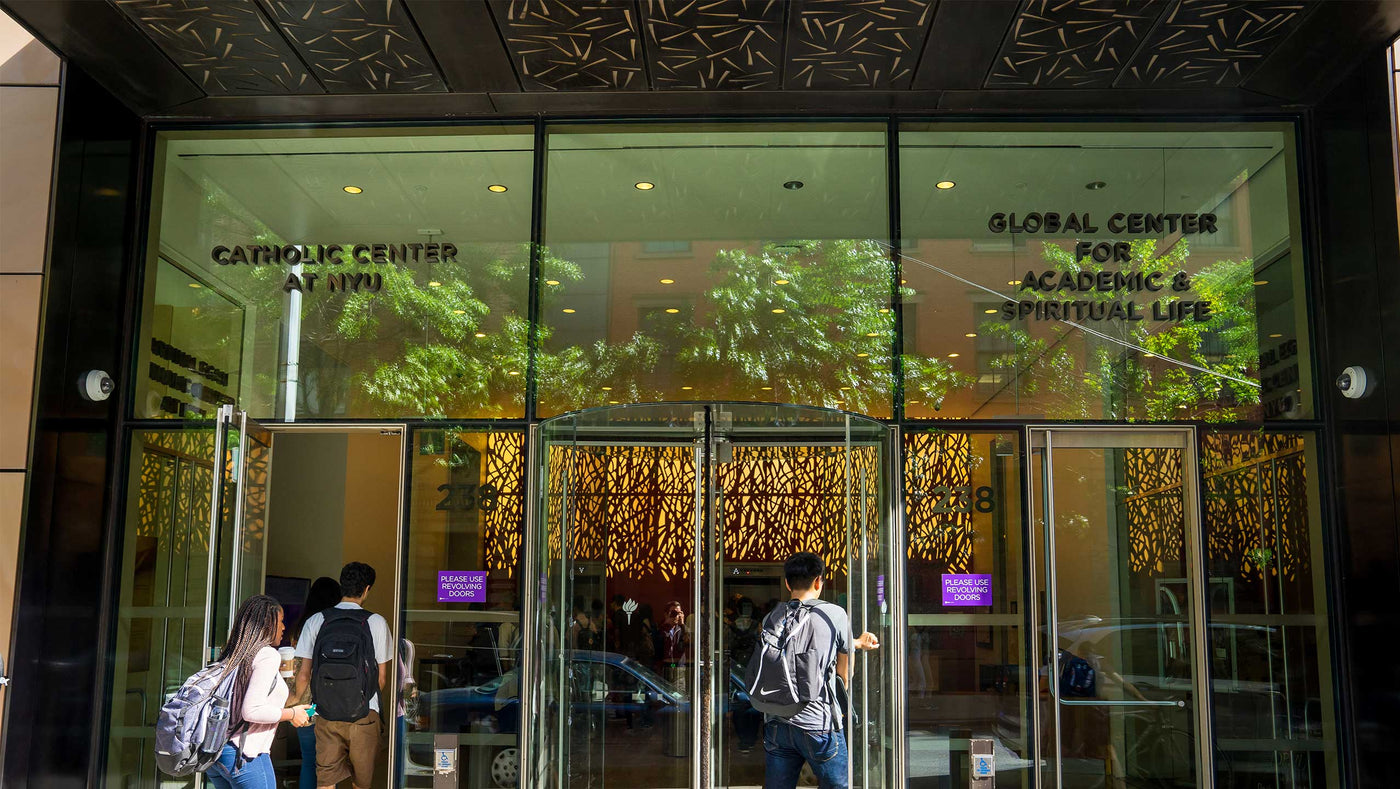 About NYU Global Center for Academic and Spiritual Life
The Global Center for Academic & Spiritual Life, GCASL, is home to various classrooms, study areas, and religious observance spaces. The building has reservable music practice rooms and offices for staff and leaders from over 40 faith traditions.