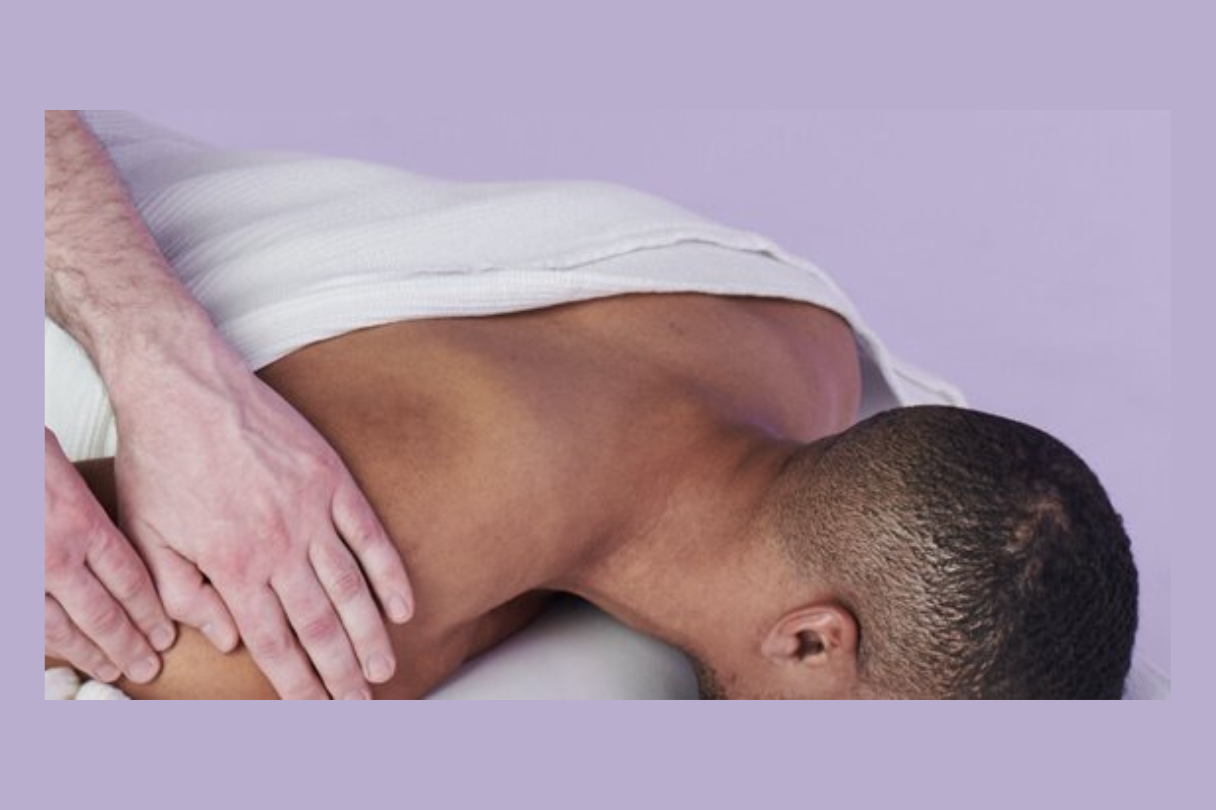 Massage
Choose your Massage:
Swedish Massage
FEEL LIKE YOUR BEST SELF AGAIN
The demands of daily life can be super taxing on your body. That's why it pays to take care of it.
Select from one of our many massage options to help keep your body running smoothly, so you can run that half marathon or that full day of meetings.
SPECIAL PACKAGE INCLUDES: 
Full Body 60 min Massage 

Free 30 min Dry Floatation Session 

Free 60 min Sensory Deprivation Wet Float 

You can schedule all your treatments on the same day or spread them out over multiple days. Total Bundle Value: $320