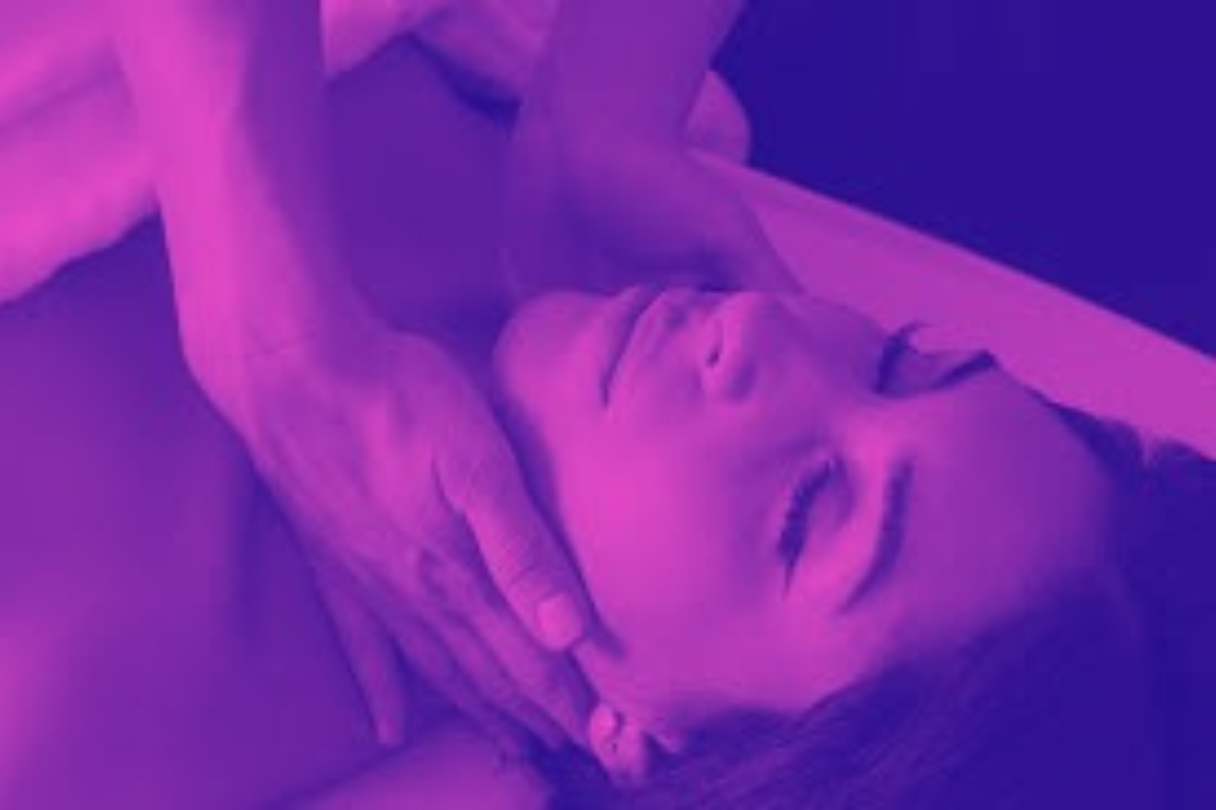 Lymphatic Drainage Massage
About the treatment
Our therapeutic and personalized lymphatic drainage massage treatment blends various lymphatic therapies including light touch such as traditional Vodder Manual Lymphatic Drainage (MLD) or can include more vigorous fascia release and contour strokes, vibration, cupping, and stretching. 

The treatment begins with a 30 minute infrared sauna session to help increase the body temperature and circulation in order to mobilize the toxins within the lymphatic system. 

Next, you will enjoy the sculpting lymphatic massage which helps dissolve toxins while assisting in the breakdown of cellulite, reduction of swelling, and improving body tone. Each session varies depending on your needs, but the intent always is to aid lymphatic drainage and overall well-being. 
Benefits of Lymphatic Drainage Massage
Reduces water retention and bloating by rupturing fat cells
Enhances circulation
Decreases the appearance of cellulite
Boosts weight loss and reduces inflammation
Boosts immune system
Reduces stress and fatigue
Visual slimming, contouring & sculpting effect
Promotes relaxation
What is Lymphatic Drainage?
Lymphatic drainage massage is a specialized massage technique that focuses on the lymphatic system, which is part of the body's immune system. This type of massage aims to help the body maintain proper blood circulation, body fluid balance, and immune functions. The dissolving effects of this treatment on toxins and cellulite activates a rapid body tone and drastically brings down any form of swelling. 

Lymphatic massage boosts the immune system, increases energy levels and improves skin texture. It has been used to reduce symptoms of lymphedema, rheumatoid arthritis, chronic venous insufficiency, and fibromyalgia. 

We recommend that you drink plenty of water leading up to (and after) the lymphatic treatment and to not come in on an empty stomach, as you will most likely go in the infrared sauna.
Yes, lymphatic drainage helps to boost collagen production and skin elasticity.
It is safe to get this treatment three weeks postpartum for a natural birth. If you have had a C-section, then we ask you to wait five weeks to get a treatment.
Our treatments help with reducing fluid retention, reducing inflammation, promoting collagen to the skin, anti-edema, anti-fibrosing, antispasmodic, tissue detox, and improving metabolic exchanges.
No, actually for our post-operative treatments, we use more of a traditional lymphatic drainage massage technique around the scarred tissue. It is a slow, gentle, and superficial massage to focus on draining stagnant fluid and reducing inflammation.

stand your products or policies.
You may start doing our post-operative Treatments usually four weeks after surgery, however, it can be done earlier with the doctor's recommendation (a letter or email from the doctor is required). For optimal results, we recommend that you come in once or twice a week for three to four weeks (this could vary depending on how your body reacts to the treatment).
The lymphatic system is everywhere there is circulation, meaning it is everywhere! It helps to filter your blood from any toxins that would normally cause inflammation and swelling hindering functionality. Through lymphatic drainage, we have movement of stagnant lymph improving circulation and essentially boosting the effectiveness of almost every system in your body.


Nope, the detox is done through your lymphatic system for the natural release of toxins in your body. It is meant to boost your immune system not damage it.
Best lymphatic drainage in town!
I've tried several lymphatic massages in the city, but this one is by far the best. I've noticed a significant improvement in my overall health since starting regular sessions here.
Relaxing and Rejuvenating
I needed to unwind after a stressful week.
Highly Recommend!
I had the lymphatic drainage massage and it was amazing.
Absolutely amazing!
I had a great experience. The therapist was incredibly knowledgeable. I left feeling refreshed and rejuvenated. Highly recommend!