Over 25 classes every week
MOnthly YOGA and meditation
All levels welcome.
Become a member and access all of our weekly atrium yoga and meditation classes.
Choose from morning, afternoon and evening classes. Seven days, every week.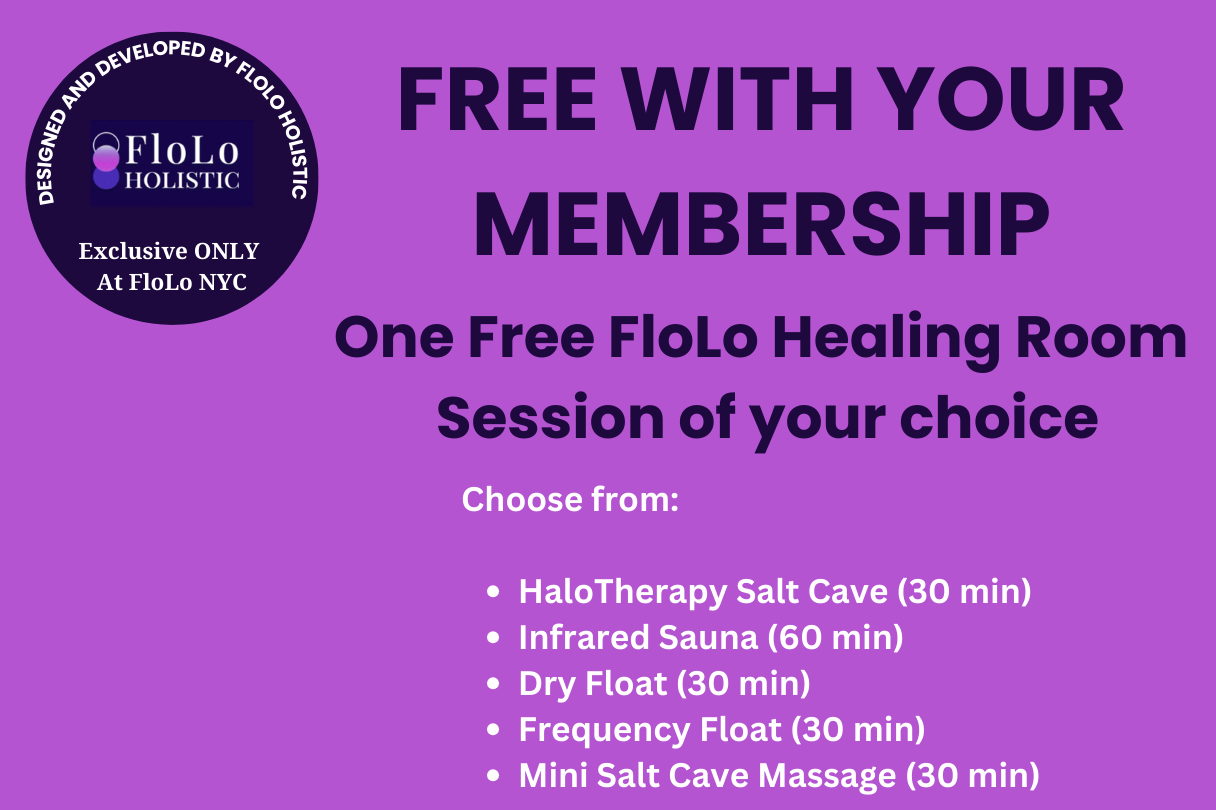 "As a newcomer to yoga, I was instantly at ease at FloLo. The Solar Vinyasa class was a revelation – I was encouraged to move at my own pace, which really helped me connect with the practice...More than just a yoga studio; it's a place where I felt part of a welcoming community.""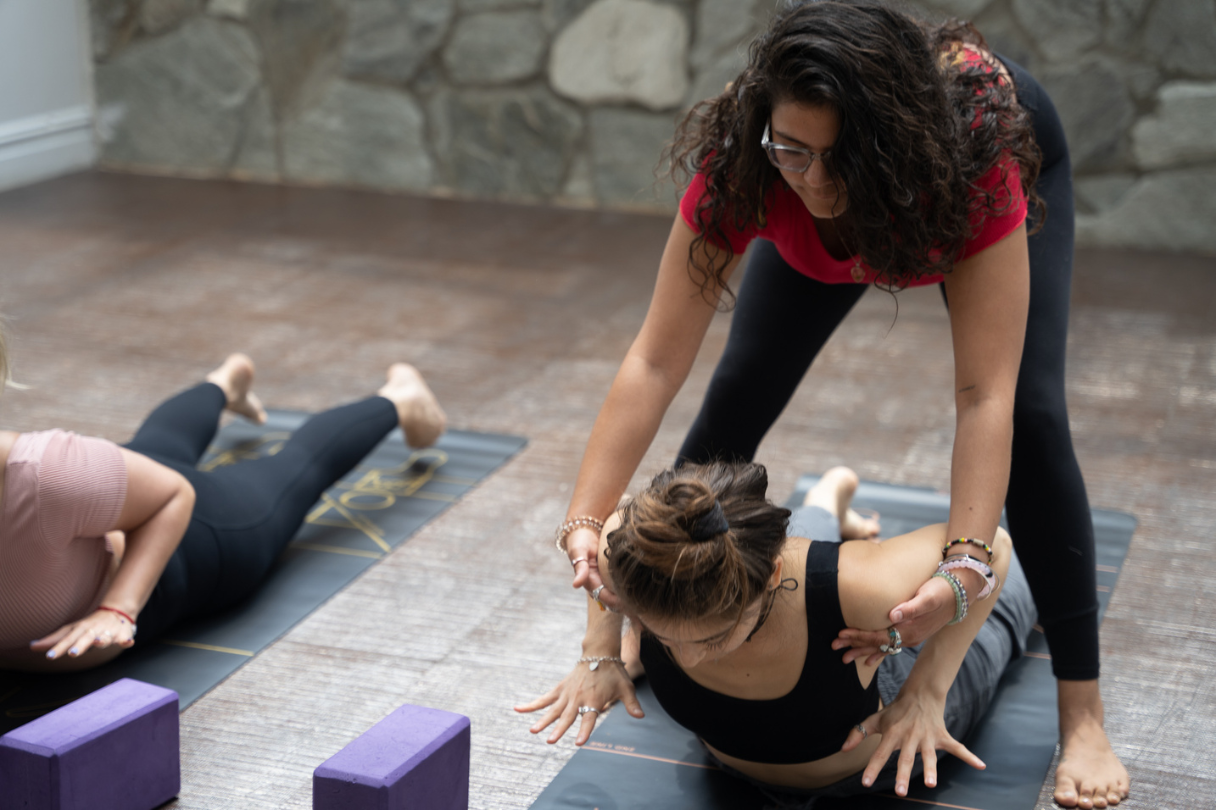 Vinyasa Flows
Move your body, mind, and spirit through a combination of yoga asanas and stretching.
Restorative
Experience and achieve a state of total relaxation and release.
Yin Yoga
Gentle and slow-paced classes that focus on connection to the breath and long-hold poses.
Guided Meditations
Experience an increased sense of peace, reduction of pain, feel recharged.
#FloLoHolistic On Instagram