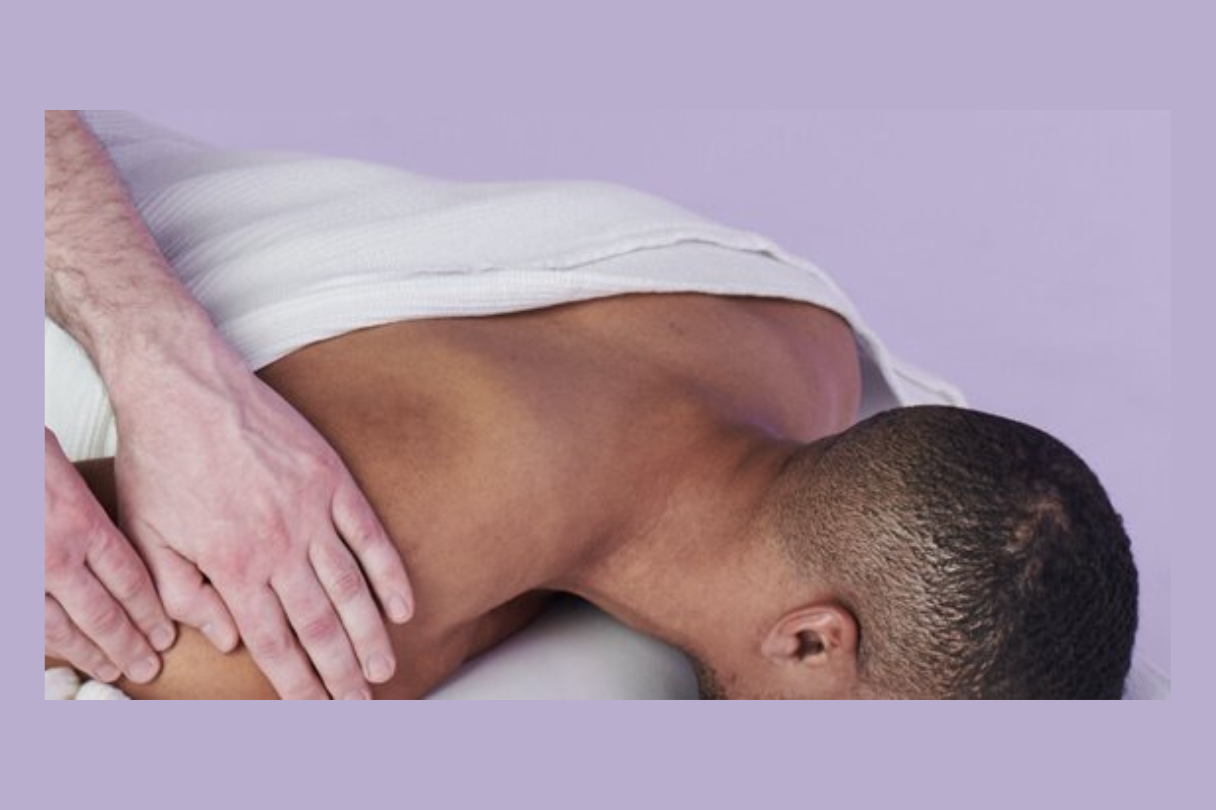 FEEL LIKE YOUR BEST SELF AGAIN
The demands of daily life can be super taxing on your body. That's why it pays to take care of it.
Select from one of our many massage options to help keep your body running smoothly, so you can run that half marathon or that full day of meetings.
SPECIAL PACKAGE INCLUDES: 
Full Body 60 min Massage 

Free 30 min Dry Floatation Session 

Free 60 min Sensory Deprivation Wet Float 

You can schedule all your treatments on the same day or spread them out over multiple days. Total Bundle Value: $320
Choose your Massage:
Swedish Massage
Swedish Massage
$149 | 60 min
$199 | 90 min
Combination of light to firm gliding strokes, promotes total relaxation and muscle tension release.
Deep Tissue Massage
$149 | 60 min
$199 | 90 min
Continuous pressure using slow, deep strokes to target muscles and connective tissues.
Sports Massage
$149 | 60 min
$199 | 90 min
Great for athletes! Strengthens and speeds up recovery. Performed on a massage table or floor mat.
Lymphatic Drainage
$149 | 60 min
$199 | 90 min
A powerful treatment for chronic fatigue syndrome, chronic venous insufficiency edema, fibromyalgia, and rheumatoid arthritis.
Prenatal Massage
$149 | 60 min
$199 | 90 min
Combination of massage styles such as Swedish, acupressure, and stretching to soothe prenatal pains.
I've never had a deep tissue massage before and usually wouldn't feel comfortable with a male masseuse, but this experience was truly revolutionary. The massage therapist guided me through the massage, breath work and was helpful throughout. He asked permission when moving to work on different muscle groups, making the experience as comfortable as possible. I seriously think this massage took the last 5 years of sitting at a desk off of my back and I would 10/10 recommend.
Frequently Asked Questions
Massages are offered in one of our massage treatment rooms, our halotherapy salt cave or in our rooftop atrium. Choose from 60, 90 or 120 Minute sessions.
And just as hitting the gym regularly stimulates consistent release of endorphins, so does floating. Effectively, regular float sessions train your "endorphin muscle" and rewire your brain to more regularly secrete endorphins, resulting a more consistent state of happiness, relaxation, and sustained positive energy levels. And it's far easier than 90 minutes on the elliptical machine!
Drink lots of water before and after, dress comfortably, communicate any special needs or concerns to your practitioner beforehand, and relax the best you can!
Massage should be a part of everyone's self-care routine. While a massage once a week will provide you with the flexibility to handle whatever stressors are thrown at you, a massage once a month is perfectly adequate.
Fever: Anytime you have a fever, whether from a cold, the flu or some other infection, you should not get a massage. Massage increases circulation that may in turn help the infection increase the severity of the fever and the infection.

Contagious Diseases: If you have a contagious disease you are putting your therapist and even your therapist's other clients at risk of getting it. Please be considerate to your therapist and cancel your massage if you come down with a contagious condition.

Blood Clots: Massage can loosen blood clots. This could be dangerous because the clot could migrate to the brain, lungs or heart. If you are aware of any blood clots, consult your doctor before massage to make sure that it will not be effected by massage therapy.

Kidney Conditions or Liver Conditions Massage can put increased strain on both the liver and kidney if they are not functioning normally. This occurs because massage increases blood flow, increasing the movement of waste through the body. If you are experiencing a health problem with either your kidney or liver it is likely that massage will not be appropriate for you. Talk to a health care professional to see if massage will aggravate any kidney or liver condition..

Uncontrolled Hypertension: Massage increases blood flow. If you have high blood pressure that is not under control, the increased blood flow that is a result of massage therapy may cause problems.ed.