Obsessed With Rest
FloLo Holistic is a cutting edge wellness center with an eight year history. Originally built in 2015, under the name Floating Lotus, we are NYC's first sensory deprivation center. Over the years we have introduced thousands of people to the mental and physical benefits of floatation.
Our healing is also inspired by the wisdom and practices of eastern medicine. We offer a variety of bodywork treatments like acupuncture, cupping, massage and reiki.
We have a passionate team of medical health practioners, providing psychotherapy, nutritional IV drips and ketamine treatments.
In addition to our passion for healing, we are also devoted to curiosity, exploration and innovation. We believe in the power of psychedelic medicine to heal our minds and transform our lives.
A Healing Community
Our midtown penthouse office spans over four floors, including a subterranean float center, infrared sauna, salt caves, sound healing and floatation tables, cold plunge and steam room.
The FloLo Community Atrium is an extraordinary place at the top of our building to meet others and heal deeply, under the sky. Check out our current Events Calendar for our regular workshops, trainings, sound healings and more.
Join us for one of our many weekly yoga, Pilates, meditation classes. See our full class schedule.
Become an Unlimited Yoga Member and have full access to all classes each month.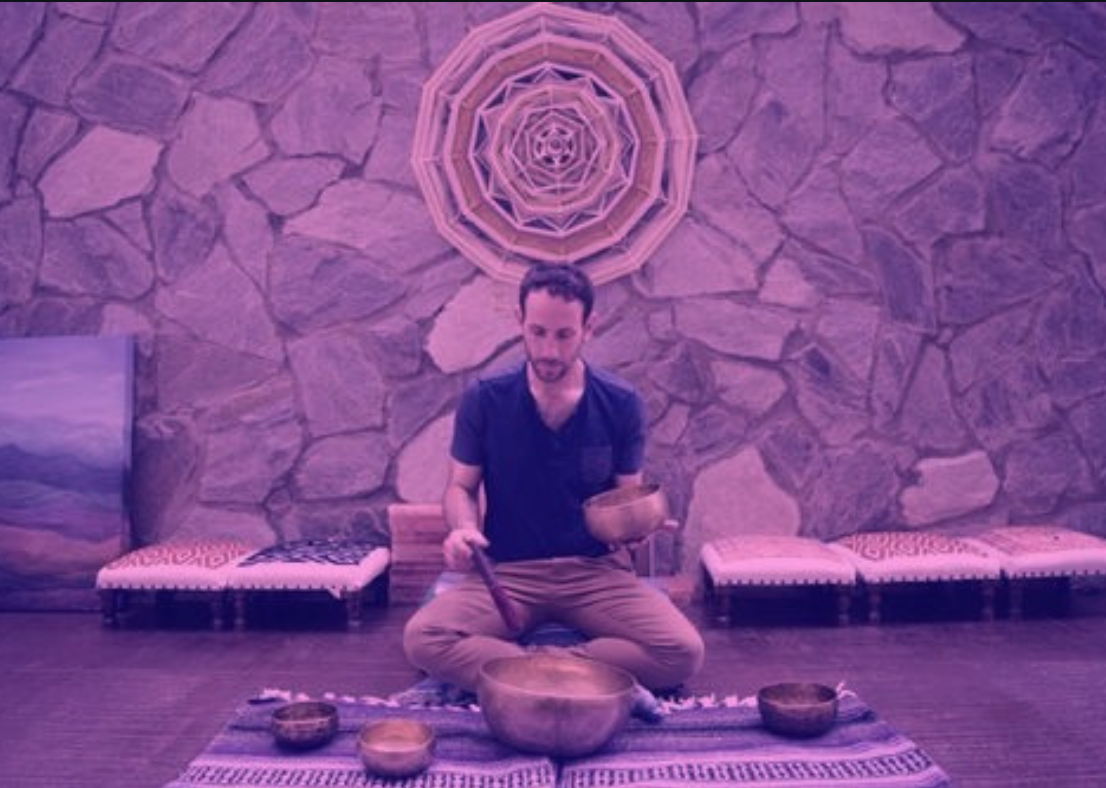 Getting Started at FloLo
PURCHASE YOUR SESSION
You can purchase sessions, packages and memberships directly on FloLoHolistic.com. Take advantage of online discounts or package pricing.
All purchases are added to your personal FloLo account and can be booked at any time - up to one year from the date of purchase.
SCHEDULE YOUR SESSION
Sessions can be scheduled online after purchase here.
Some services will need to be scheduled directly with a member of our team after your purchase. These services cannot be scheduled online. They include:
Acupuncture
Cupping
Massage
Reiki
Nutritional IV Drips
CHAT WITH US
You can reach out to our team with any questions about our services or to set up your appointment.
ONLINE CHAT: Just click the chat circle at the bottom of each page on our website.
Click here for: Phone number, location and hours.