Explore All FloLo Services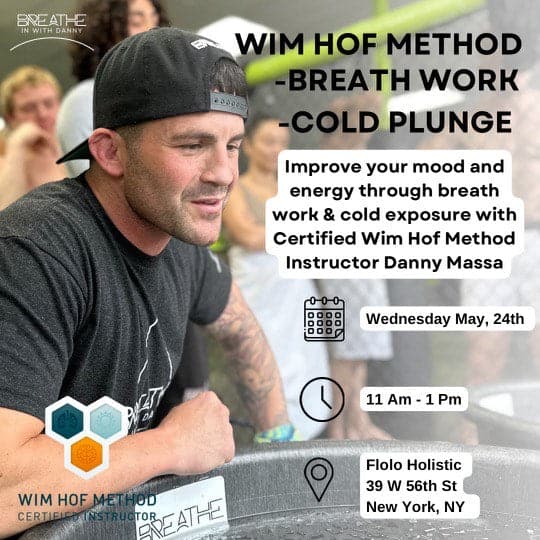 Breathe In with Danny: Wim Hof Training
THIS WEDNESDAY
May 24, 2023
Learn More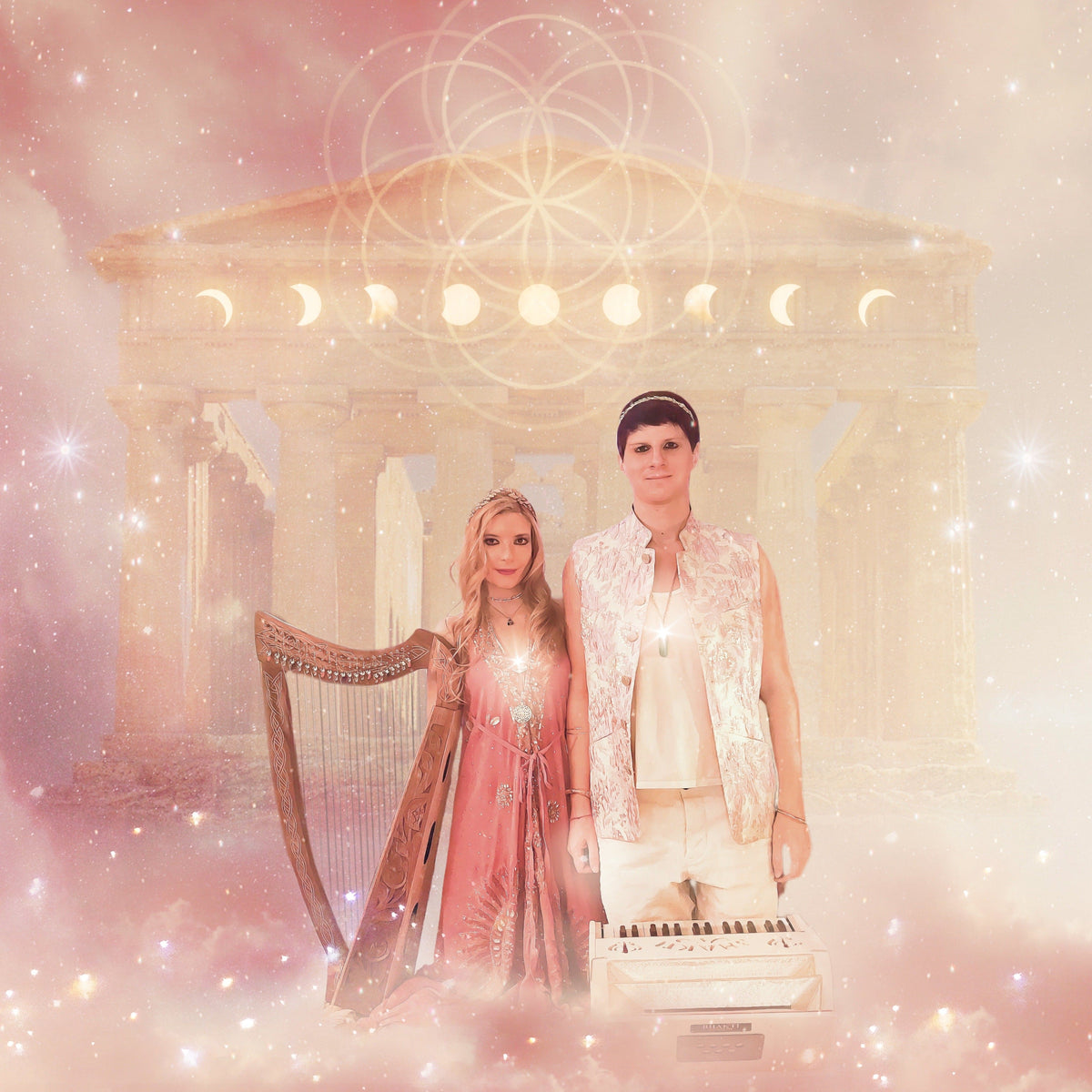 Alchemy Vibrations Breathwork Experience
June 8, 2023
Learn More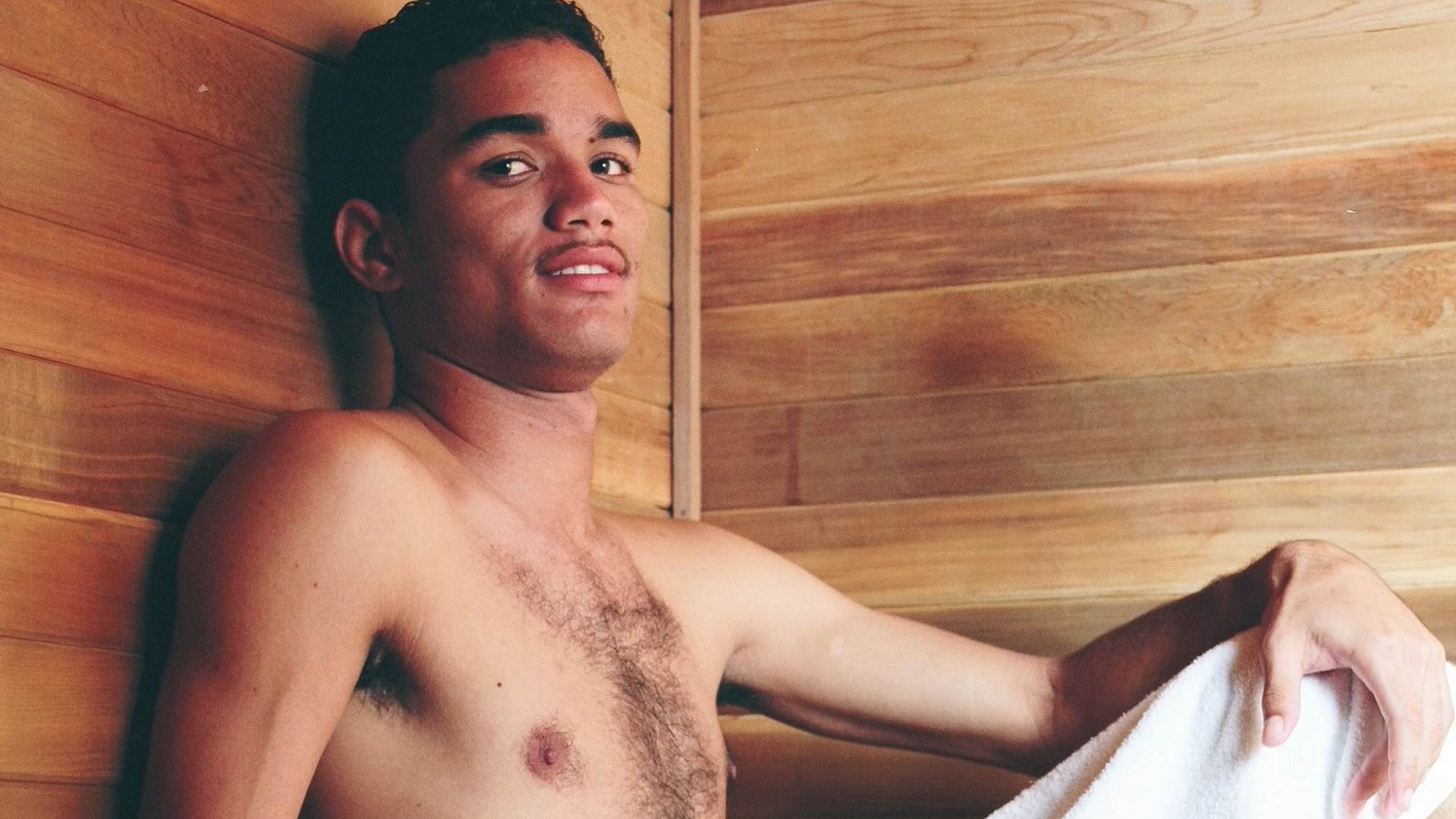 In a city as fast-paced as New York, it can be tough to prioritize your mental and physical health. But at FloLo Holistic, we believe that taking care of your body, mind, and soul is essential for ...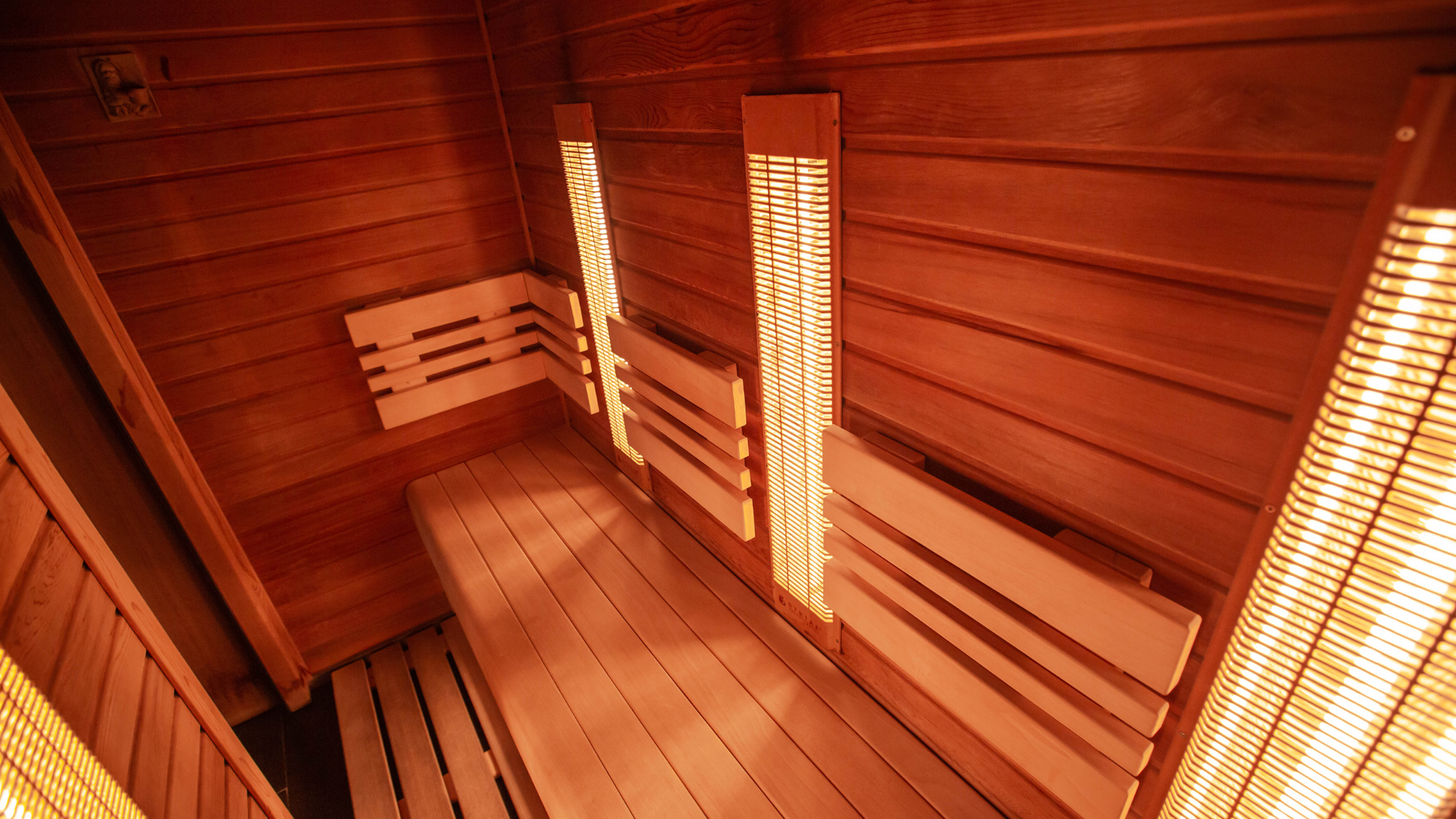 Introduction Sweating is an effective way to detoxify the body and promote overall health and wellness. Saunas and steam rooms are popular options for inducing sweating and promoting relaxation. H...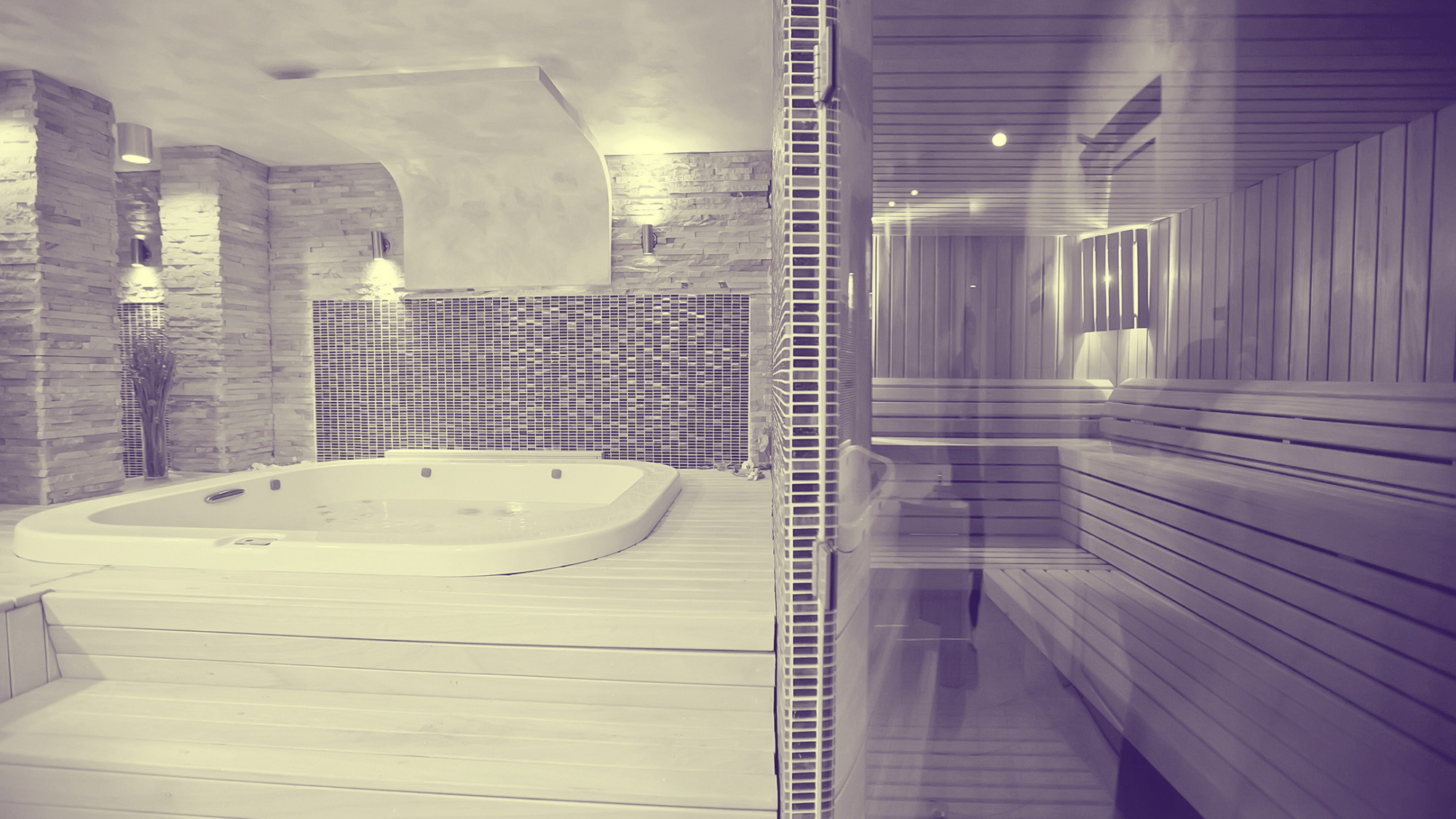 Written by  Jennifer Picht, Melissa Kravitz Hoeffner & Shaye Weaver
If you're looking for a way to relax, reduce stress, and improve your overall well-being, you can achieve these all through floatation therapy. This unique experience involves spending extended tim...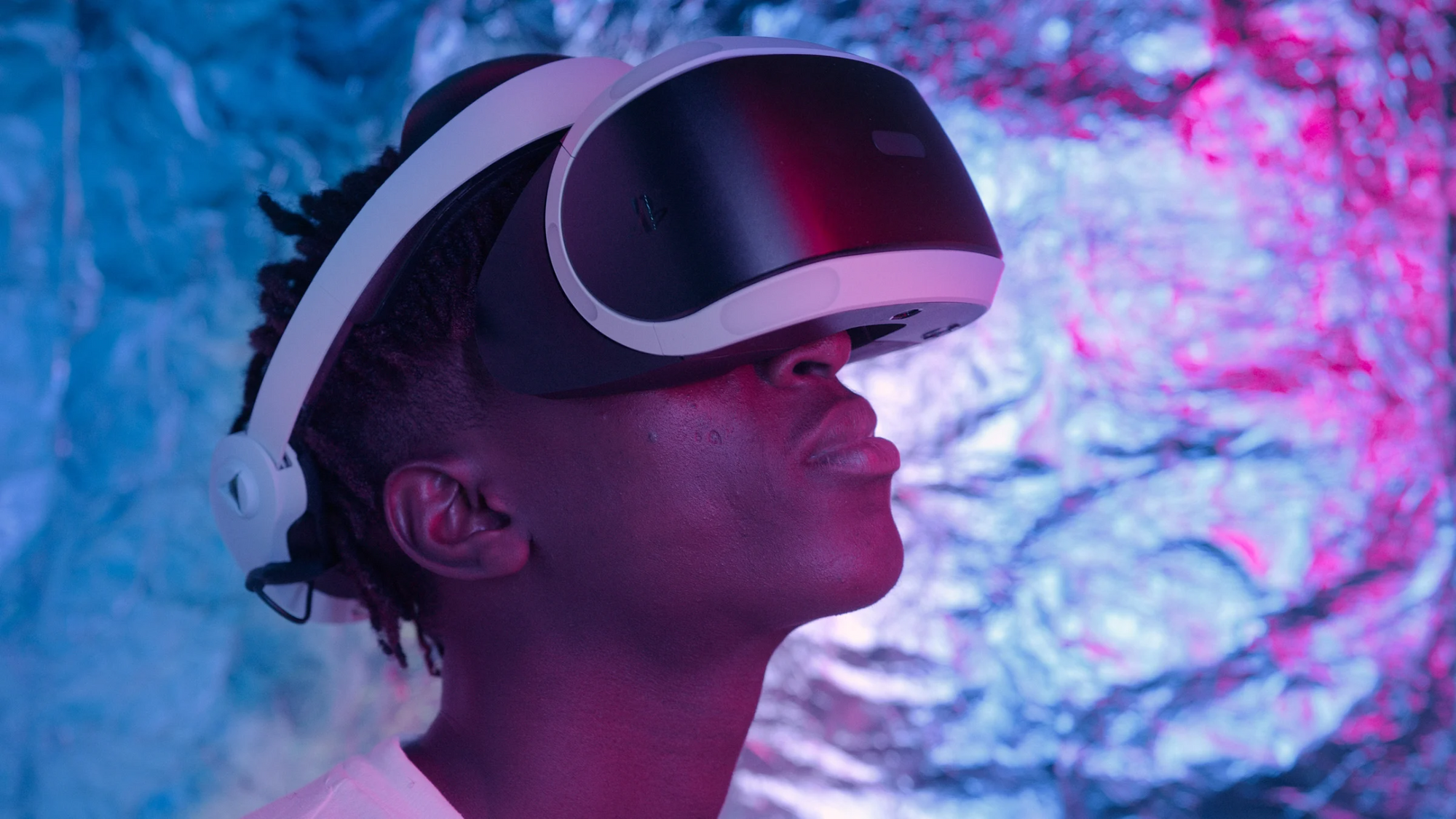 Introduction Over the past decade, virtual reality (VR) and sensory floatation have gained popularity among those seeking alternative methods for relaxation and stress relief. While these two pra...