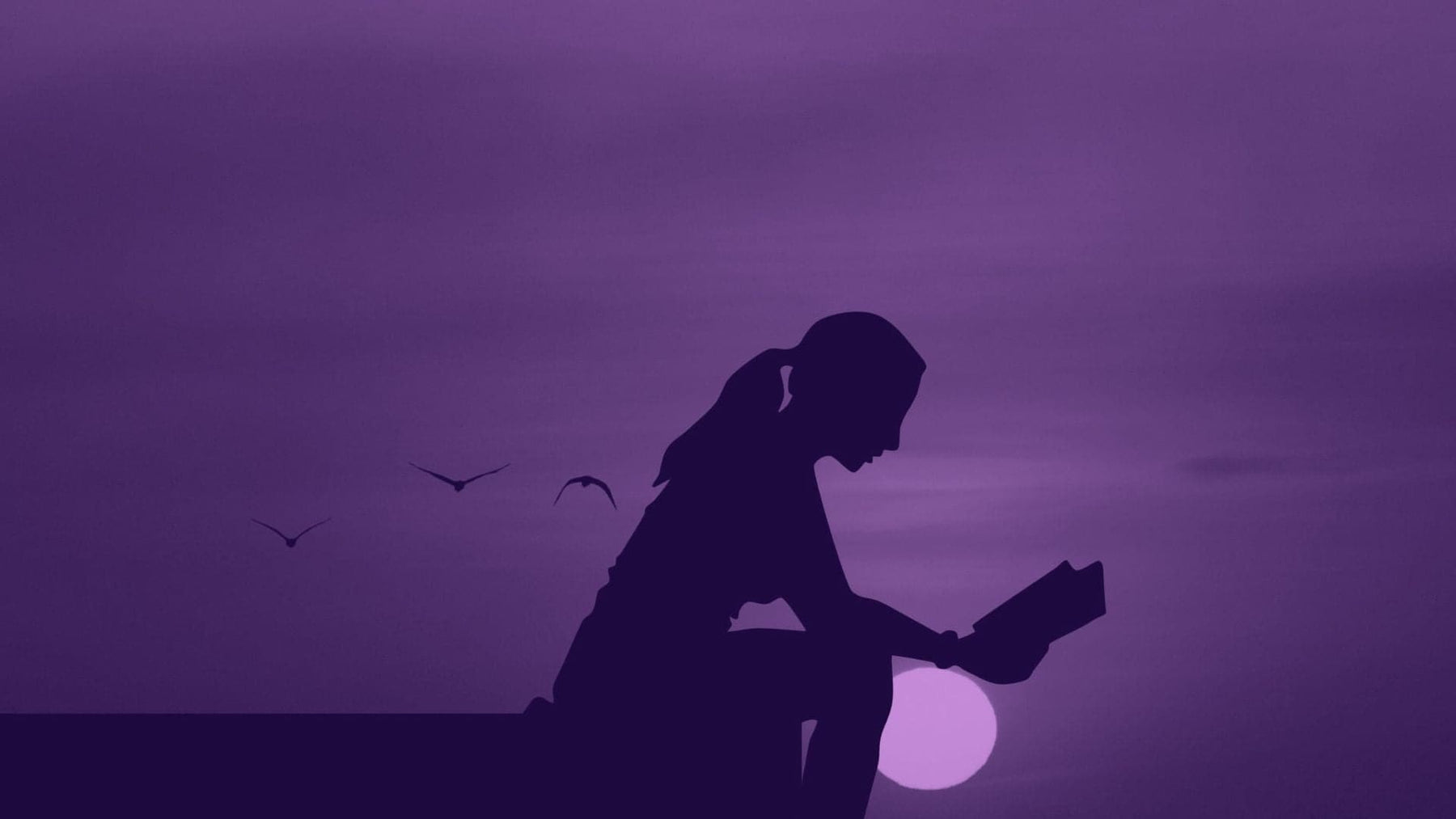 Personal Planning in Peace
March 04, 2023
1:30 pm - 3:30 pm
In this live class, we will learn about cycle-based planning from the lens of nature using Energy Management concepts (instead of Time Management). You're invited to participate in our guided meditation together to set your intentions for the following month and have an actively guided working session afterwards to plan the following month of your life out in peace.
Bring your personal planning tools (analog planner, pen & paper, Laptop, etc.)
What to bring: Dress comfortably. Bring pen & paper, your planner, stickers & stickies, laptop, or whatever analog or digital devices you use for your personal monthly planning, to-do lists, and goal setting!
IN THIS 90-MINUTE WORKSHOP, YOU WILL:
Experience a serene space with guided visualization meditations
Receive instructional work sessions focused on journaling, creating/revising SMART Goals, planning your month out, and creating/revising your tasks
Have a chance to schedule a virtual accountability appointment check-in
Be in community with others where light snacks will be provided
THIS WORKSHOP IS FOR YOU IF YOU:
Are currently overwhelmed with everything, and not sure where to start with planning out your month
Wish to have a time and space to think about your March personal planning
Long to just focus on you and your goals because you're tired of putting energy towards others
Curious to learn about cycle-based theory and how it connects to your own energetics when it comes to personal planning & organization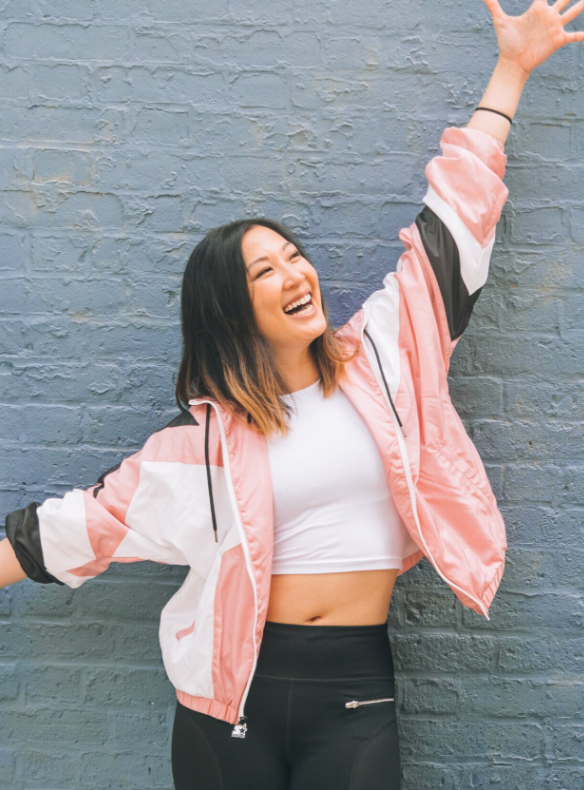 About Tawn Le
Thinh 'Tawn' Le is an Integrative Consultant & Coach specializing in Personal Time & Energy Management for people looking to make time for side hustles and passion projects. But before that, she left her corporate job at one of the largest multinational tech companies in Manhattan during the summer of 2018 to explore a new path of bridging over a decade of professional practice with her love of integrating creativity and play into the human experience.  As a former management professional who experienced her own burnout, she finally turned to her own upbringing and Vietnamese roots as a guide to (re)exploring tools, rediscovering nature, and reconnecting with communities that helped her come back into alignment, empowerment, and freedom in all aspects of her life.
Tawn is a Reiki III Practitioner under the Usui System of Natural Healing attuned by Reiki Masters Aki Baker and Manu Del Prete, a Meditation Facilitator with a 100-Hour Meditation Certification from the Nalanda Institute, Feng Shui Consultant trained under the Tan Yan Wu lineage at the Feng Shui Academy, and also an End of Life Doula trained with INELDA where she wants to shift cultural perception of death. She also operates a small business, Boundless Nest, where she handrolls incense and retails mindfulness goods.