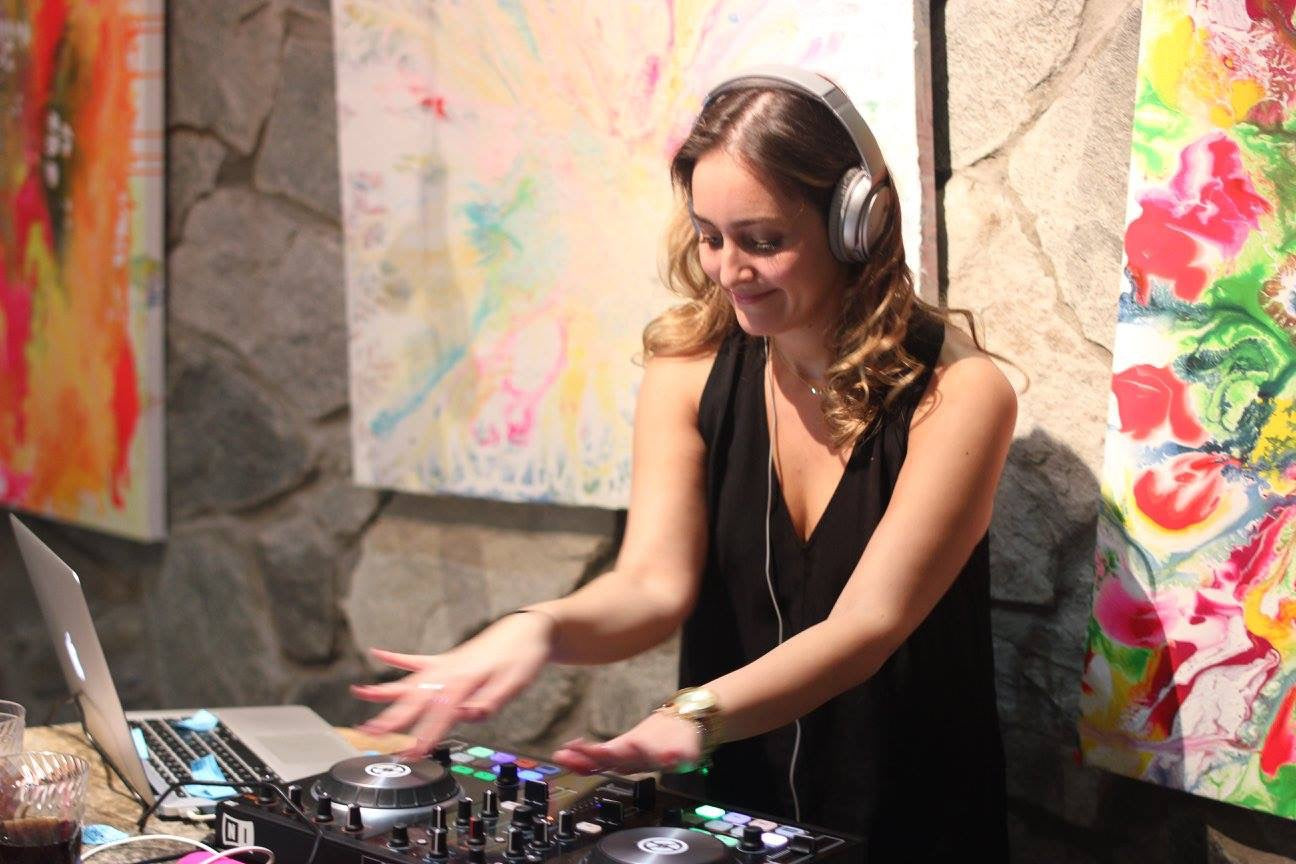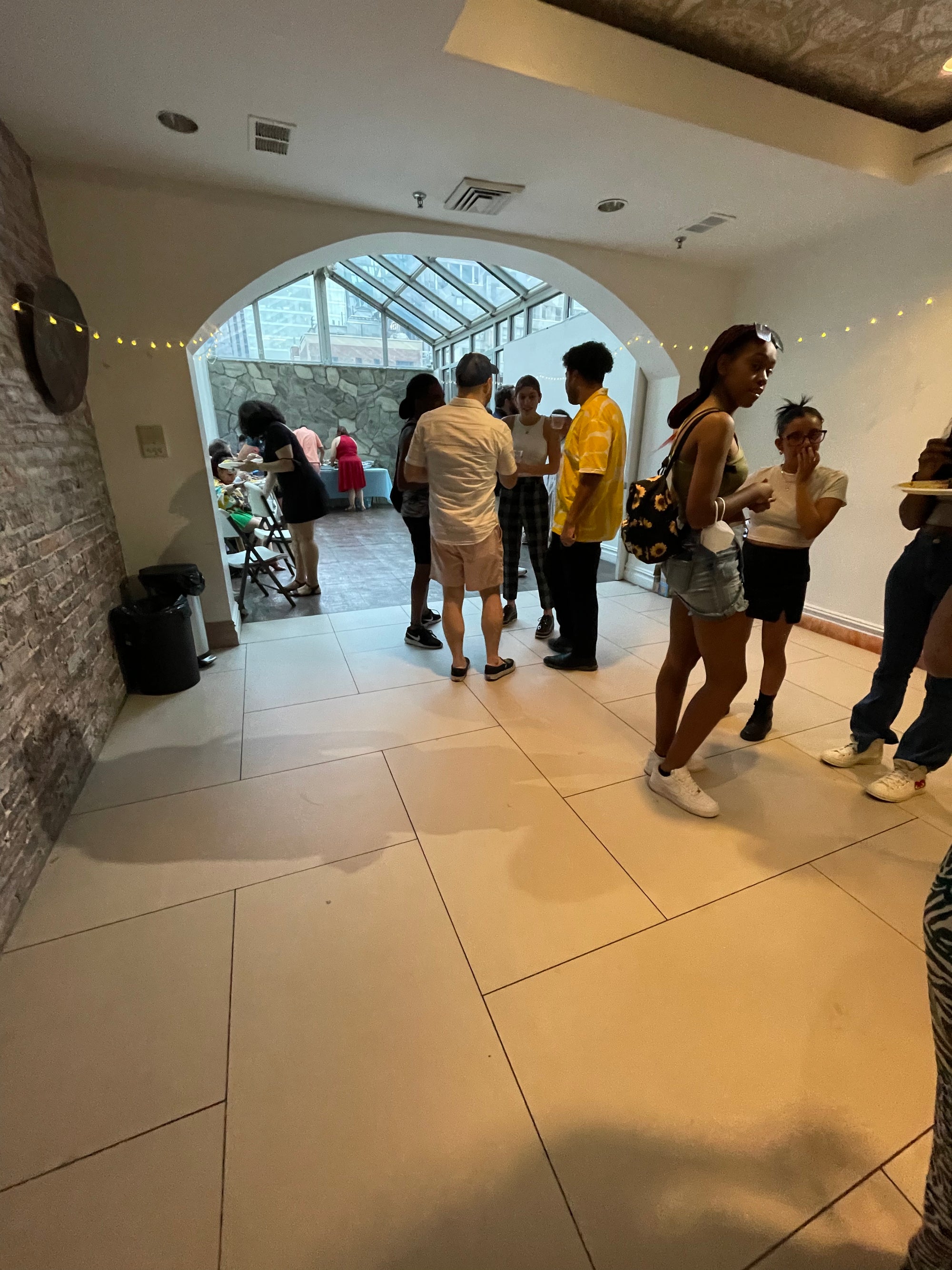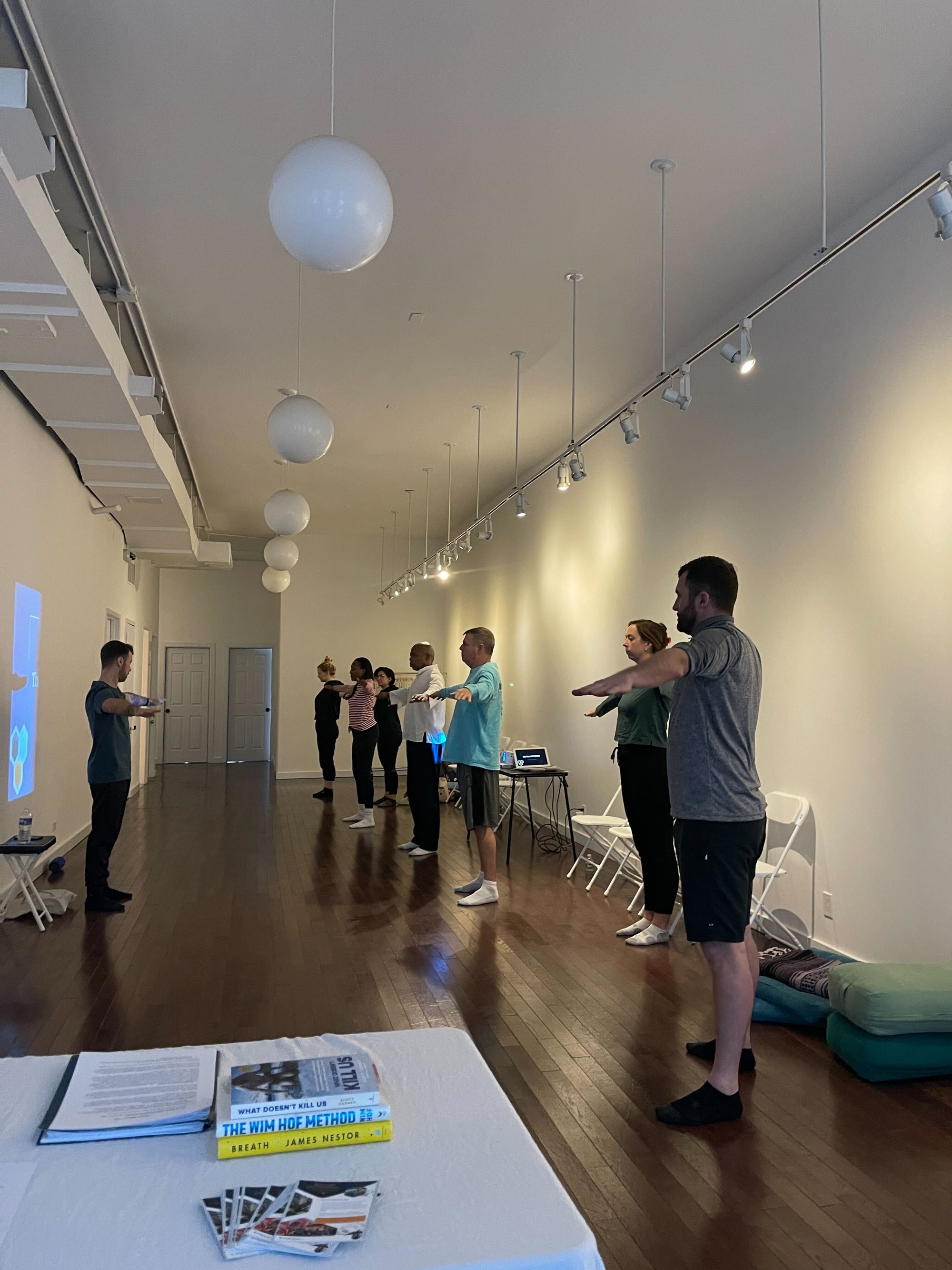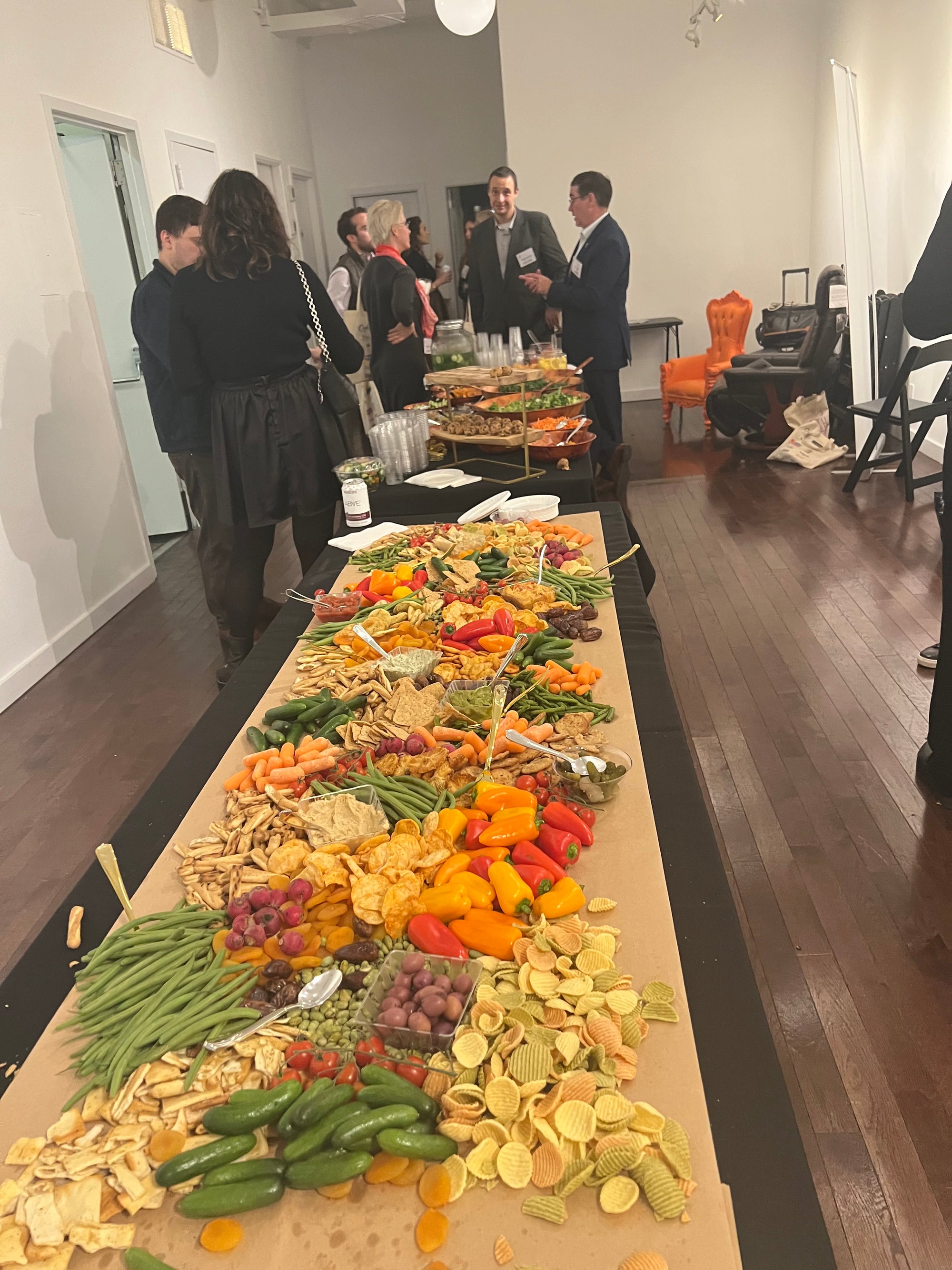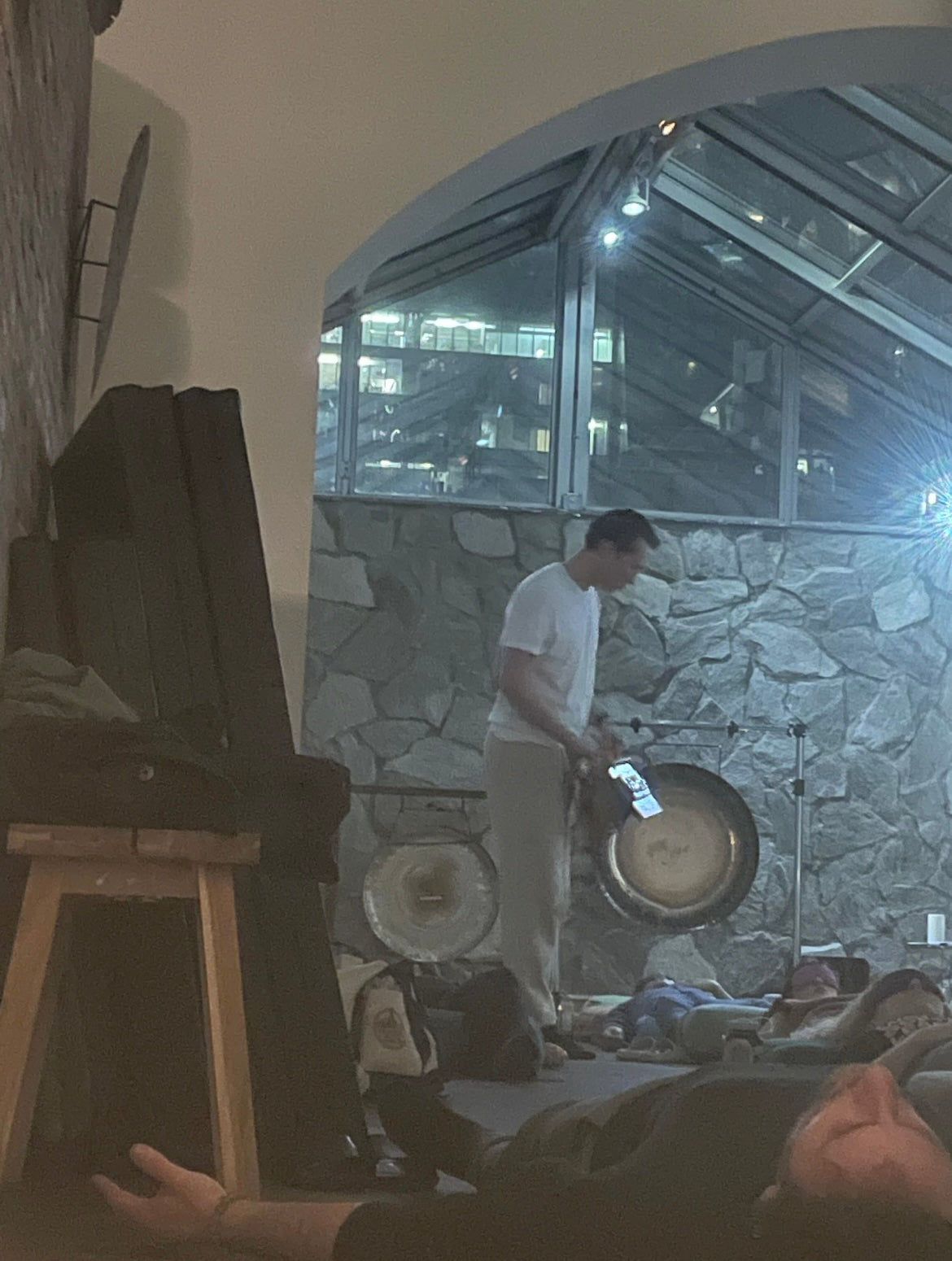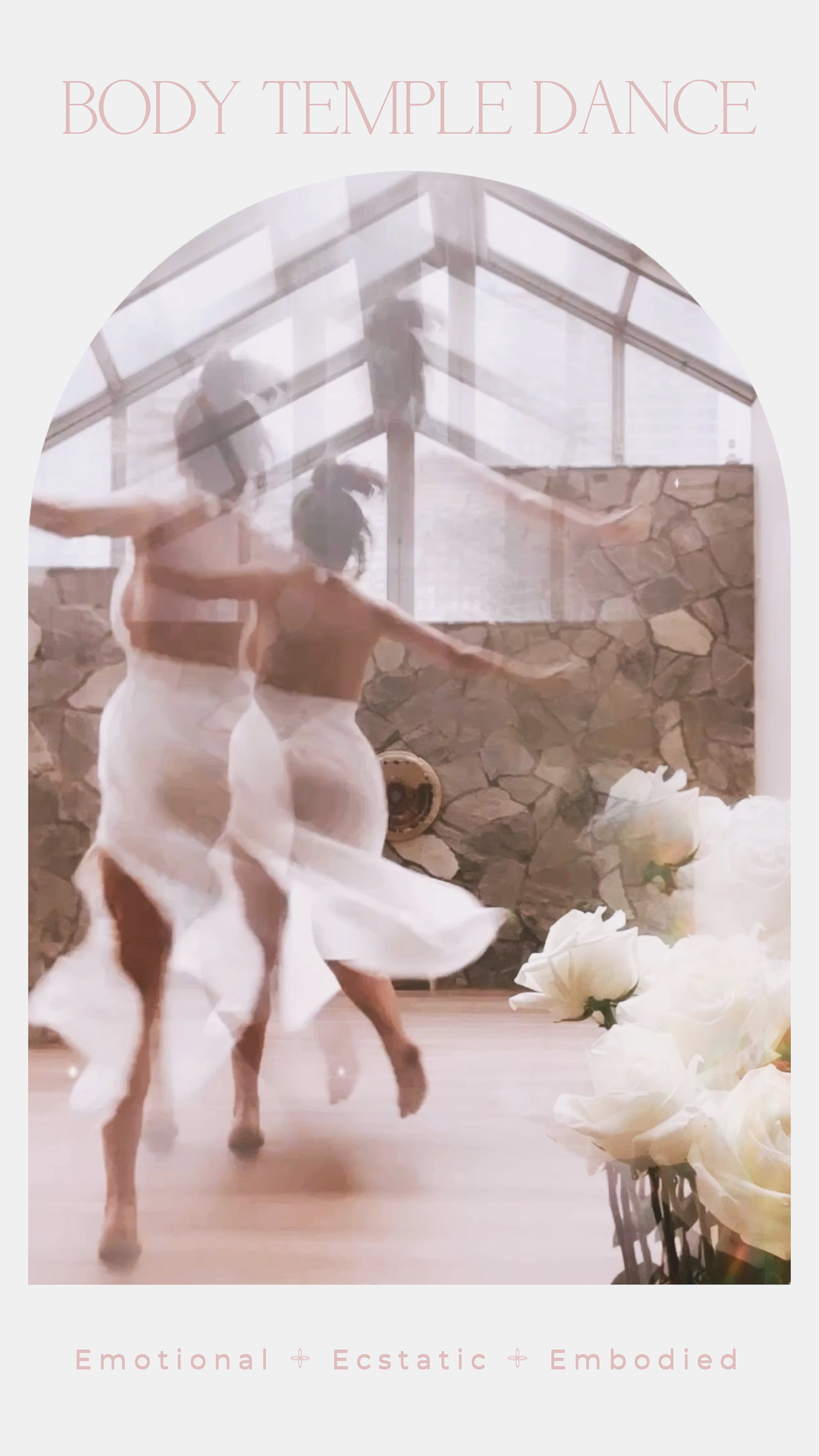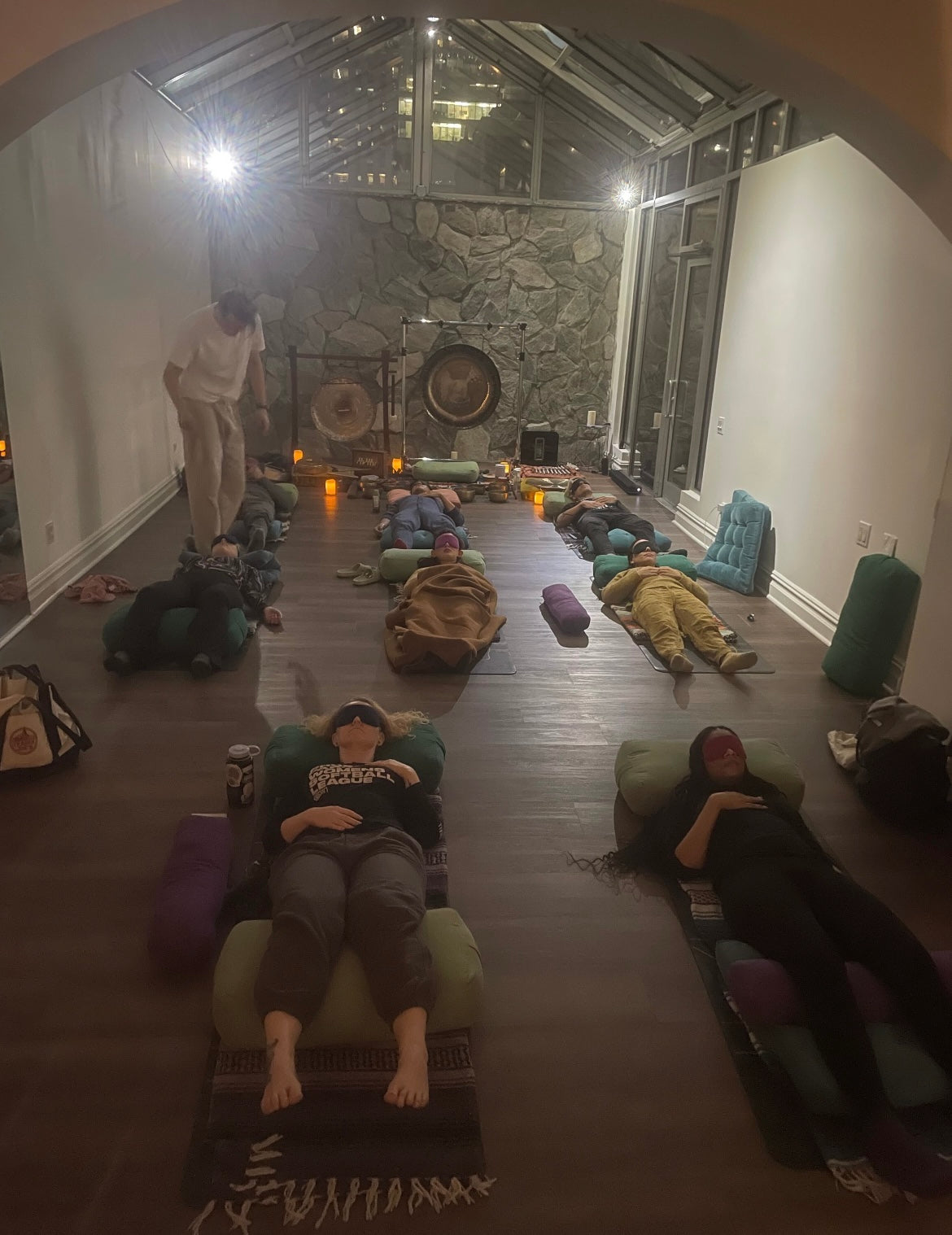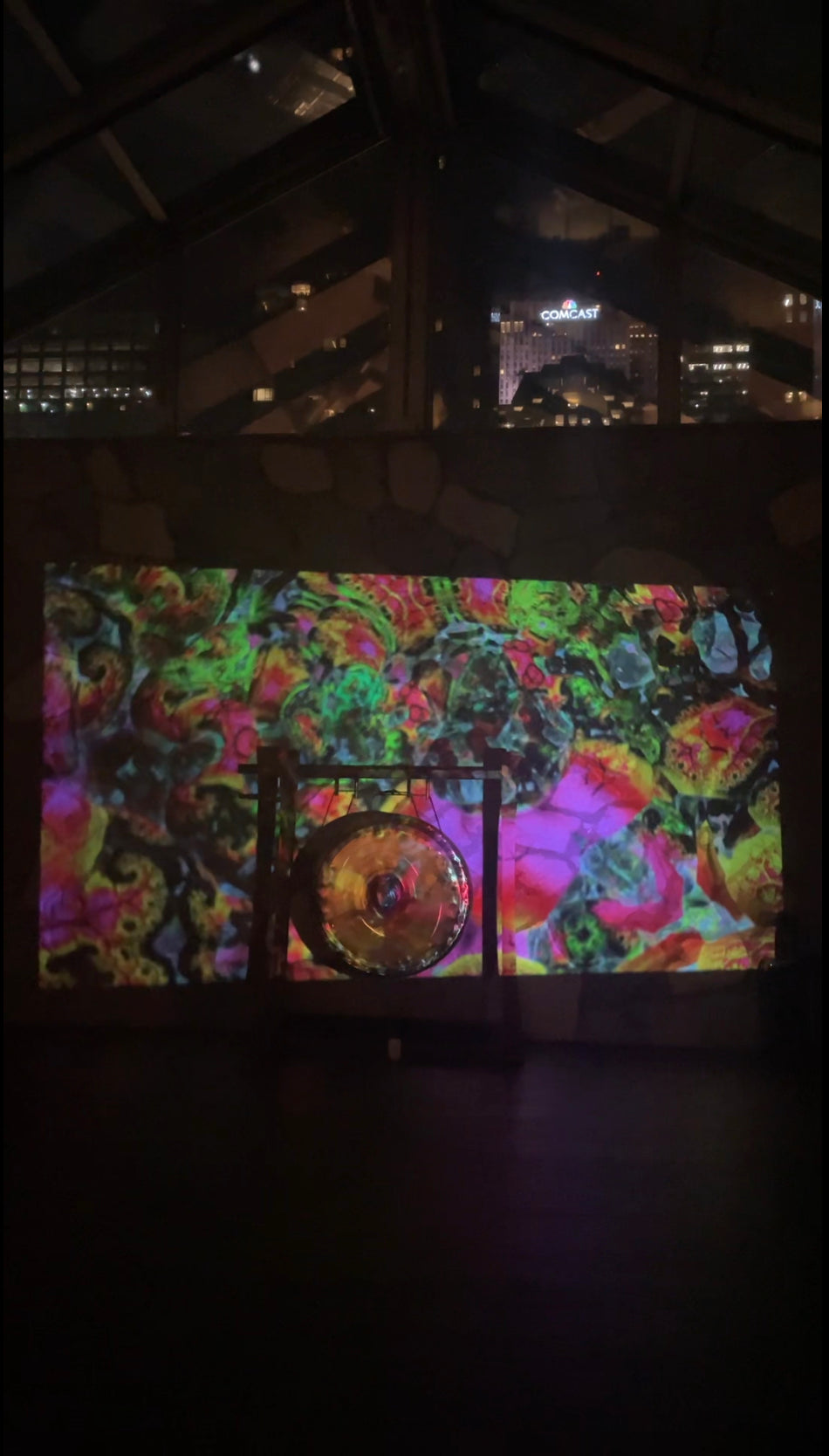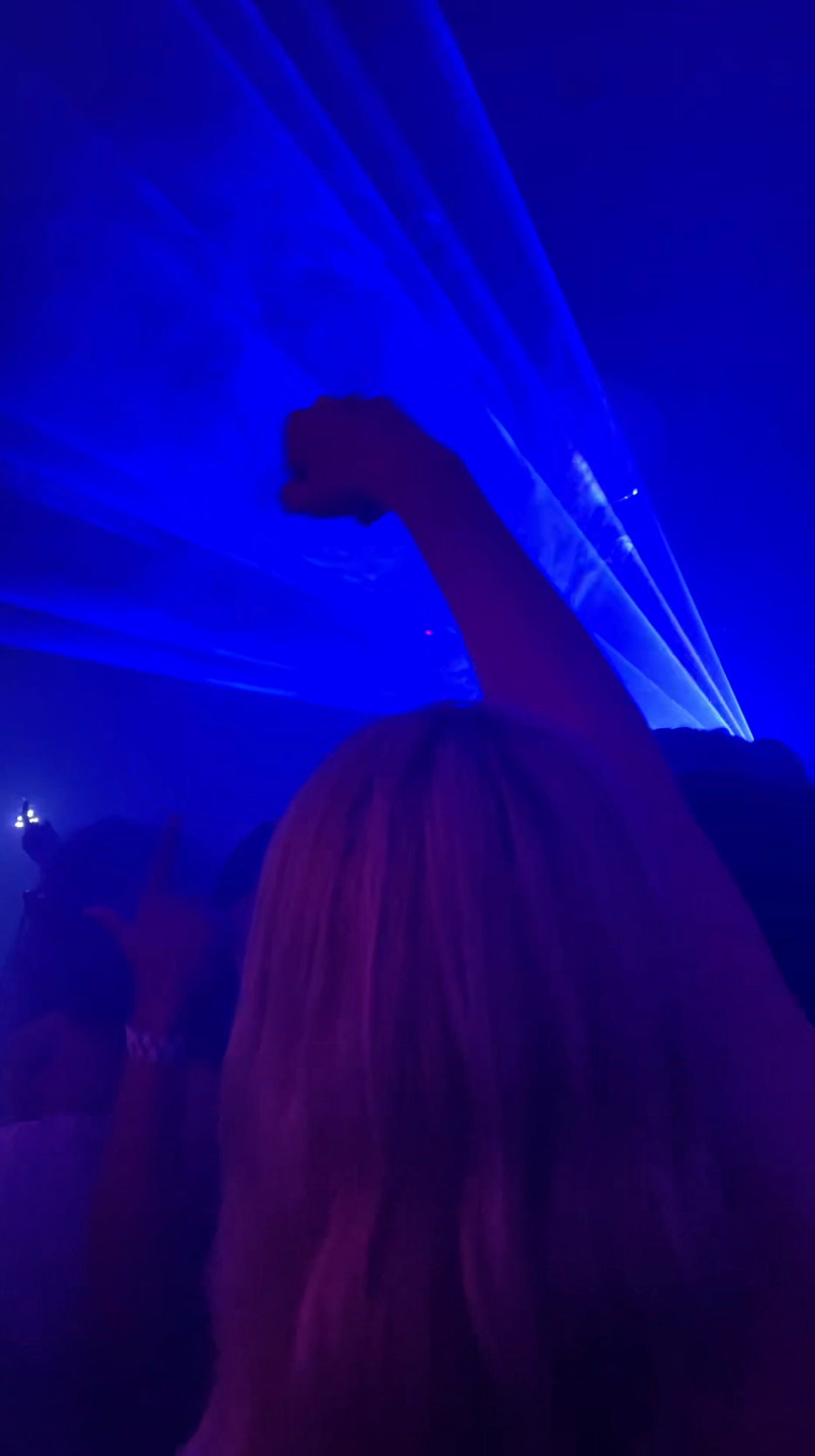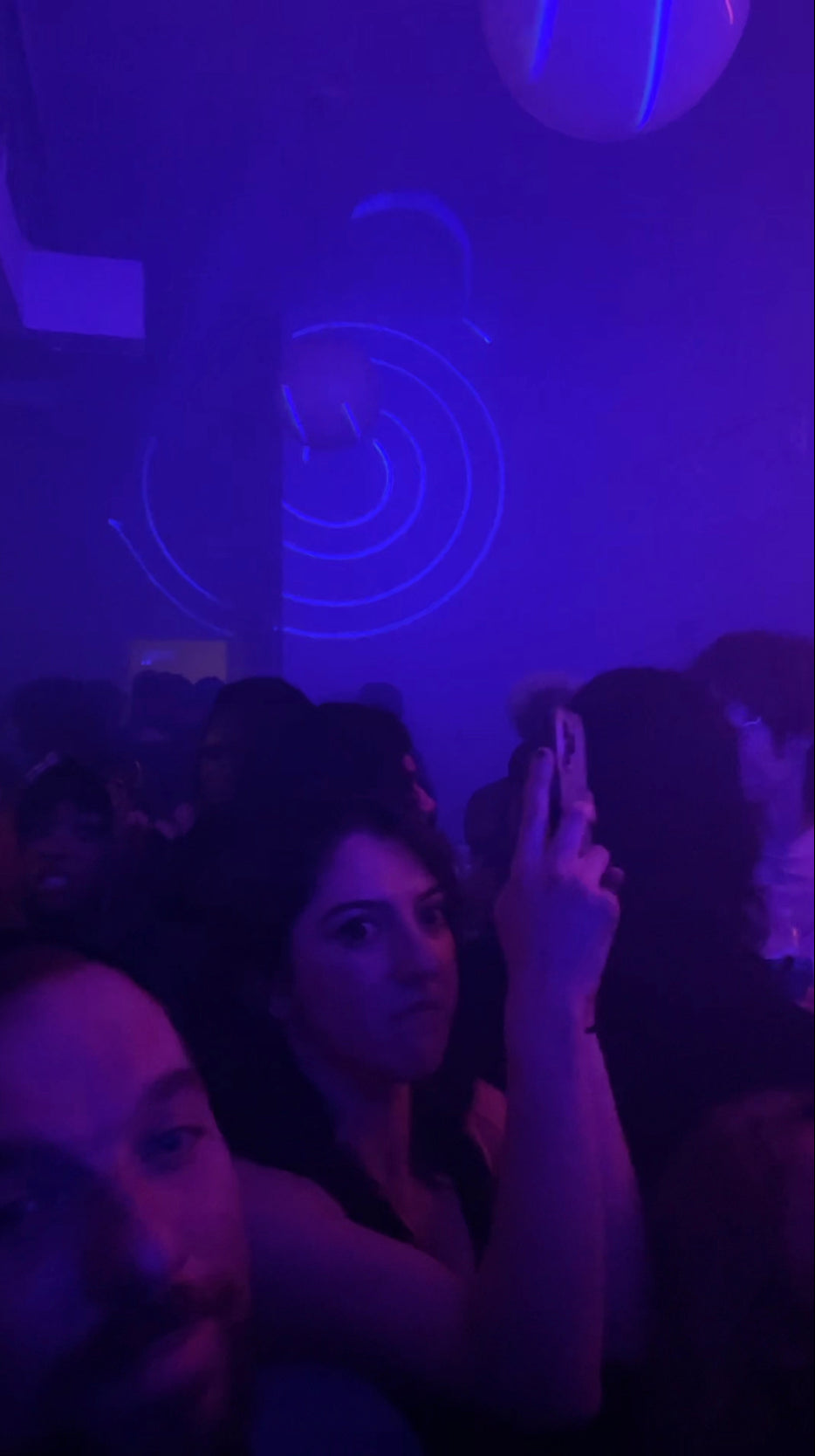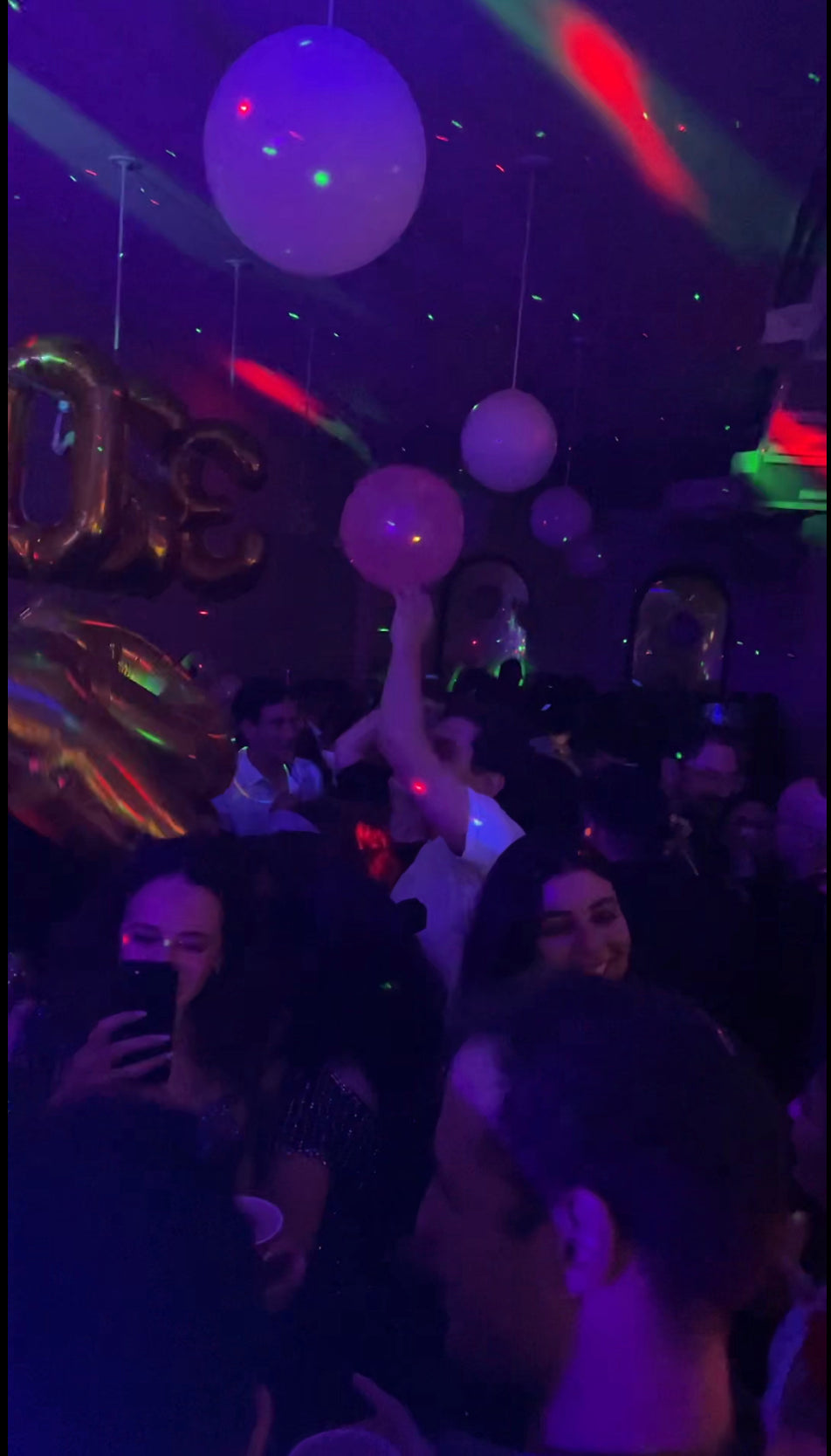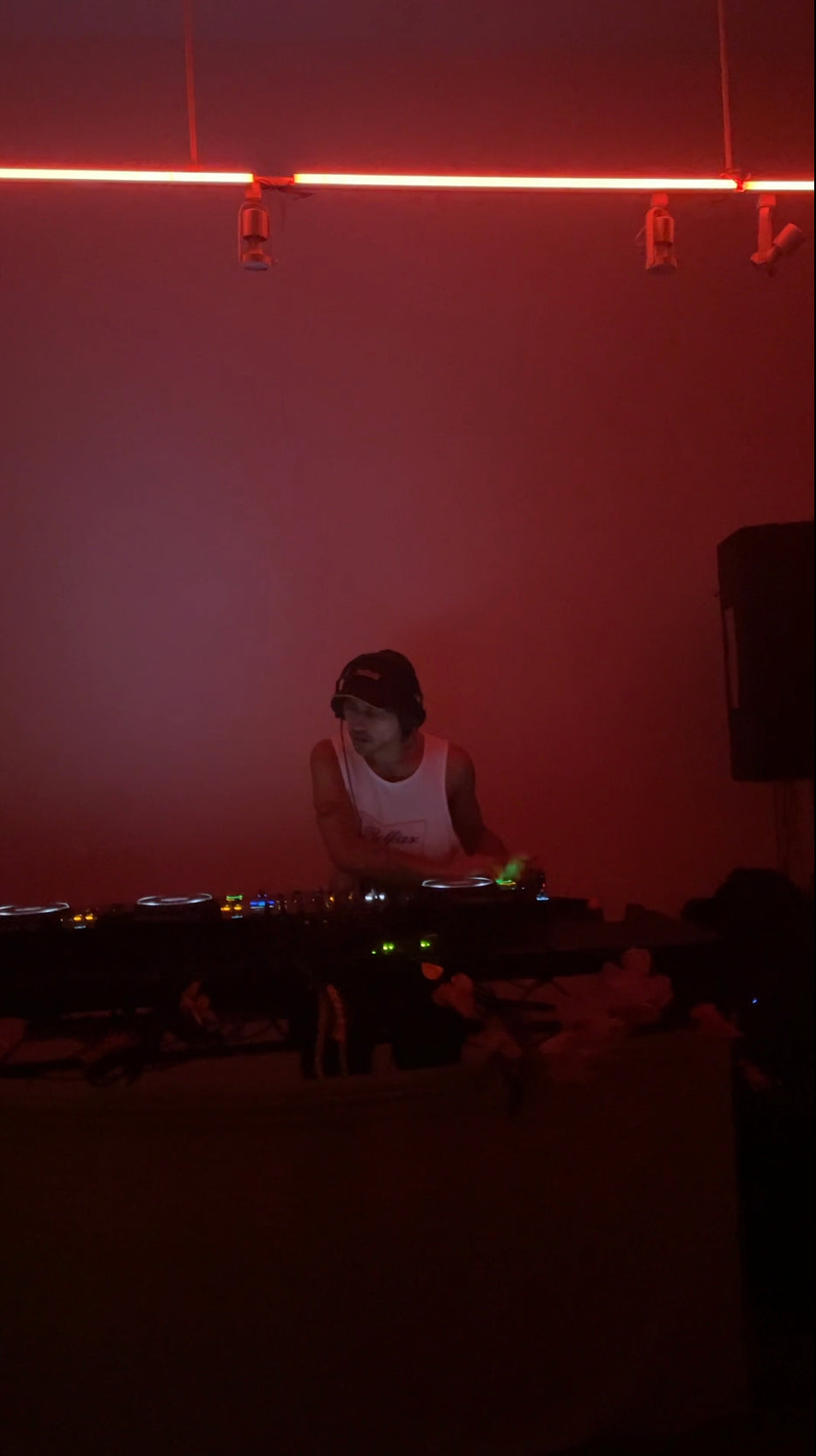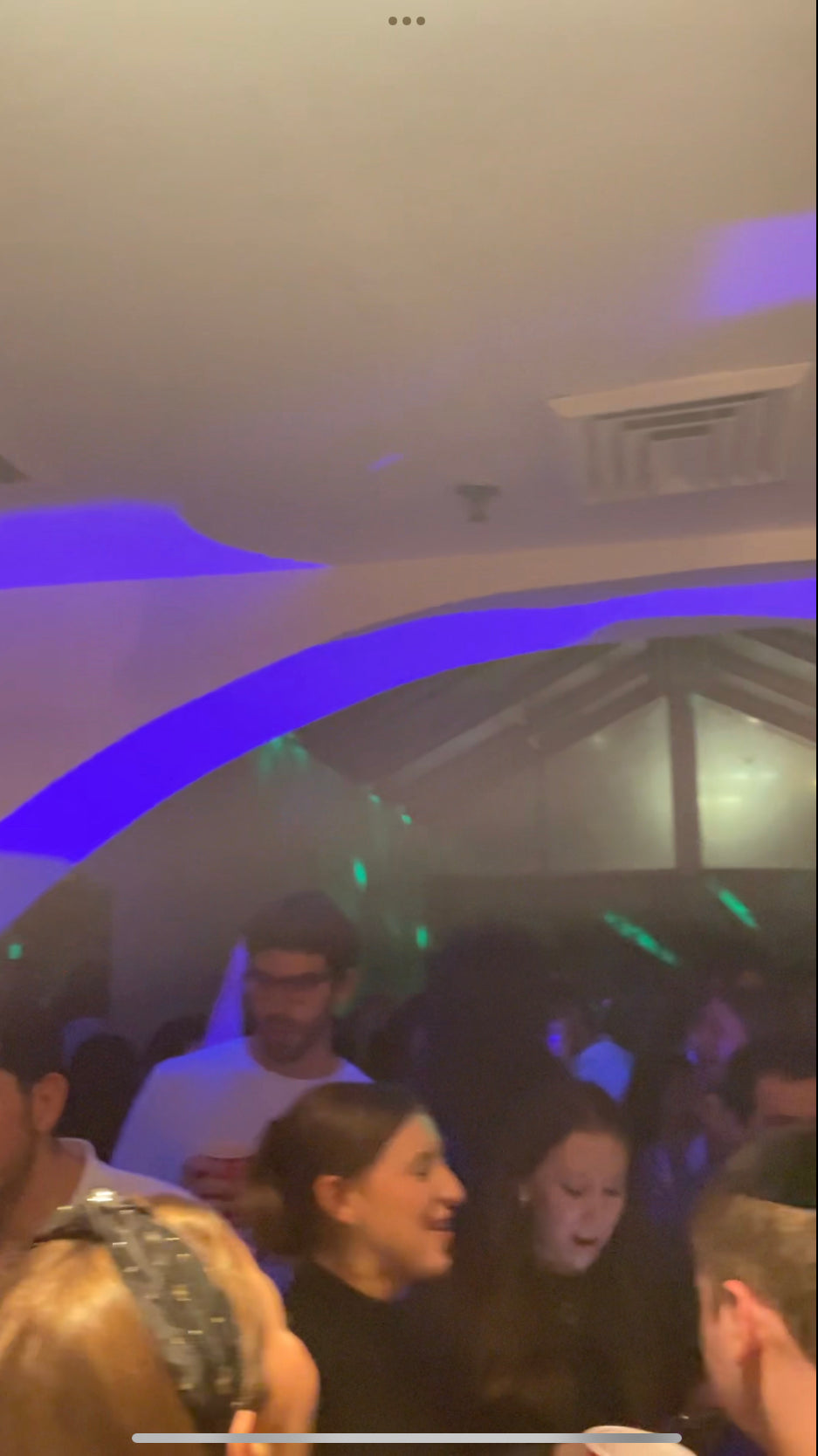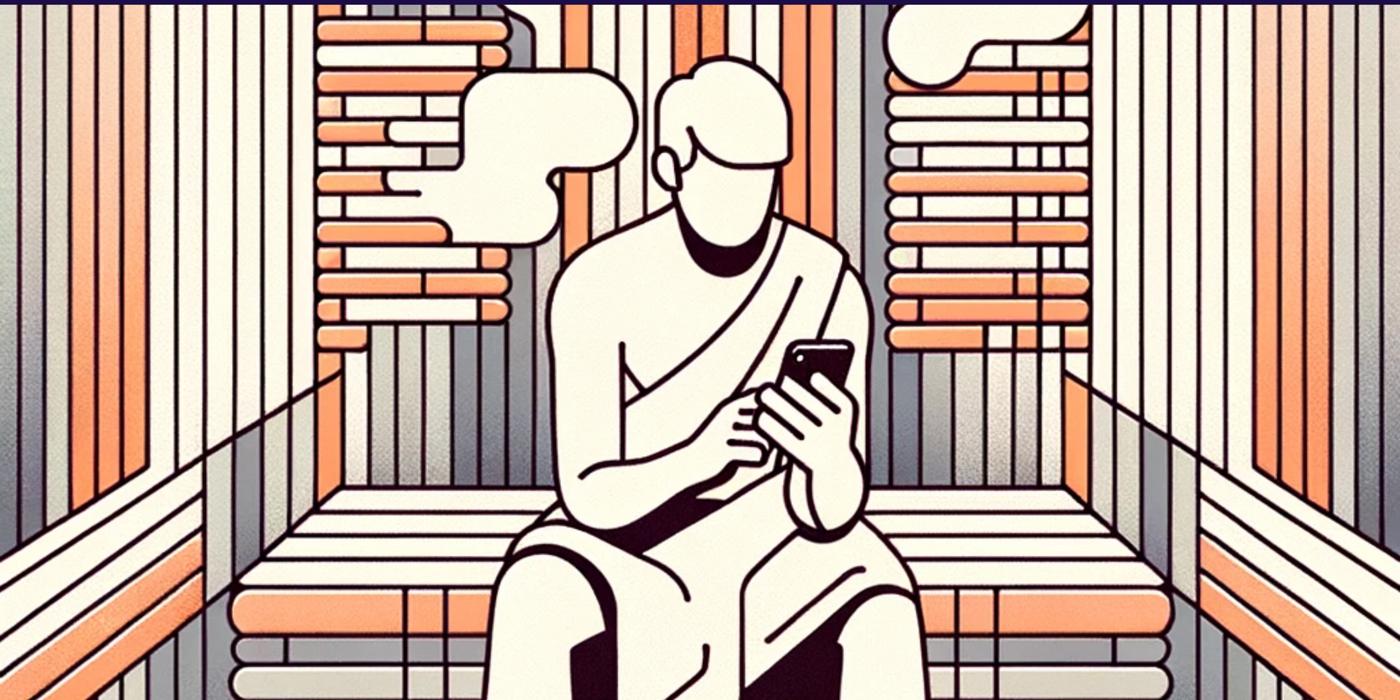 Ready to design the perfect event? We are here to help.
Host your NYC event at our luxury wellness center venue.
Great for intimate weddings, holiday parties, corporate events and celebrations. It is rare to find a venue with a rooftop terrace and gorgeous views of the midtown skyline - also conveniently nestled in the heart of midtown, steps from Central Park. FloLo Holistic is a hidden gem!
Our 4,000 Sq Ft Penthouse Wellness Center is housed on the top three floors of a six-floor elevator building. Step off the elevator directly into a chic den library complete with eclectic books, couches, and tea.
Two Dramatic Rooms. Infinite possibilities.
Atrium
Walk up a small flight of stairs and step into our rooftop Atrium, which includes a 700 sq foot, glass ceiling studio. From the atrium you can walk out to our outdoor garden terrace 185 sq foot, complete with a sitting area and great views.
Capacity Chart – 885 sq ft, 40 seated, 80 standing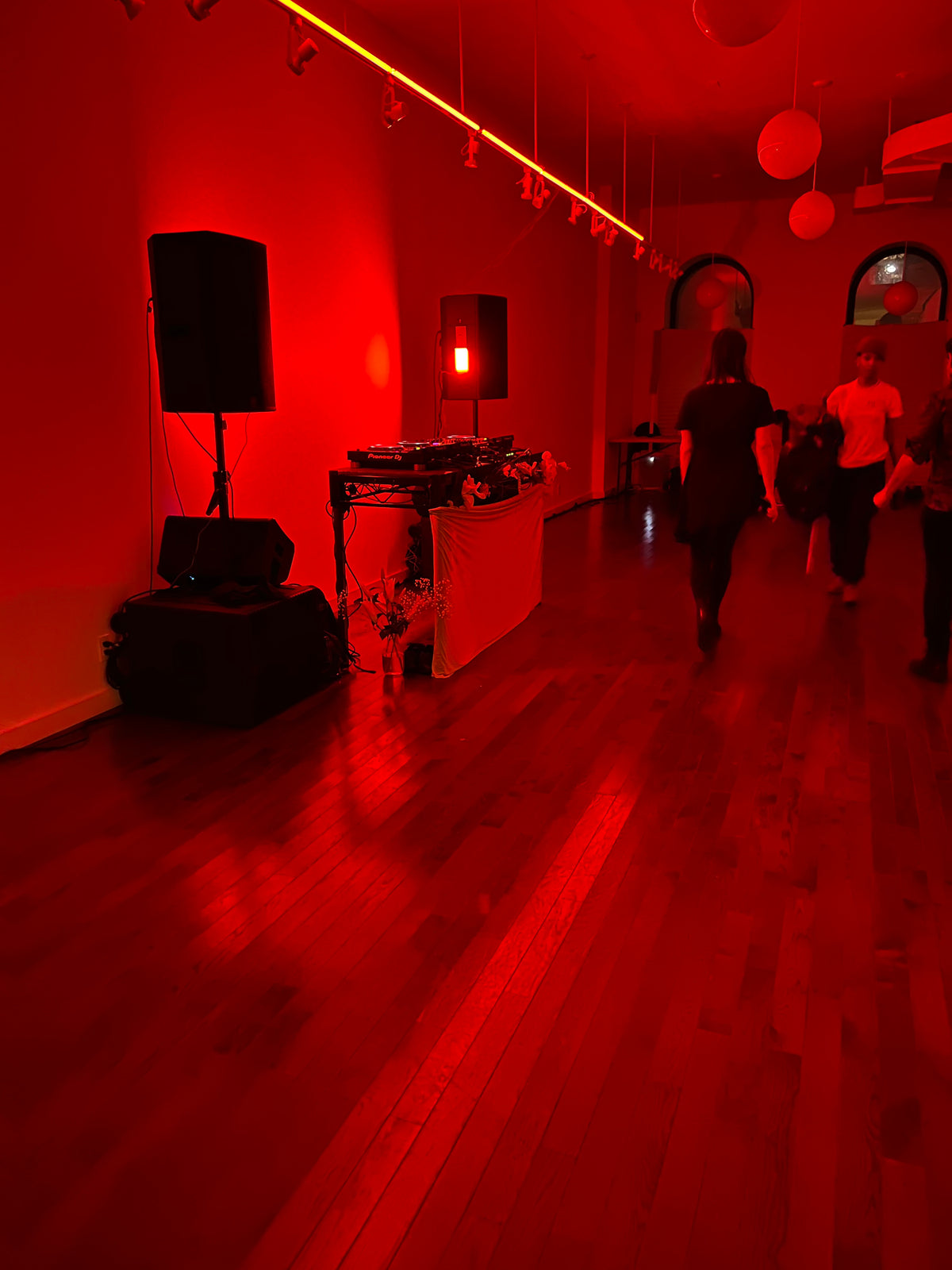 Lotus Room
The 1200 sq ft Lotus Room is located on the third floor and is the perfect place to host a cocktail reception, photo shoot, workshop, lecture, launch party or art exhibition.

Capacity Chart – 1200 sq ft, 80 seated, 160 standing
Add wellness to your party.
Your customized event can include wellness services. Your guests can enjoy our infrared sauna, six person steam room, salt caves, or floatation rooms. Massages, acupuncture, cupping, private yoga, and meditation classes can also be arranged.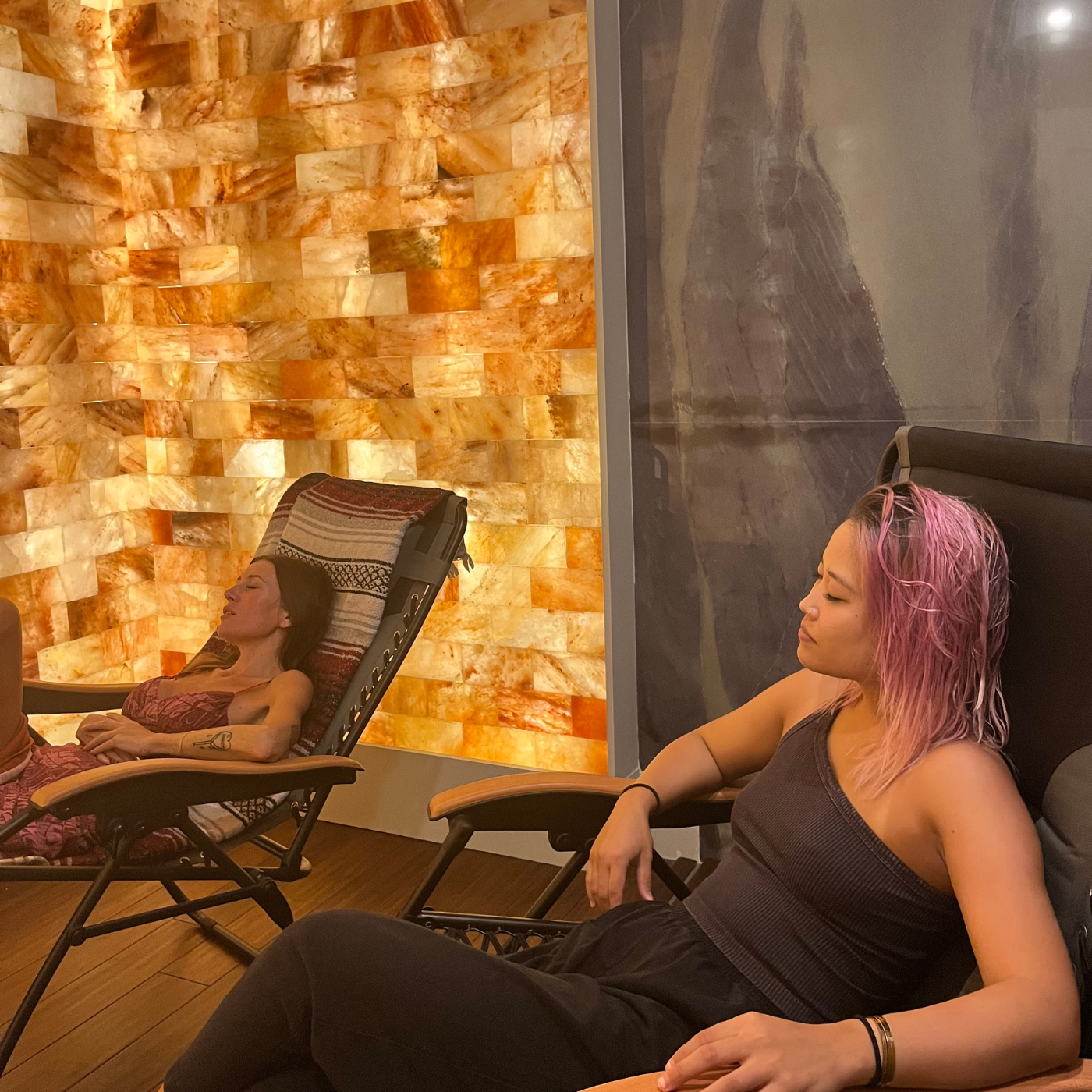 Brunch and Spa Parties.
Looking to do something different this week for brunch? Meet at FloLo Holistic with your friends for our unique Wellness Brunch experience.
Let's get creative! We will help you design an event that will be memorable and unique.