Clear mental fog, enhancing your focus and clarity.
Rhythmic vibrations and light frequencies dissolve stress and anxiety.
Experieince frequencies designed to spark neuroplasticity and neuronal growth.
More and deeper REM states.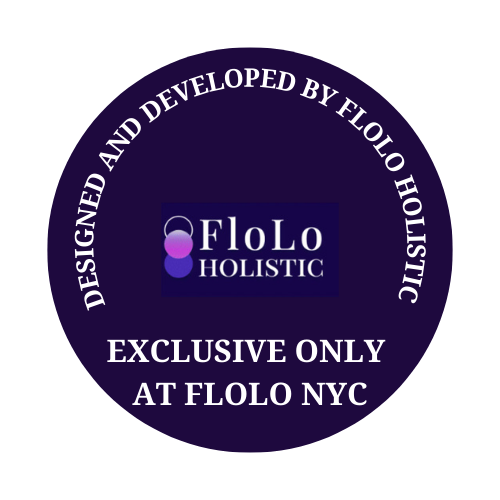 " The Frequency Float is like nothing I've ever experienced. The visuals were stunning, the sound filled my whole body and I entered a deeply peaceful space in my mind that I want return to again. "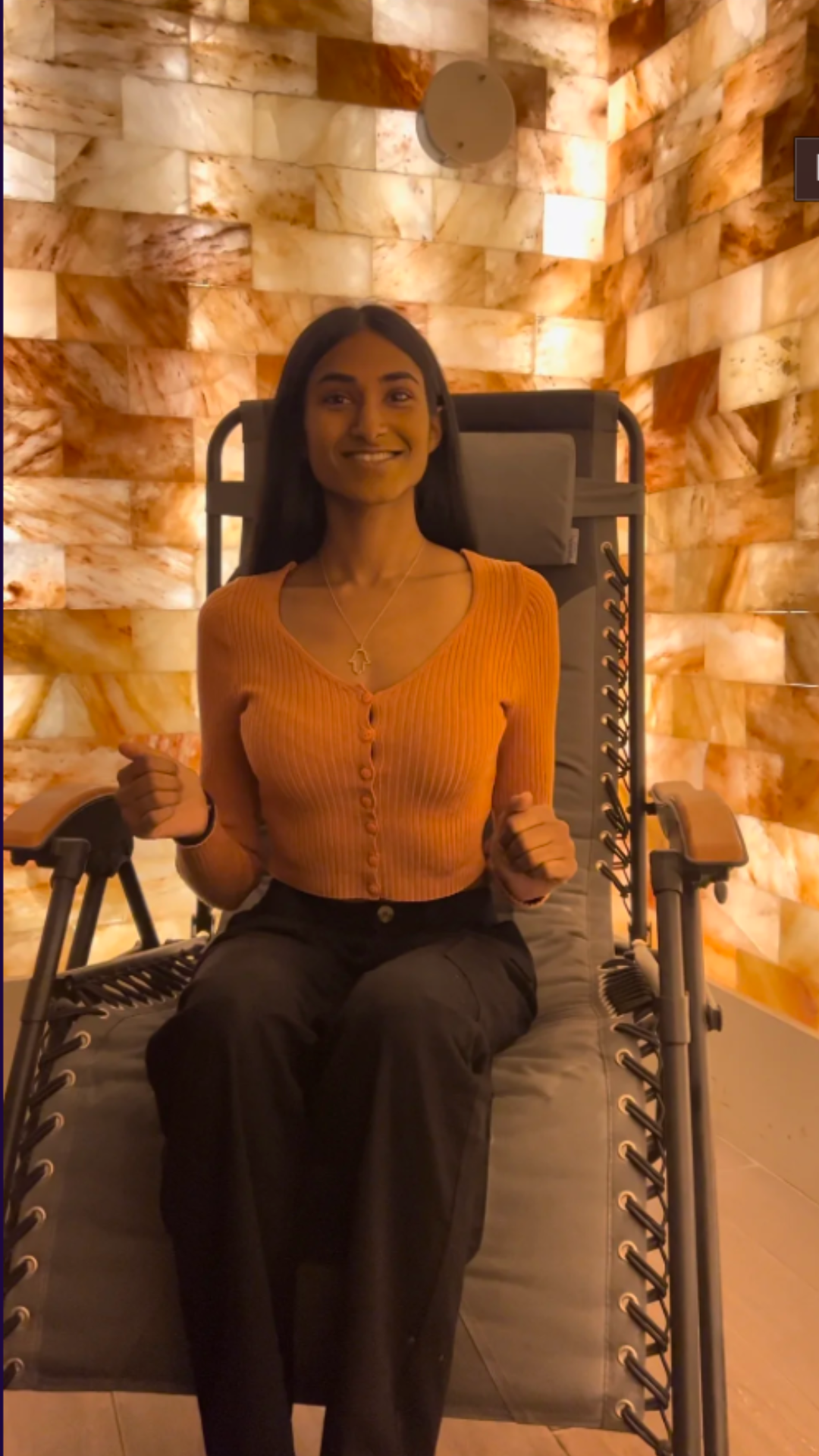 Zero Gravity Floatation:
You float on top of the table, effortlessly.
Vibroacoustic Sound Table:
All the sound is heard...and felt.
Stereoscopic Light Strobe:
An infinite world of shapes and colors behind closed eyes.
Brainwave Entrainment:
The light and sound frequencies tune your brain and every cell of your body.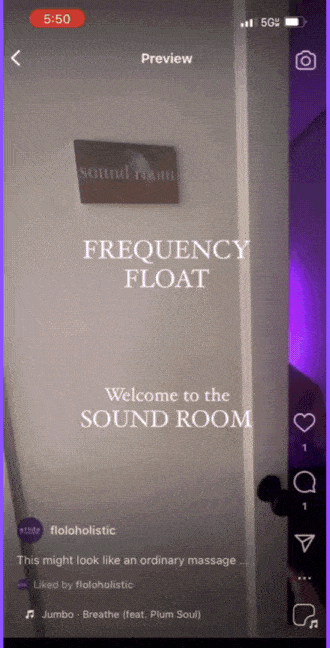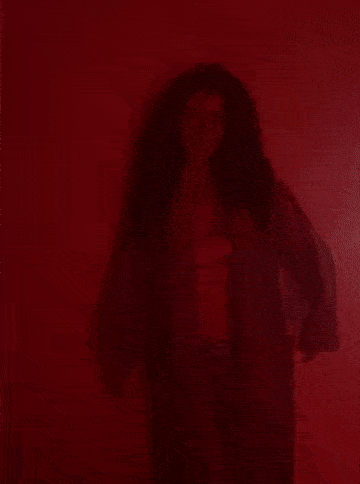 Find Your Frequency.
You control the experience.
Dozens of unique and therapeutic sessions to choose from.
Some are calm and meditative. Some help clear pain in your body. Others take you on a psychedelic journey.
Select the frequency that resonates with you.
Frequently Asked Questions
What is the Frequency Float?
How does the Frequency Float work?
What are the benefits of the Frequency Float?
How long is a Frequency Float session?
Do I need to prepare in any way for my session?
Is the Frequency Float suitable for everyone?
Arthritis Soother
Dealing with arthritis, the float therapy has been a blessing. It's helped ease my joint pain and improved my mobility significantly.
Bliss
The Frequency Float was a surreal experience. It cleared my mental fog and gave me an incredible sense of clarity and calm. Felt like a reset for my mind.
Revitalized Health
After sessions at FloLo, I feel revitalized. It's not just relaxation; it's a boost to my overall health.
Relief from Chronic Pain
Living with chronic pain has been tough. Frequency Float gave me relief like nothing else. It's a part of my routine now.
A Newfound Peace
My anxiety levels have dropped significantly since I started using the Frequency Float. It's truly life-changing.
#FloLoHolistic On Instagram