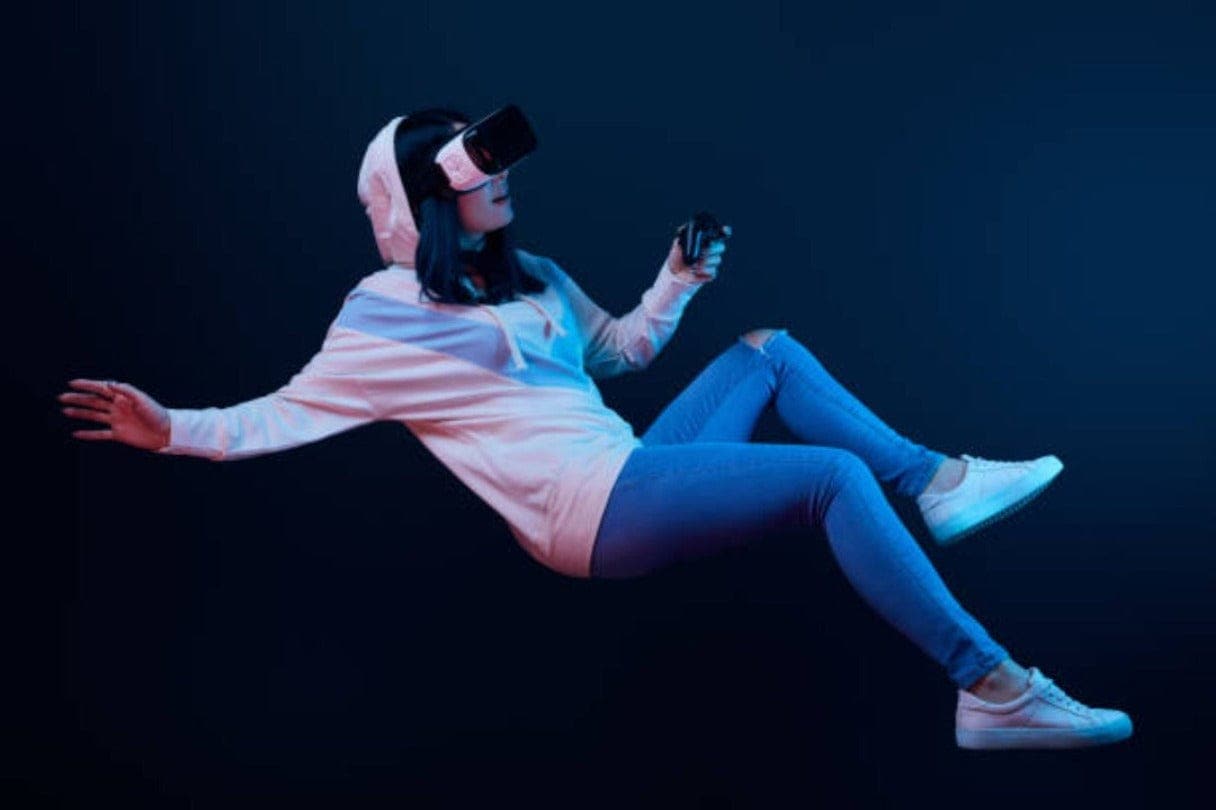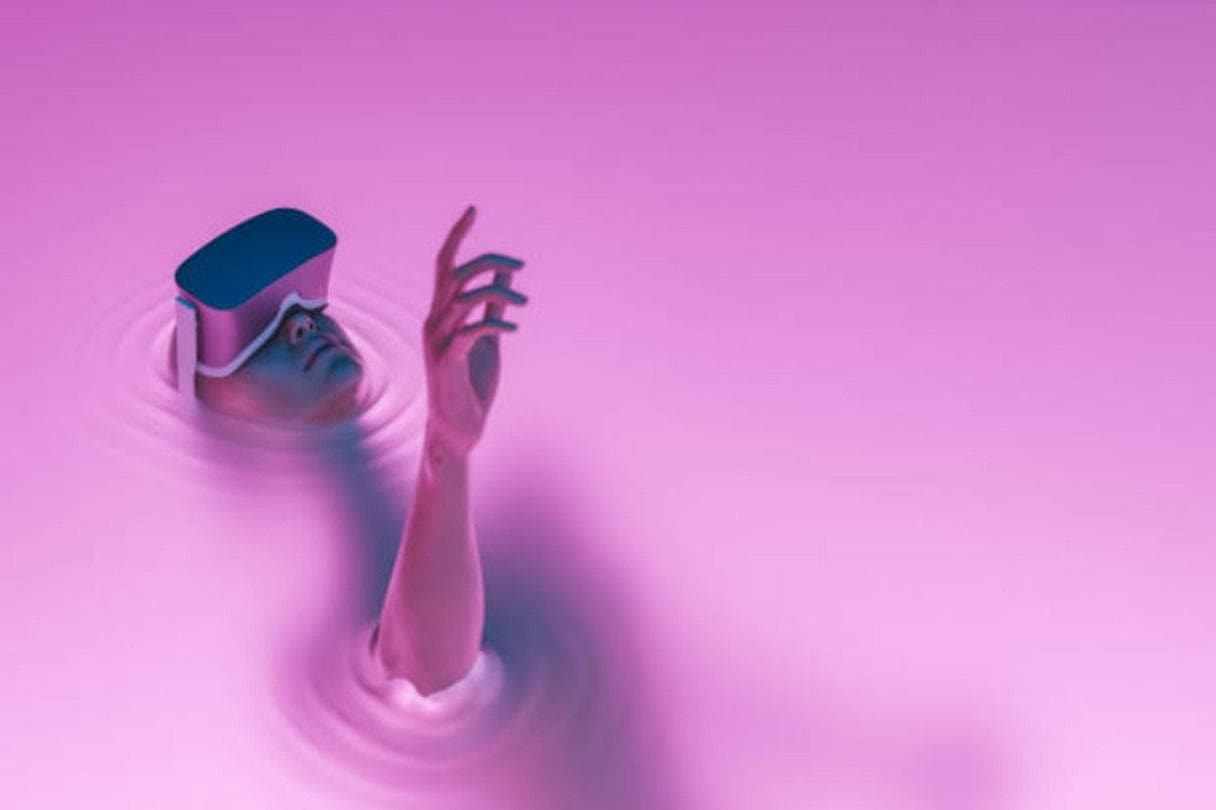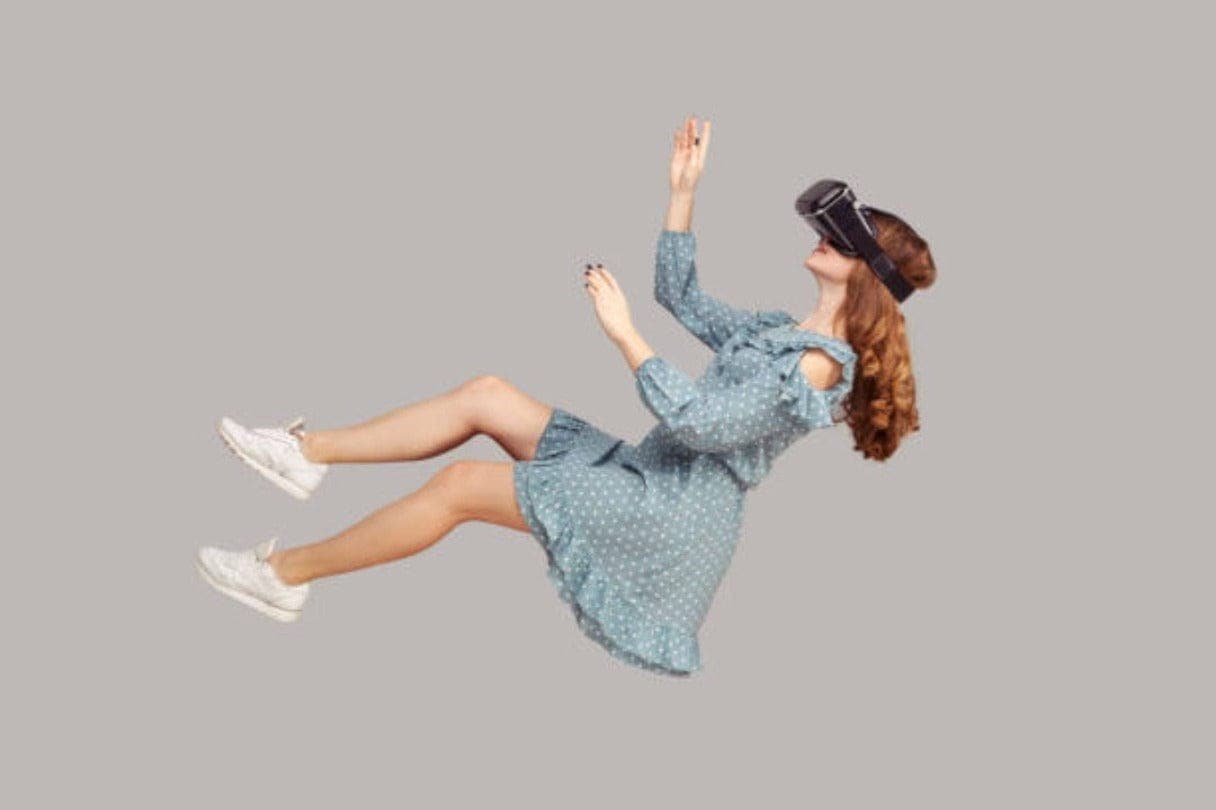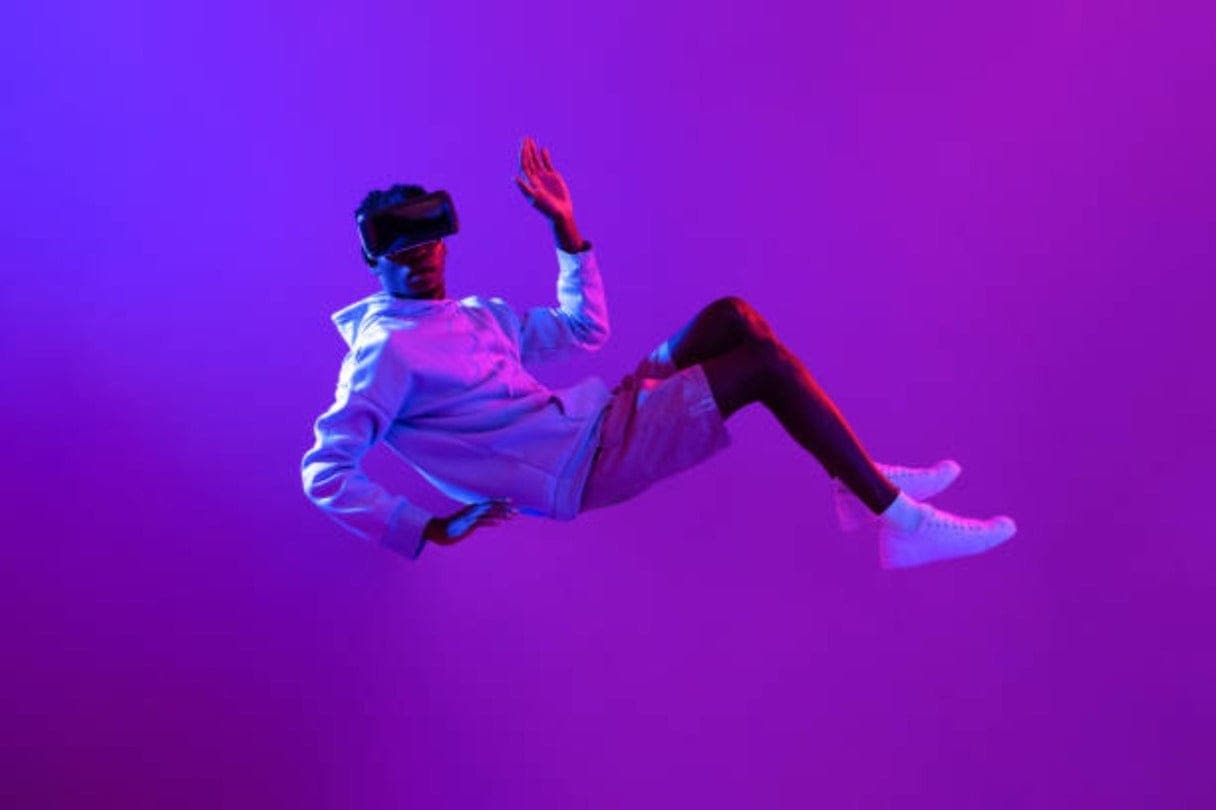 Virtual Reality Floatation
Experience this one of a kind, fully immersive virtual reality experience. Only at FloLo Holistic.
Your body floats in zero gravity. 
Underneath your body, powerful sound moves through the water, enveloping you completely.

All while you explore a multi dimensional virtual reality experience, designed specially for FloLo, in conjunction with LightLodge Developers.
This program takes you through either 30 or 60 minutes of travel through different landscapes and scenes, all meant to relax your mind and body. Your tension will unwind and your mind enters a deep meditative state. 
Designed exclusively for FloLo Holistic by LightLodge Development.