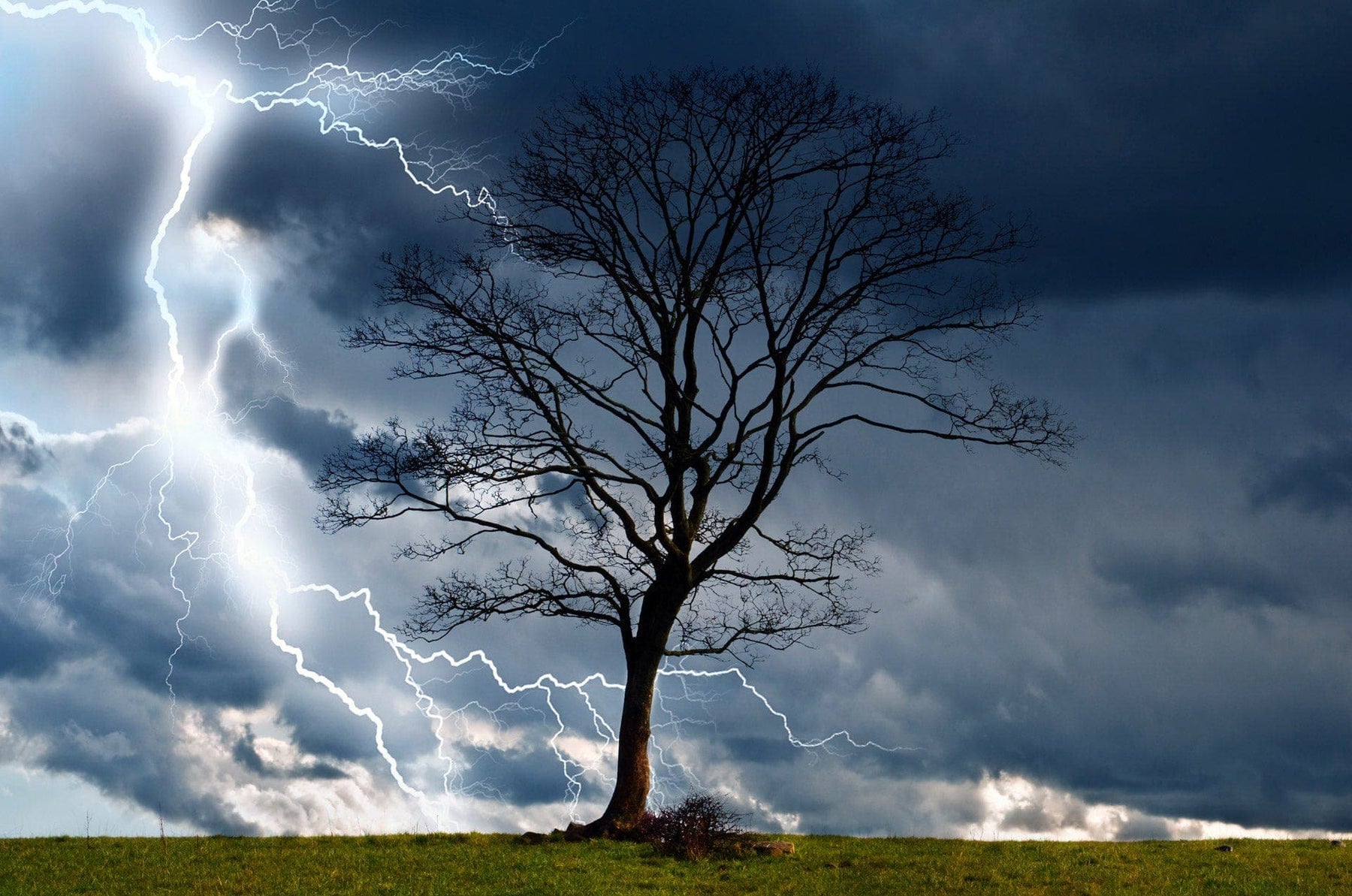 Thriving In Chaos
Tools to get through harsh seasons + community building
Experience the power of your inner creativity via hypnosis and outer creativity through the sharing of traditions and stories within the group as a way of building community and moving through difficult cycles together.
Traditions
Through the sharing of traditions and resources that have kept our families alive, we build connections and generate new forms of care between each other.
Moving through harsh times together, never alone.  Everything is about relationship.
Share family or cultural traditions that represent strength, courage, and connection through Recipes, foods/herbs, stories, resting routines, spiritual practices, books/movies, affirmations, *create our own*
Herbal medicine is one of my favorite ways of offering care. "Qi Builder" samples will be given out, made with love by me.
Hypnosis
Using hypnosis as a tool to go inward and generate inner resources. Letting the imagination surprise us and letting play and creativity show us new possibilities.
Exploring trance as a deeply human practice that is accessible for everyone.
Participants will learn self hypnosis techniques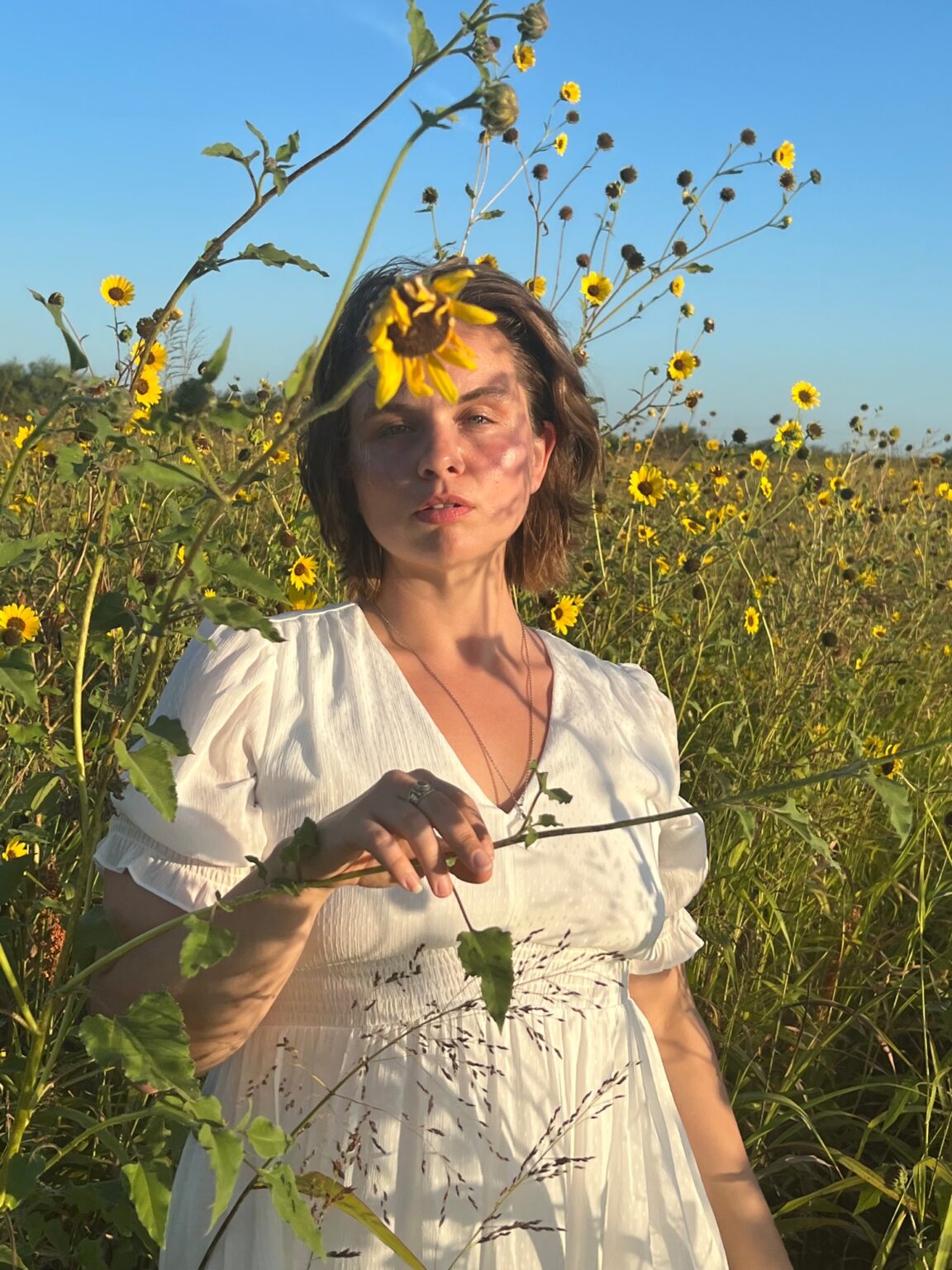 About Kirby Cernosek
Kirby has been a body worker for over six years with experience in styles of Reiki, Acupressure, Tui Na, Lymphatic massage, Thai Massage, Neo-Tantra body work, and cuddle therapy. Understanding the body and the power of touch beyond the physical aspects and integrating the emotional and spiritual all from a practical approach are very integral to Kirby's practice. Kirby is in completion of a 100 hour Hypnosis certification with The Divine Feminine School of Hypnosis and is currently in a Master's program at Pacific College of Health and Science to become a licensed Acupuncturist. Kirby holds certifications in Reiki, Hypnosis, Acupressure, Auricular Acupuncture with the NADA Institute; and is a 200hour registered yoga and meditation teacher. Maintaining trauma informed care through multiple continuing education trainings for queer, differently abled communities, and communities of color are also regular integrations to Kirby's offerings. When not helping others, Kirby enjoys making experimental films and foraging for mushrooms.