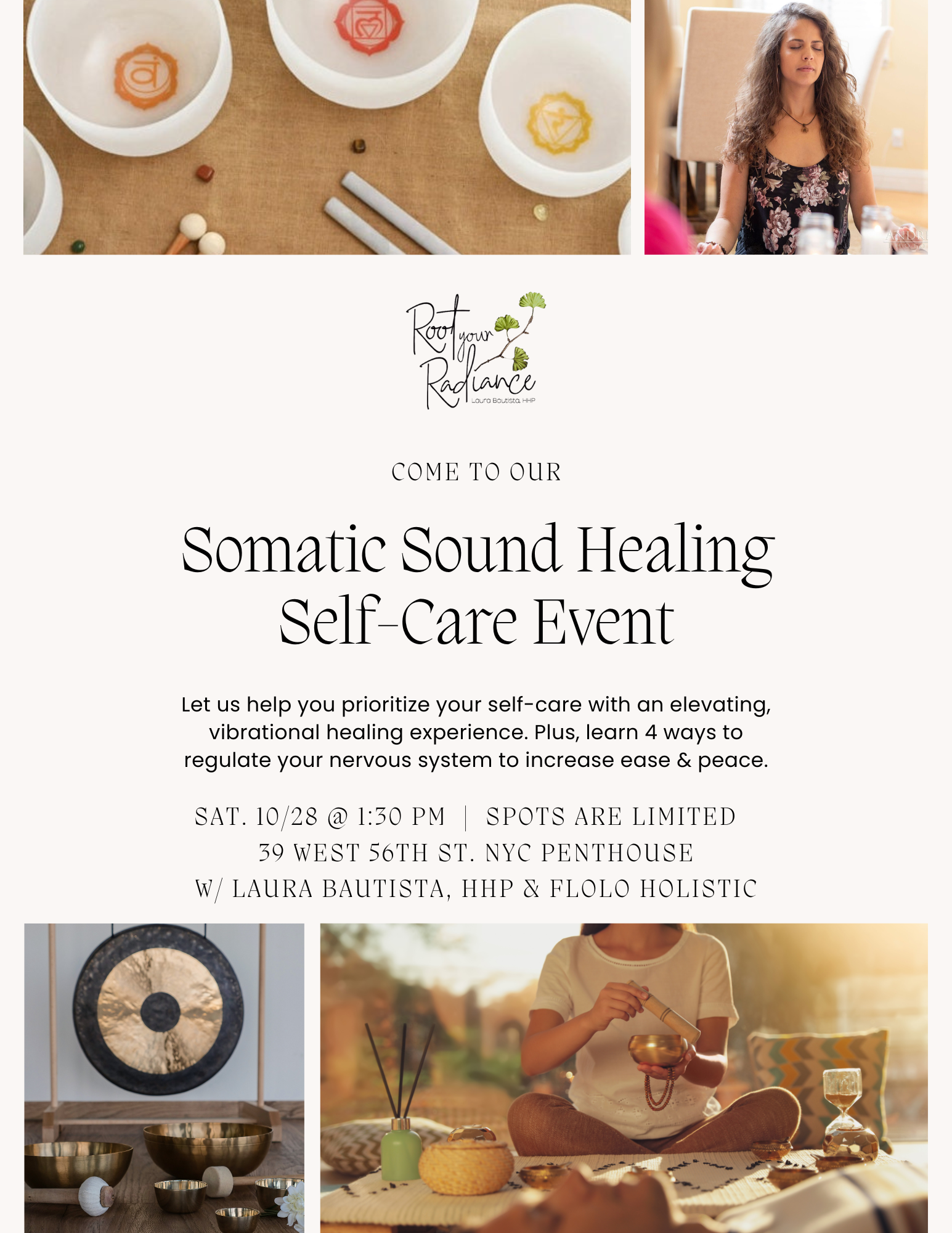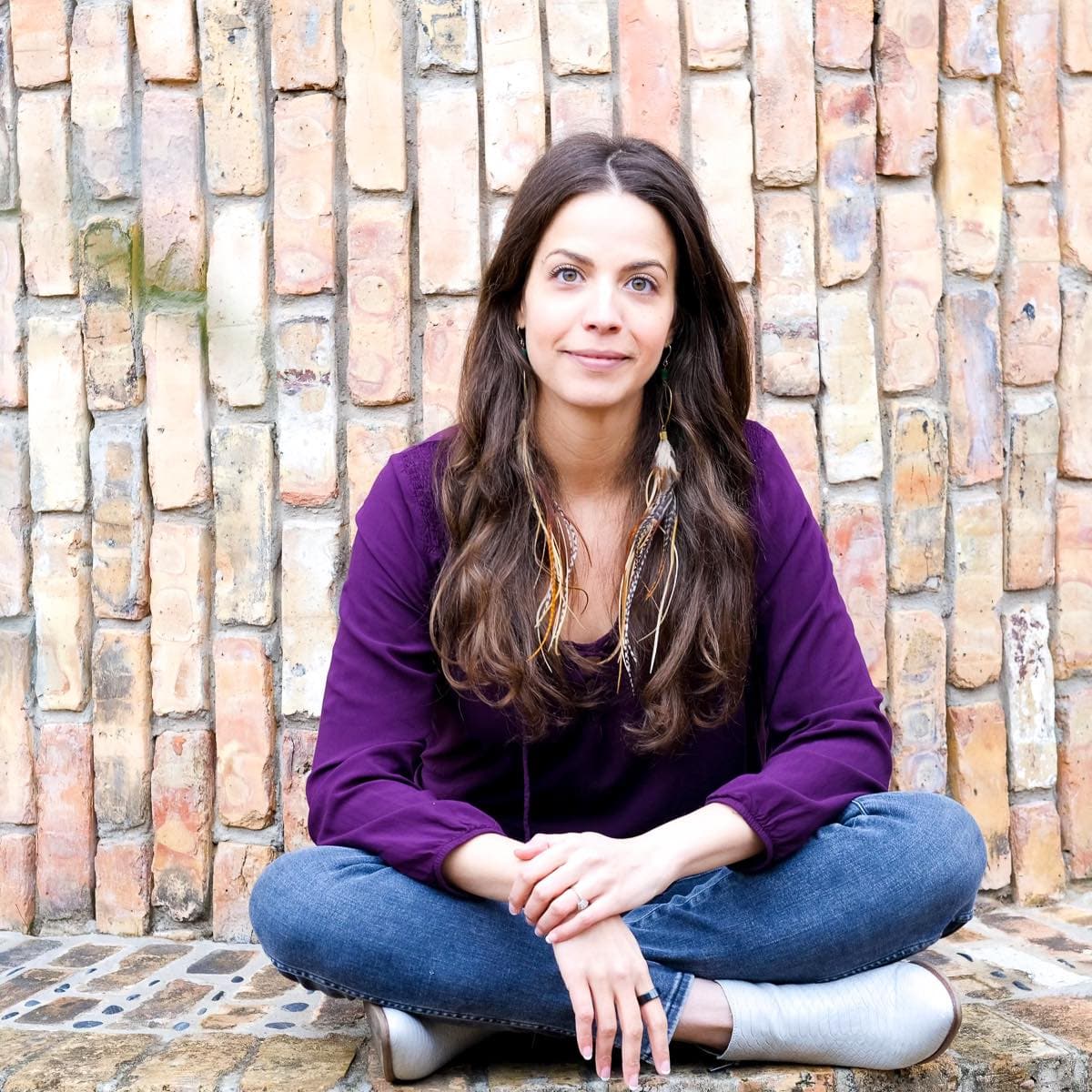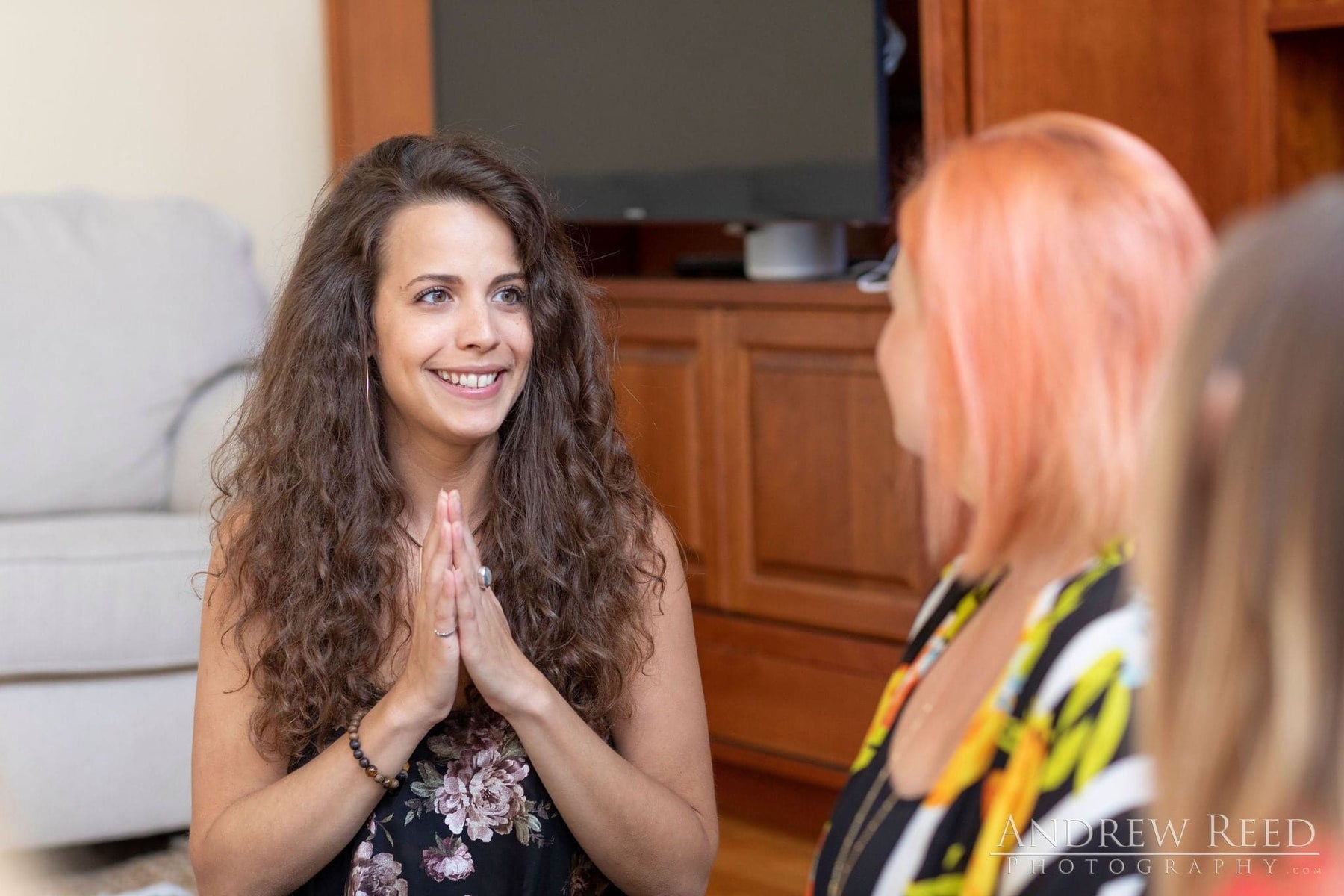 Somatic Sound Healing Self-Care Event
October 28, 2023
1:30 pm - 3:00 pm
Let us help you prioritize your self-care with an elevating vibrational healing experience. Plus, learn 4 easy practices that will help down regulate your nervous system in moments you need it most. This event is designed to help you feel a deep sense of relaxation and to provide you tools to implement on your own as well. All you need to bring is you. And perhaps a water bottle, journal or pillow if you'd like. Yoga mats will be provided. We can fit a max of only 20, so buy your tickets asap. Make this time a gift to yourself and come just as you are.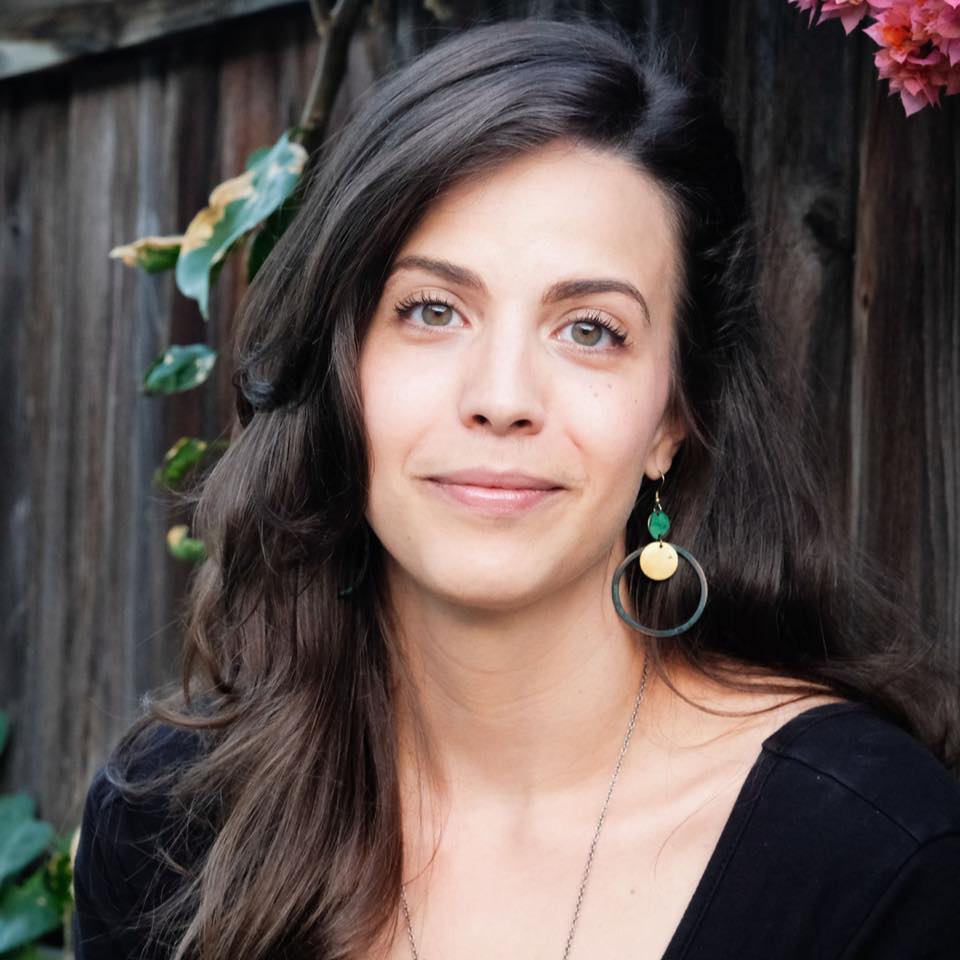 About Laura Bautista
Laura Bautista is a trauma-trained Nervous System & Gut Microbiome Expert, a Functional Nutrition & Epigenetic Coach, an Usui Reiki Master and a Somatic Experiencing Emotional Healing Coach. She healed herself naturally from Multiple Sclerosis, chronic hives, crippling anxiety and a lifetime of non-stop health issues, and became a holistic health practitioner to help others experience such sovereign, radical transformation.