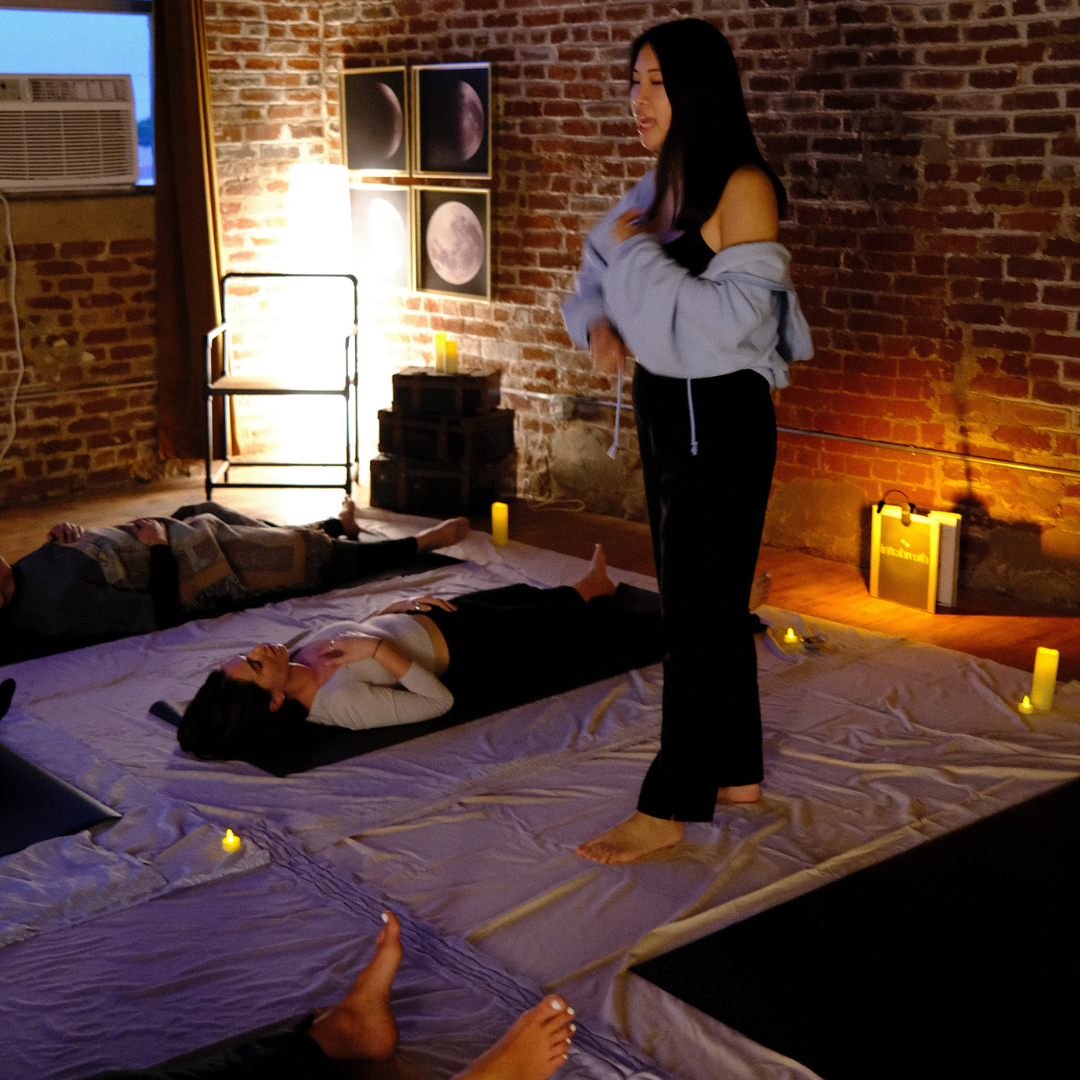 Restorative Breathwork & Creative Integration
November 08, 2023
7:45 pm - 9:15 pm
Breathwork is a deeply transformative practice that is unique to each individual, offering profound benefits that revolutionize the way you show up in the world. In this workshop, we'll learn and participate in a breathwork session to release any stress, limiting beliefs, and hidden emotions stored in your subconscious body. We'll set intentions, partake in active breathwork, and engage in guided heart visualizations for you to access your most clear, authentic, and connected self!
We'll set intentions, tap into our creativity through art, and teach & guide you through an active breathwork experience that will help you in uncovering a deeper sense of clarity, drive, inner power, and rejuvenation on all levels.
Breathwork is a unique transformational practice that uses controlled breathing techniques to help individuals release stress, anxiety, and stored emotions, leading to profound physical, mental, and emotional benefits.
Class structure:
-Opening circle, discussion, and intention setting
-Breathwork technique lesson
-Active breathwork
-Guided heart visualizations
-Integrative art and closing circle
What to bring: Water, eye mask (optional)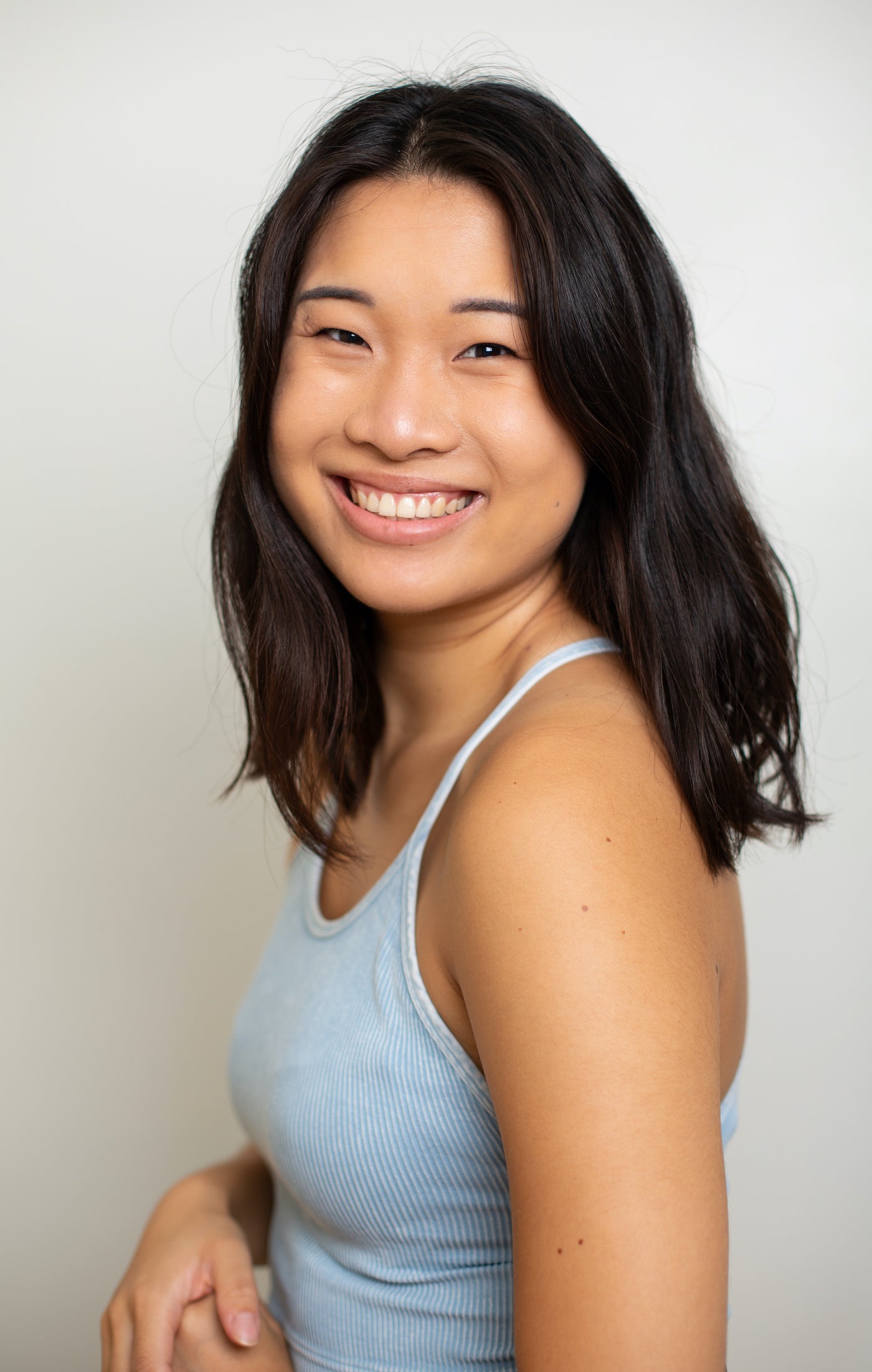 About Tiffany Gong
Tiffany, founder of Intrabreath, was called to deepen her practice in breathwork after experiencing the powerful and immediate healing effects it had on her mind, body, and soul. Through breathwork, she is driven to further cultivate spaces for individuals to ignite inner transformation for outer expansion. Tiffany is the founder of Intrabreath, a breathwork community based in Los Angeles.