Intro to Leveraging the Power of Your Mind
September 14, 2023
7:45 pm - 9:00 pm
In this experiential workshop, you'll receive an introduction to leveraging the power of your mind to break old patterns & habits and further your self-actualization. 
You'll understand the basic neuroscience behind creating new mental and emotional habits, and how to work with these principles to support you in achieving your goals. 

You'll be guided through a hypnosis meditation so you can experience it first-hand, and will have a chance to ask questions and receive guidance on an area of your life where you could use support. 

Please bring a journal or something to write on, an eye mask and an open and curious mind!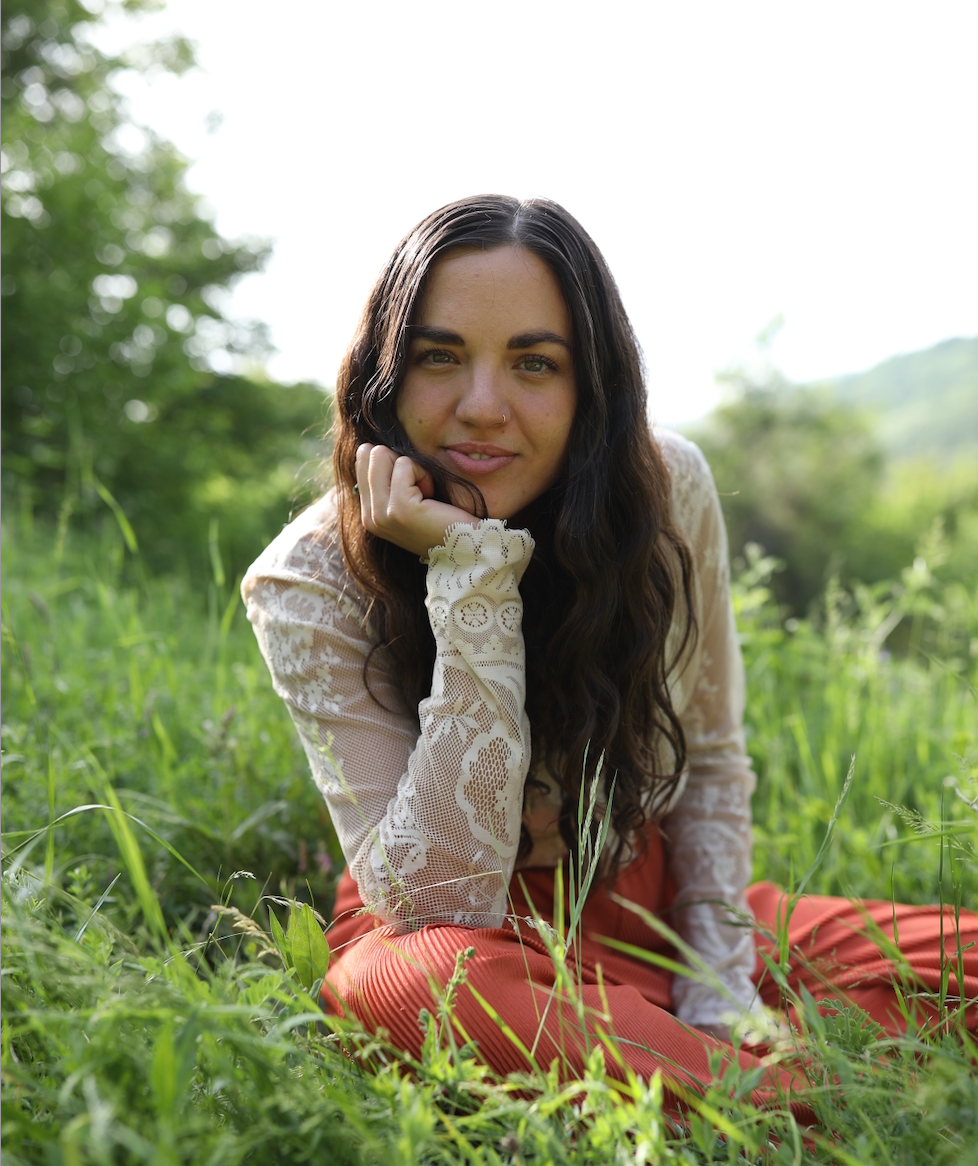 About Marcela Miceli
Marcela Miceli is a Hypnosis & Meditation Practitioner, Mindset Coach & Community Builder with over 7 years experience facilitating mindfulness, wellness and hypnosis events and gatherings for hundreds of people -- from one-on-ones to large groups to corporate.
Her work combines neuro-linguistic programming, meditation, hypnotherapy and other tools to access transcendental states of consciousness in order to achieve personal transformation and growth.