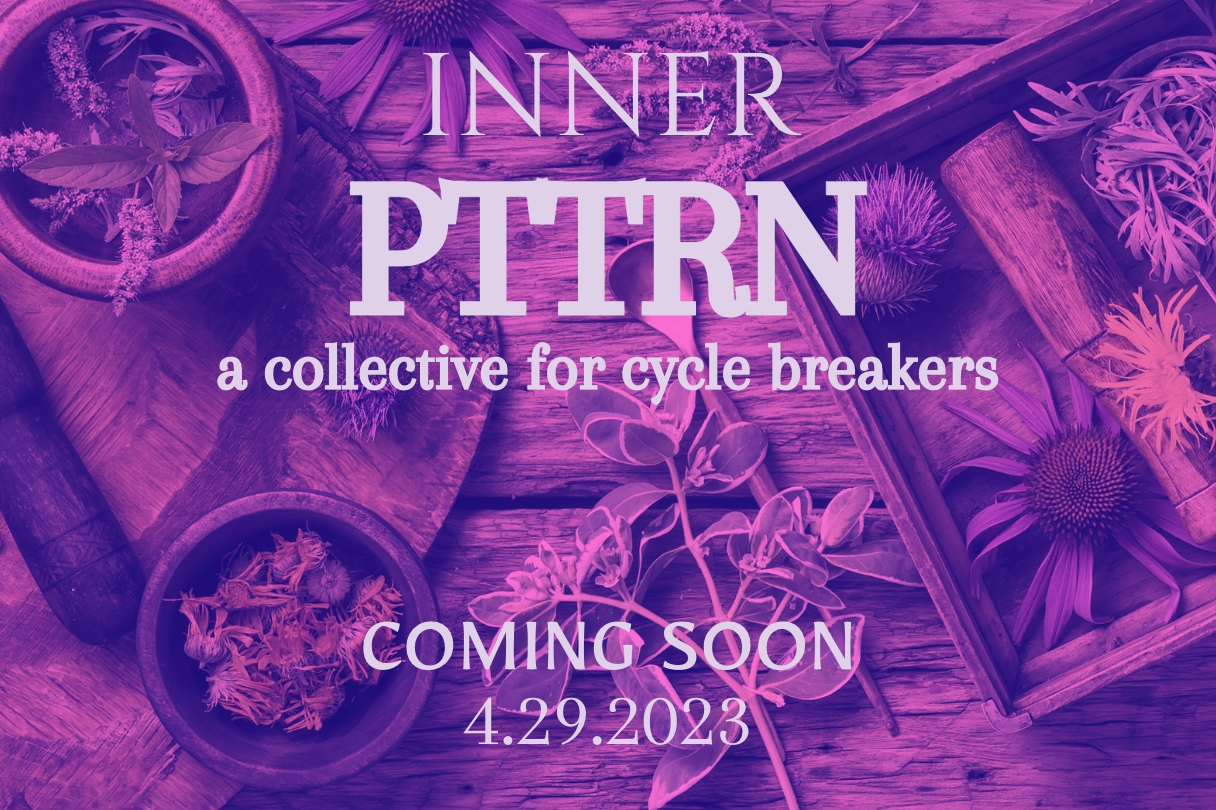 InnerPTTRN Launch Party
No Entry Fee! Just add to cart and check out to RSVP.
You're invited to the celebration for the launch of InnerPTTRN! At InnerPTTRN, our mission is to create community spaces for women of color & make herbalism accessible to the modern woman. Join us for herbal cocktails curated by The Perfect Cocktale and so much more! We can't wait to see you!

Ticket Type:
General Admission