Getting Unstuck: An Energy Journey Into Your Next Chapter
August 09, 2023
7:45 pm - 9:15 pm
An interactive workshop and Reiki session designed to help you break free from "stuckness" and get clear on what it is you truly want out of life. We all come to crossroads where we have choices to make. And when these choices feel unclear, scary or simply too big, we often refer to ourselves as feeling "stuck," in confusion or inaction. But, the important thing is that this feeling is simply that - a sensation and a state of being that we all have the ability to control. Learning to come back to our energy and our intuition, allows us to tap in and create the flow and momentum that is temporarily lost in times of stress, chaos and disconnection from our needs. In this workshop, participants will discover what brings them purpose and joy, and what patterns and limiting beliefs might be holding them back from getting it. They'll learn to identify this sensation of "stuckness," and leave with an actionable 4-step roadmap to lead them confidently into their next chapter.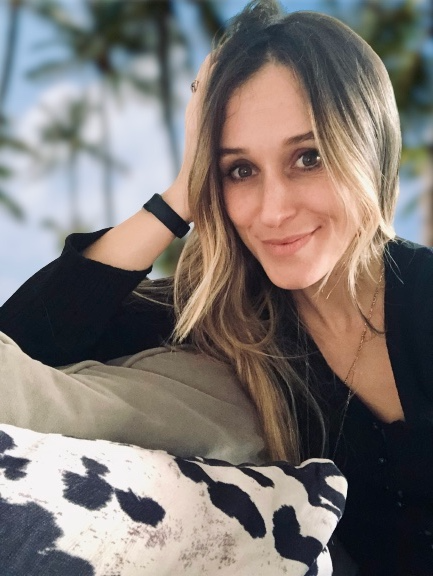 About Ashley Gabriel
Ashley is a Self-Development Life Coach, Reiki and crystal healing practitioner, and a seasoned television producer with 14+ years experience creating wellness and lifestyle content. Her work centers on helping female creative professionals and entrepreneurs who are at a crossroads in their lives or careers, to realign with their purpose and passions. Ashley enjoys leading workshops, and hosting speaking engagements to empower women to reconnect with their energy and intuition, with a focus on the importance of nature, self-care, and stress management. Outside of her work, Ashley spends her time traveling and visiting gem shows.