Ancient Cupping...Upgraded.
Electro Cupping Massage is a non-invasive treatment that combines dynamic suction, smart massage and red light therapy in one treatment. 
Working on the same centuries old principles developed by doctors of eastern medicine, this powerful treatment promotes muscle relaxation, blood circulation, and toxin release.
Only available at Flolo Holistic.
Full Body Healing Benefits
• Relief from Arthritis/Fibromyalgia
• Migraine Reduction
• Improve digestion
• Boost immune system
• Reduce the appearance of cellulite
Beyond its physical benefits, Electro Cupping Massage can also help you feel more centered and calm, reducing stress levels and promoting mental relaxation.
About the Treatment
This is a 60 minute treatment which includes electro cupping, red light therapy and full body massage from one of our expert massage practitioners.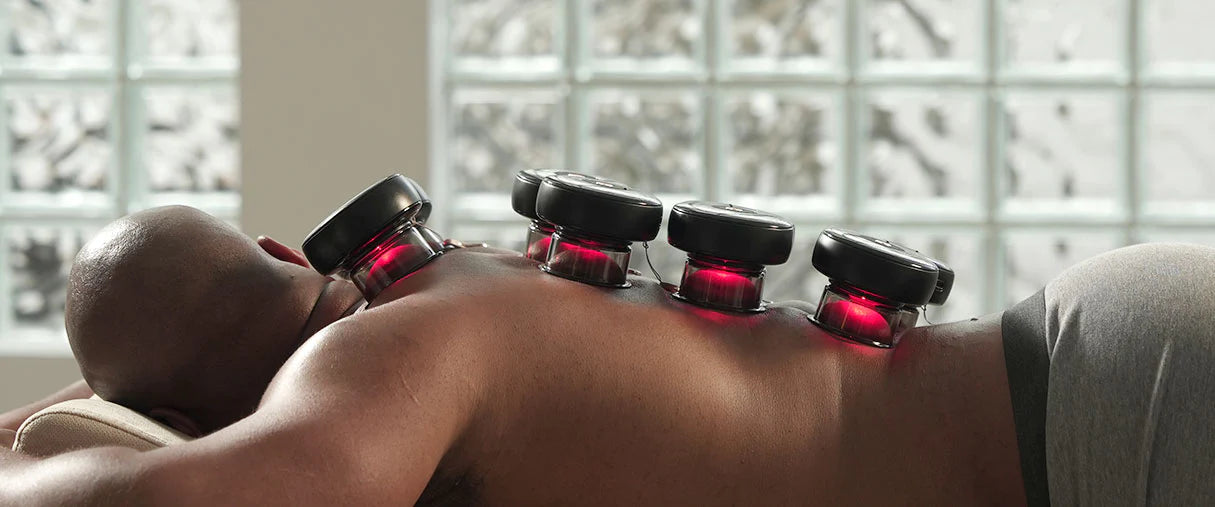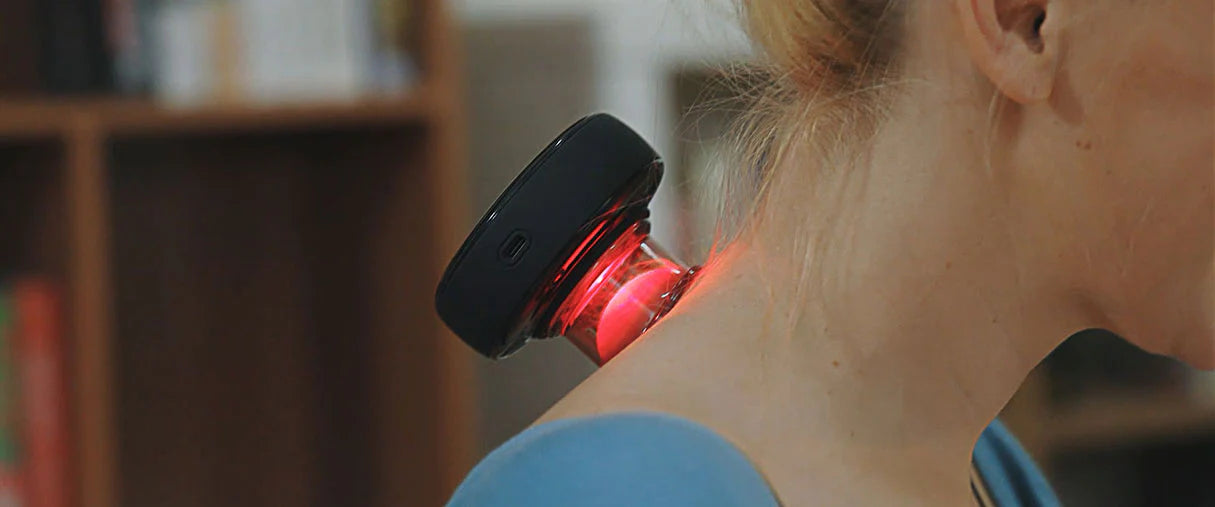 Back Pain
Relieves and relaxes the muscles that attach in and around the spine.
Neck Pain
Dynamic Electro Cupping with red light and heat relieves neck pain and strain from constant screen use.