BSR: Breathe Stretch Release Workshop - Find Your Favorite You!!!
October 07, 2023
2:00 pm - 4:00 pm
Find your FAVORITE YOU! Experience an Energetic and Physical Transformation – align with your spirit soul. With the modalities of breathwork, stretching through strength & applying that to yoga poses and yoga nidra & you'll be able to release the energies that are holding you back from experiencing your spirit soul. Through this workshop, you will learn the foundational technique that Rich Mancuso has structured to feel a positive energy flow, clear out stale energy, and help you feel energized and aligned at the end of the practice. You are going to love how these combined practices of leveraging breathwork, body movement, and energetic cleansing will shift how you show up in your life. Note laughing, screaming and dancing are optional but strongly recommended. Be ready to find your FAVORITE YOU!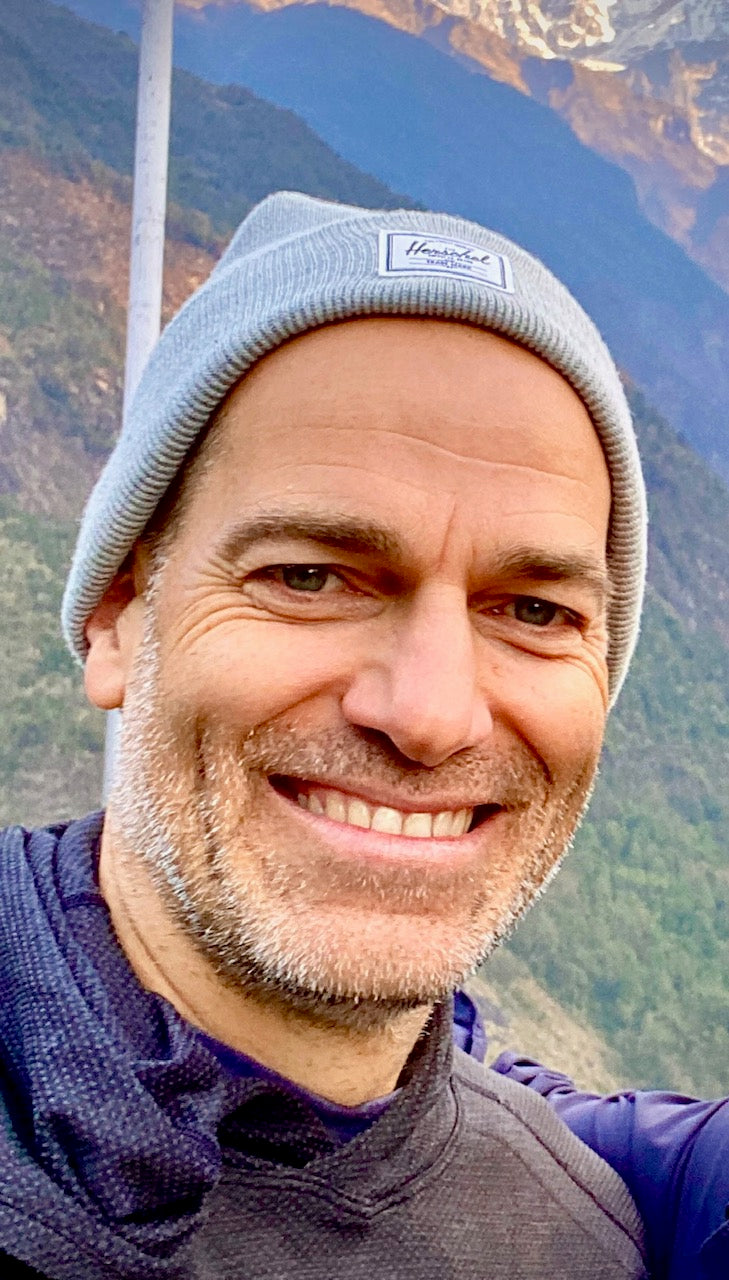 About Rich Mancuso
Rich Mancuso is your guide to help you connect deeper into your true self and feel connected in all that you do. He has studied several modalities that integrate healing of the heart, body and mind. He is certified in Breathwork, Kundalini Yoga, Vinyasa Flow, Prana Vidya and Yoga Nidra.

Rich is a practitioner of Kundalini Yoga, various healer breathwork techniques, Vipassana Meditation, Qigong, Ashtanga Yoga and Resistance Stretching. BSRTM is his method of combining all his training into a practice that allows individuals to move through blockers in their mind, body, and spirit with ease, and feel energized in every step they take.