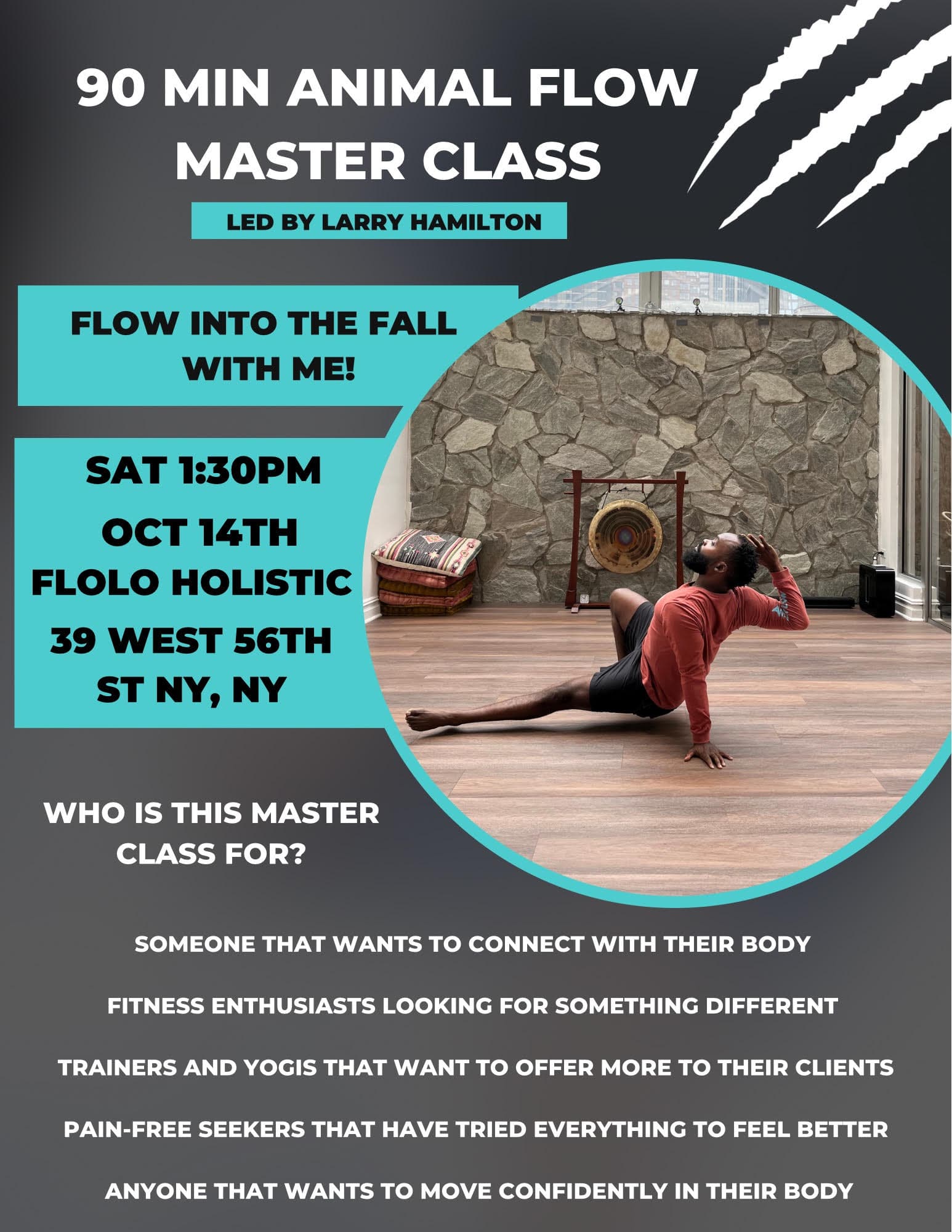 Animal Flow Masterclass
October 14, 2023
1:30 pm - 3:00 pm
Do you want to move better, improve your range of motion and build strength? Then you're invited to flow into the fall with Larry Hamilton in his upcoming Animal Flow Master Class.
This master class will offer participants a step by step guide on how to move pain free while learning the fundamental movements of Animal Flow.
Get ready to move more comfortable in your body and harness your inner peace by adding Animal Flow to your fitness journey!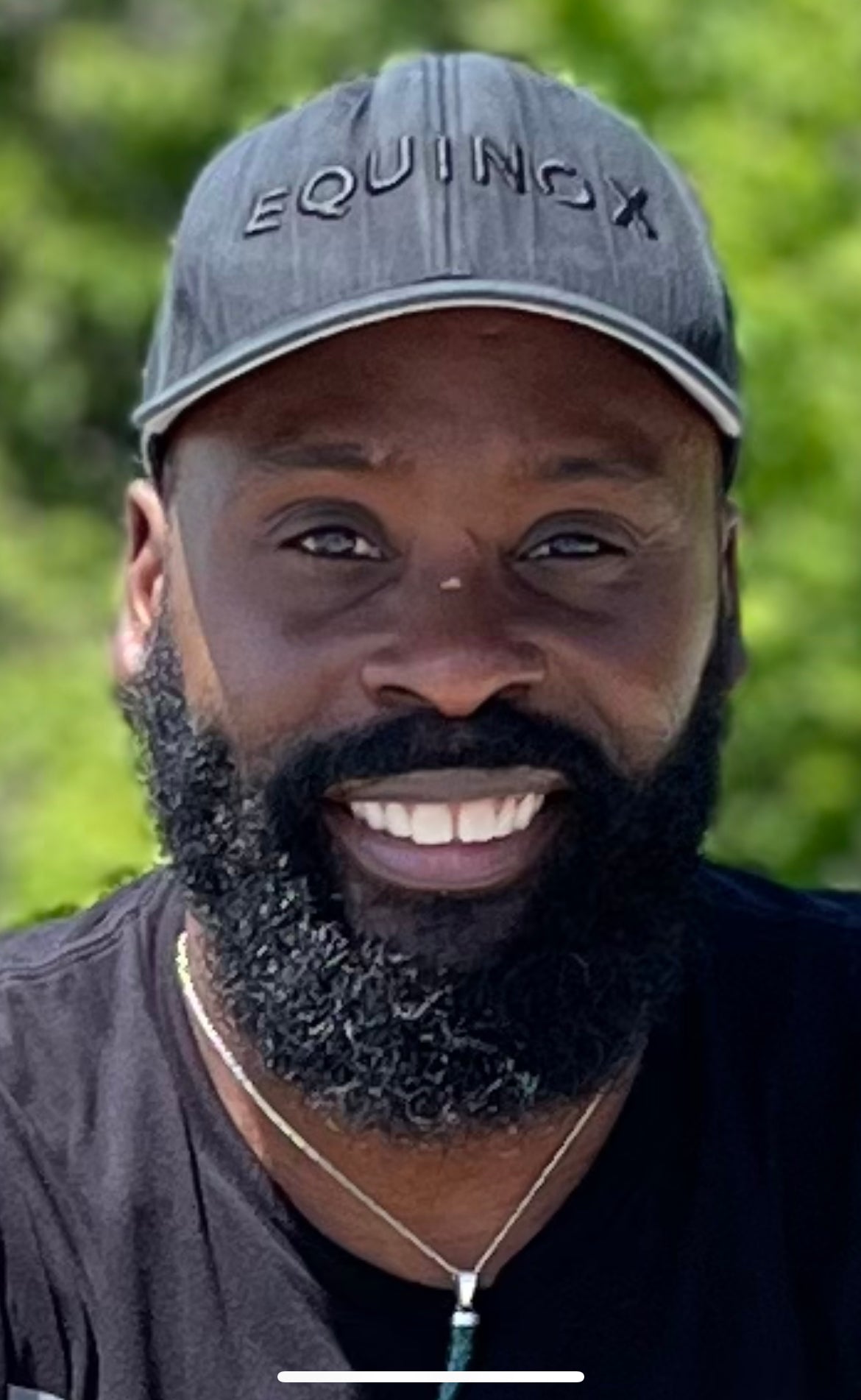 About Larry Hamilton
About Larry Hamilton
Larry's a certified fitness professional and move specialist with 14 years experience.
His ultimate super power is creating warm, welcoming "fit families" for people at all fitness levels that help you feel supported and accountable.
Over the course of Larry's 14 year coaching journey, he's owned a traditional gym, a one-of-a-kind outdoor gym, and now a digital training wellness service, which makes fitness fun, accessible, and more personal for his clientele.
Larry is also a NYC Regional Leader and licensed Level 2 Coach for Animal Flow, a ground based movement system that allows participants and practitioners to connect with, harness and unleash their human animal through movement.