Acro Thai Yoga
September 08, 2023
7:15 pm - 8:45 pm
 All are welcome to come move, connect, play, and nourish, in this 90-minute, joyful and replenishing class. We open with fun AcroYoga group and partner drills that build the science and art of basing, flying, and spotting, with safety, communication, and freedom being the wind beneath our sails. The second half of class will relax and release all tensions, as we learn to both give and receive the art of "metta" lovingkindness touch, in an expertly guided Thai Yoga bodywork sequence that all can do, and benefit from. Whether you are experienced or a beginner, there is support, joy, sweetness and adventure for you. No partner necessary. All are invited! 
 Sign up online in advance to reserve your spot!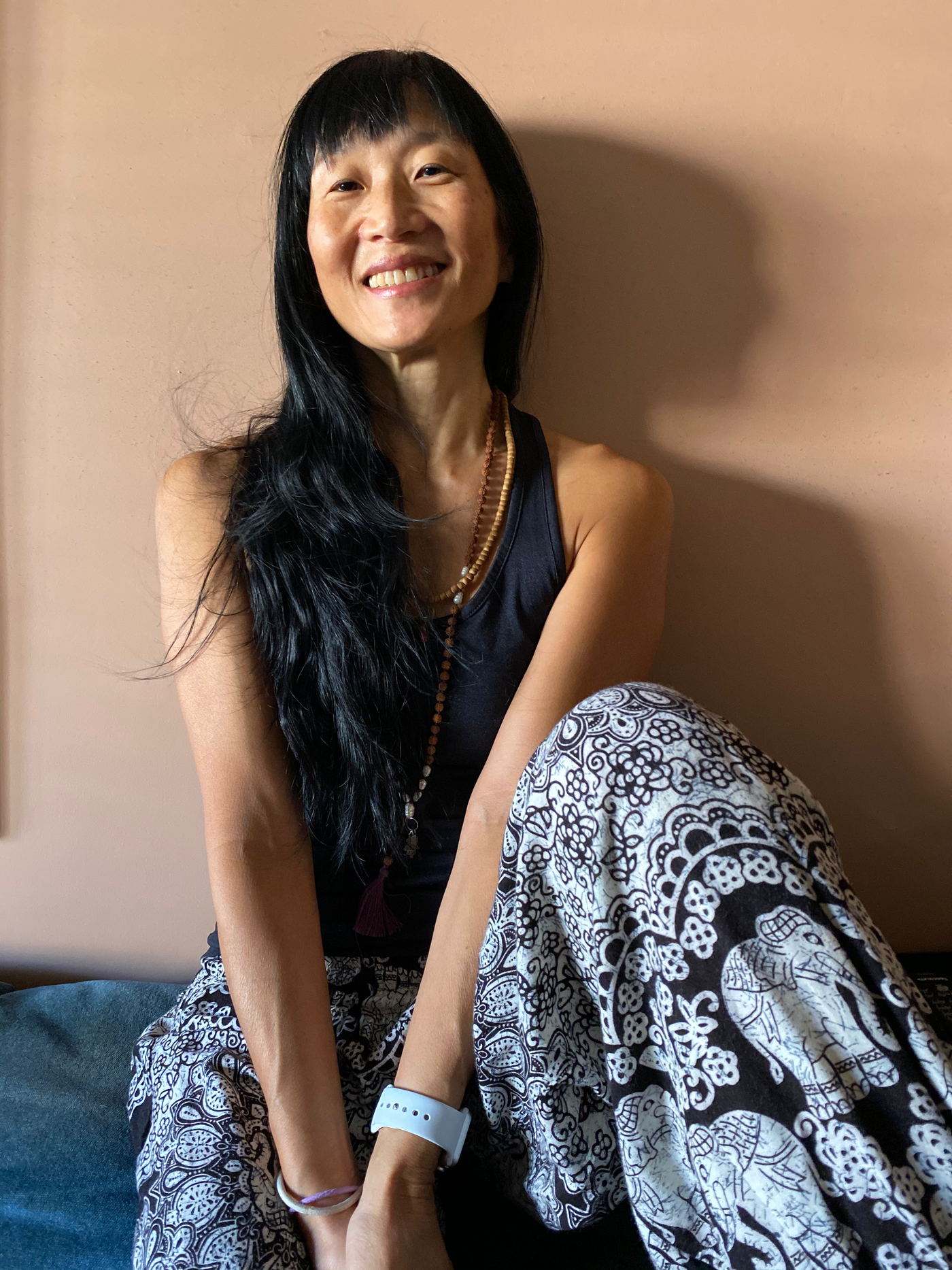 About Mary Aranas
Mary Aranas is a certified senior teacher in AcroYoga International since 2008, an AcroYoga Lunar Immersion teacher, and a founding member of the New York AcroYoga community. She has led classes, workshops, retreats, festivals and immersions worldwide and regionally, in AcroYoga and Thai Bodywork. Mary is also a YogaSlacker, a full-time Yoga teacher, Reiki Master, Restorative and Yoga Nidra teacher trainer, and certified Yoga Therapist. Mary is a certified health/life, and Transformational Coach, empowering people to love their body, their self, their life! Her personal passions are learning, movement, meditation, family, friends, FUN, and living in the Flow Zone.