Welcome to the FloLo Blog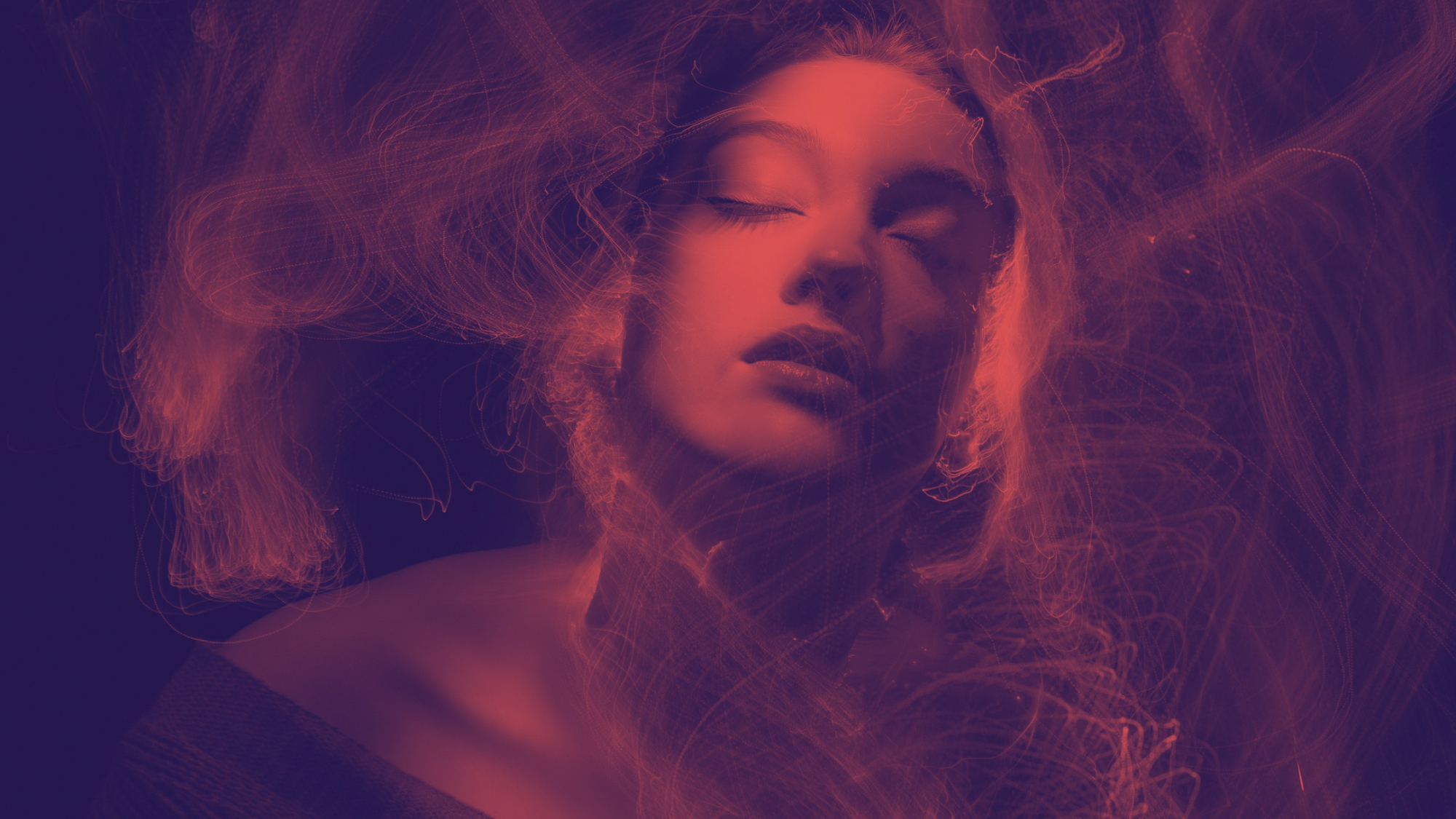 Psychedelic experiences have been known to be transformative, often causing people to experience profound changes in their perspectives, beliefs and attitudes. For years, psychedelic drugs have be...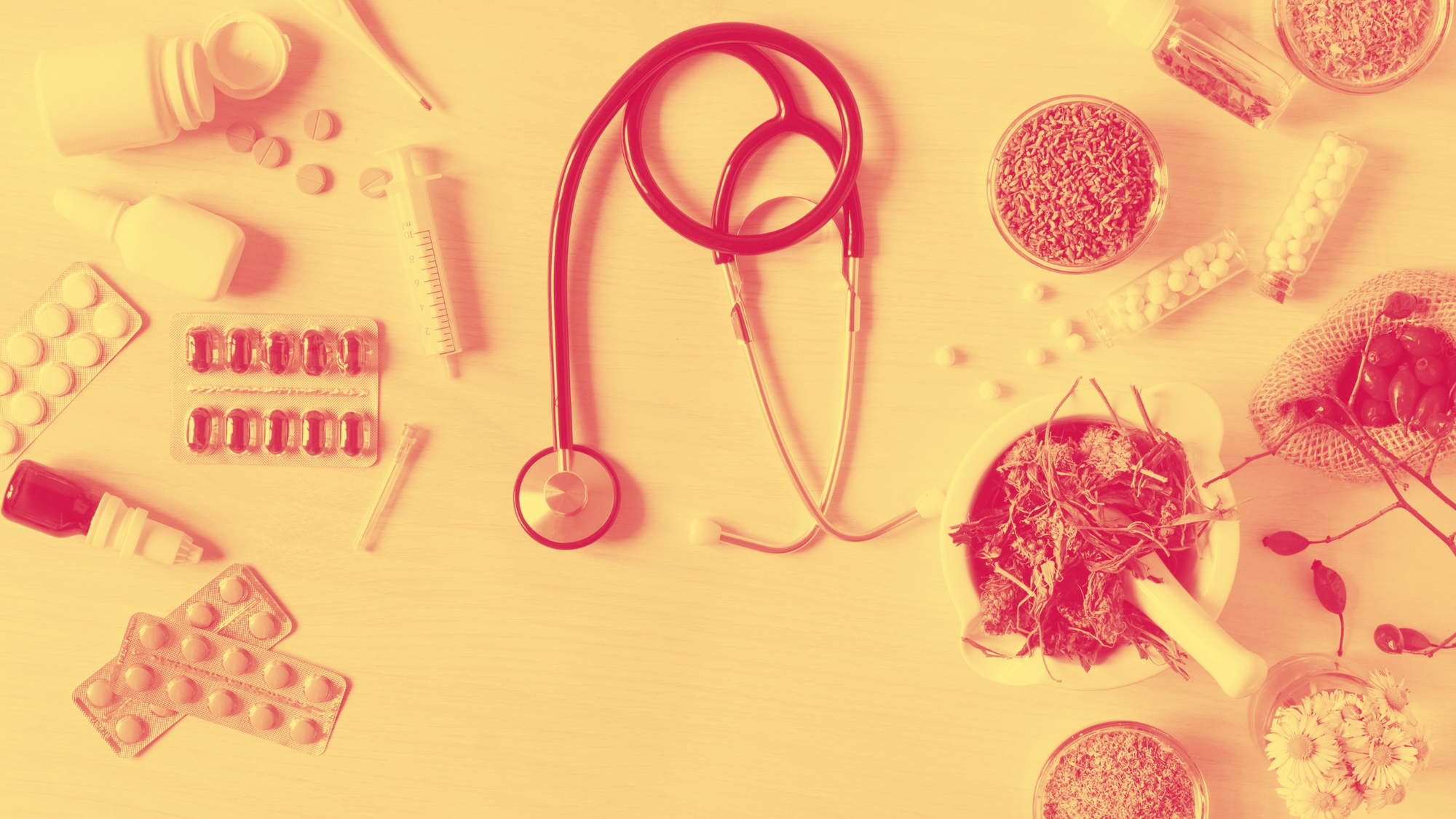 The practice of psychotherapy involves a deep exploration of the human psyche and emotions. Traditional Chinese medicine (TCM) is a holistic approach to healing that has been used for thousands of...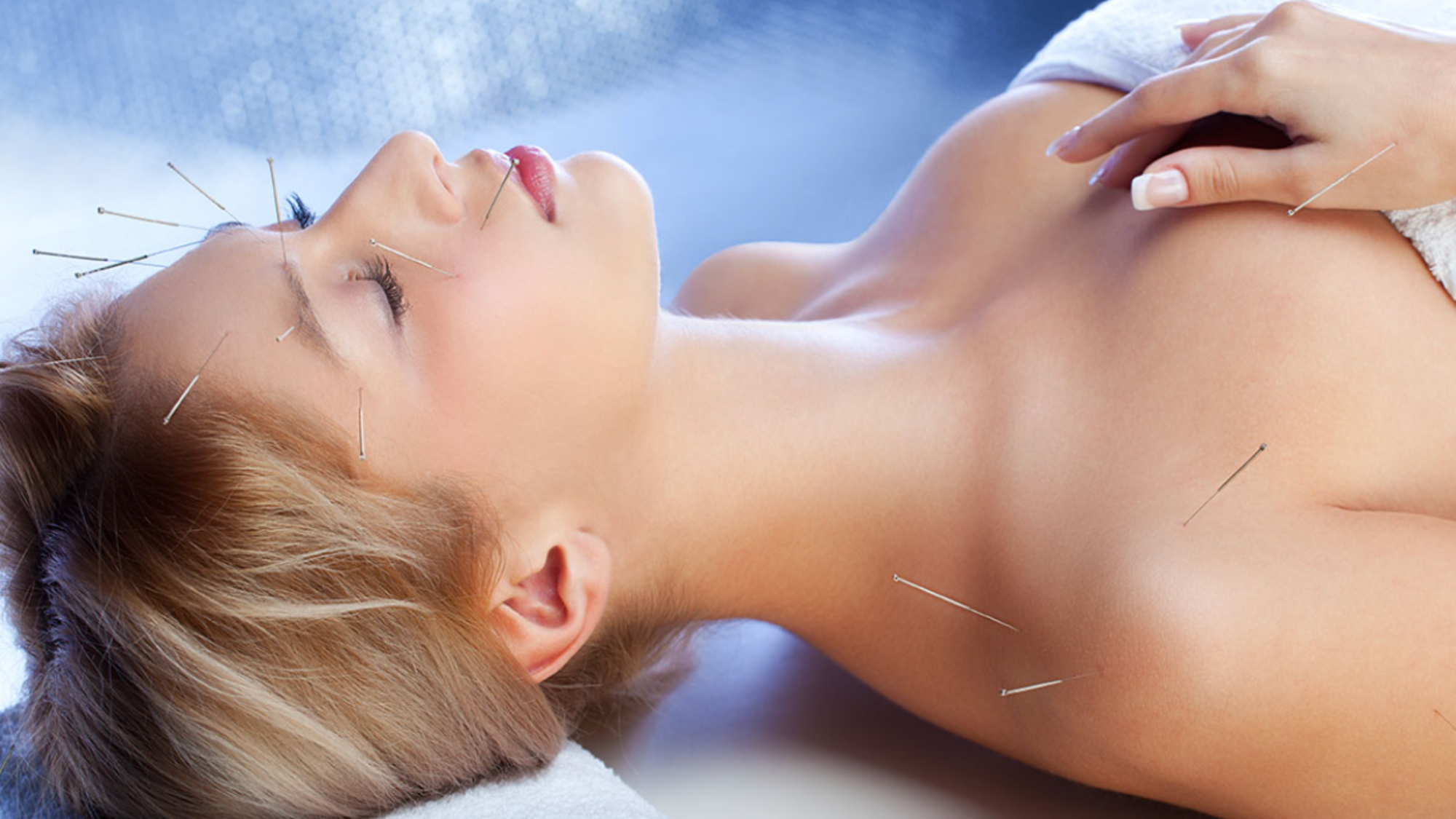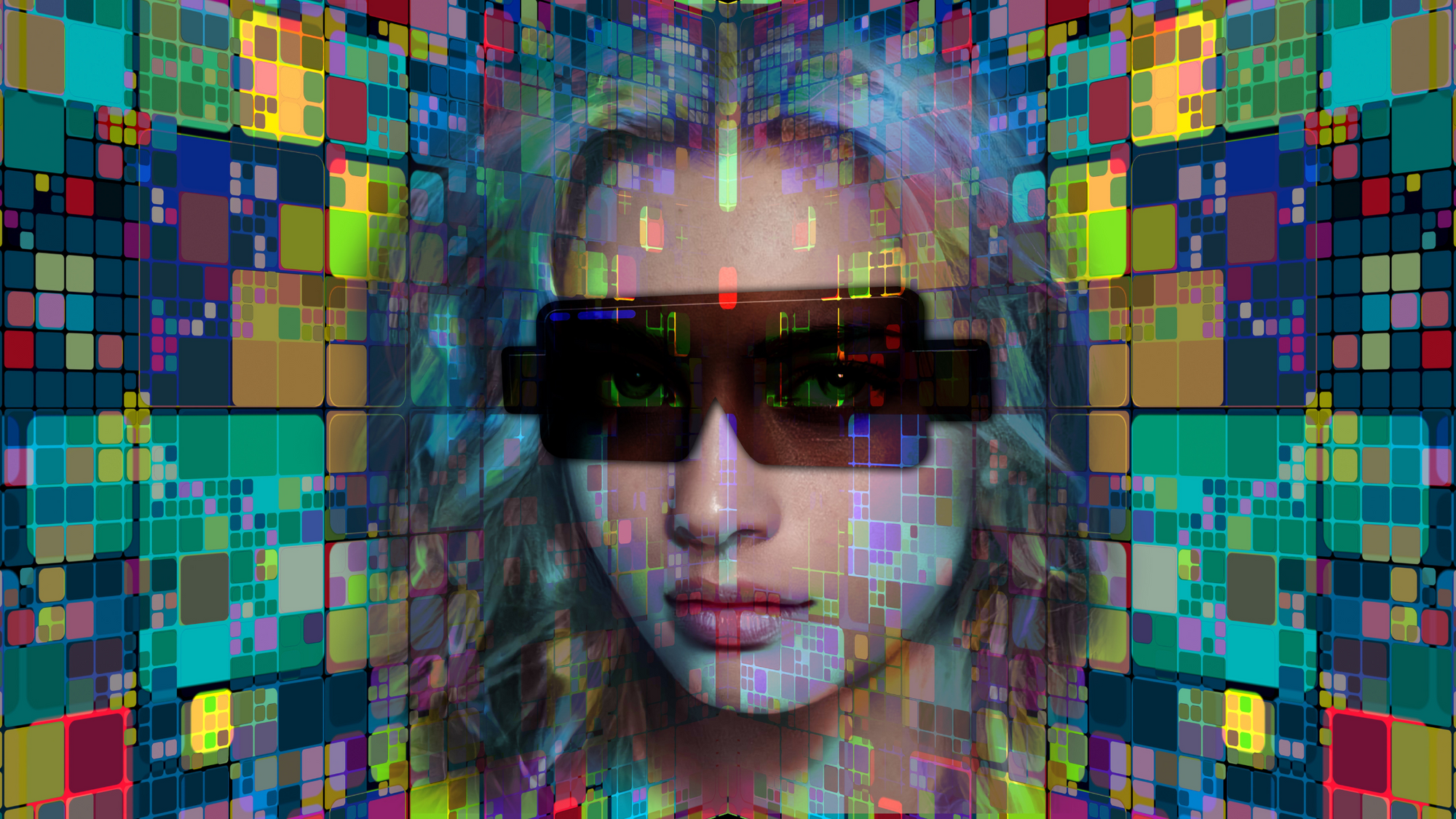 The performing arts industry is notorious for its high demands, especially for vocal and dance professionals. Broadway actors, singers, and dancers are constantly pushing their bodies and voices t...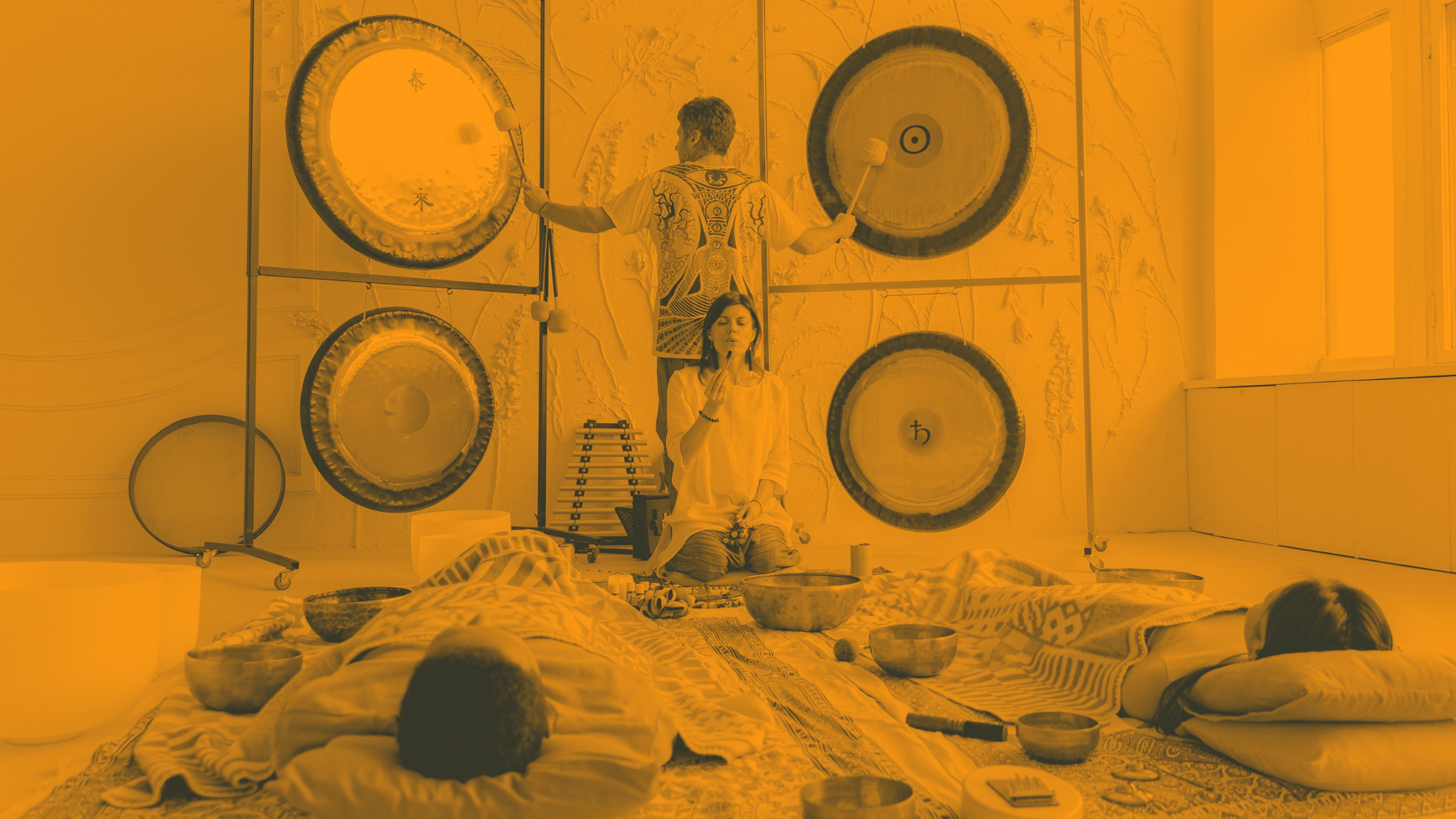 Musicians and singers spend countless hours practicing and perfecting their craft. They focus on their breathing, their technique, and the resonance of their sound. However, many overlook a cruci...